Discussion Starter
·
#1
·
Yup you got it, Halfords do a washer pump that fits our cars, the part number does not correspond with there fitment list but I had the pump removed and did a visual comparison in store.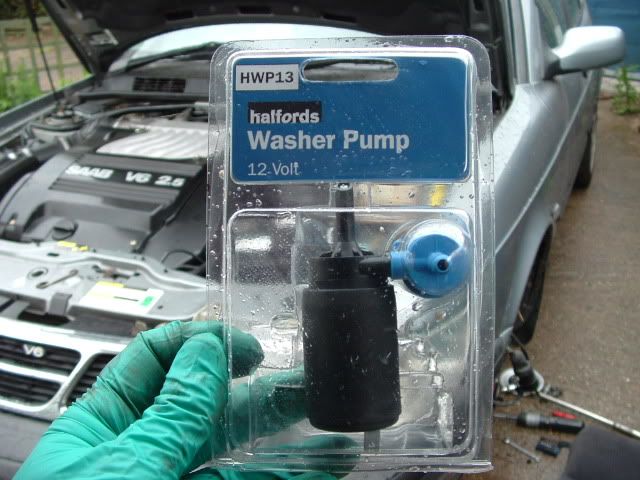 Get the wheel off and partially remove the arch liner, pull out the old pump and be ready for the car to pee itself as the washer fluid drains off...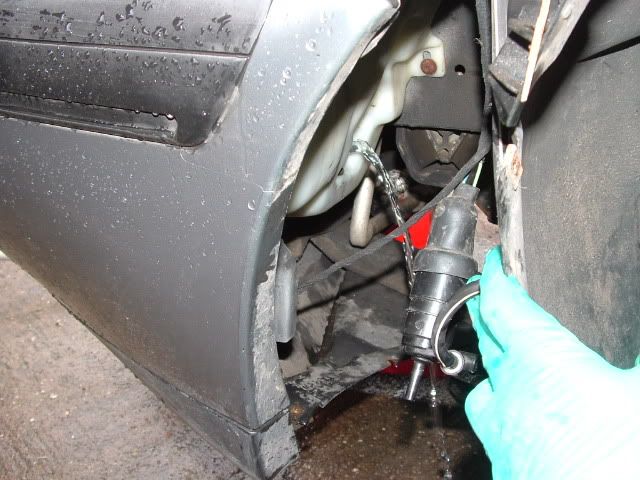 Get the pump in a position to remove the electrical connection and the two water pipes [be mindful of which goes where, the oem pump is colour coded the Halfords unit is not, white lined hose connected to white outlet - the rear water feed] ;oops: note the Saab watch strap.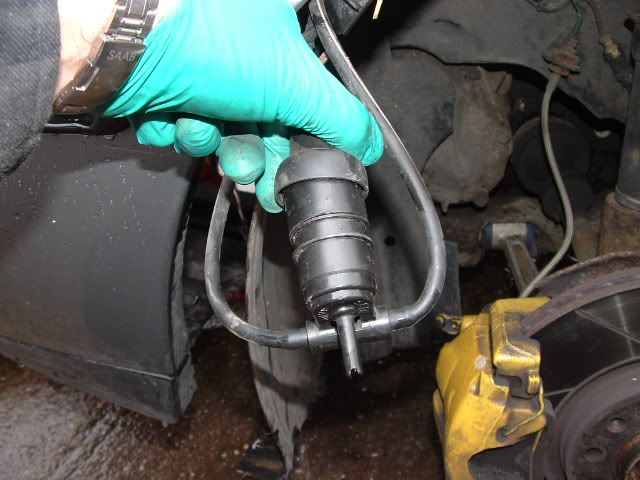 Assembly is in Haynes fashion a reversal of removal, prior to putting the splash guards back partially fill the tank to ensure the new pump doesn't leak and of course it is connected correctly, the cheapo pump fitted...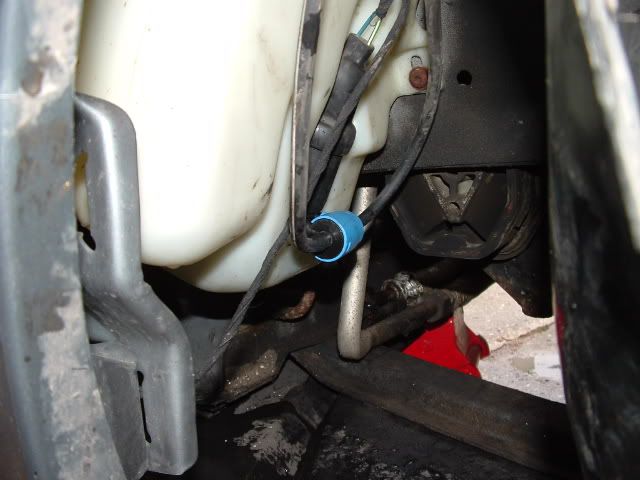 Pump retails at £18.