Discussion Starter
·
#1
·
I have no response when operating the Roof button. I'd like the Top down (lovely weather until forecast in my area until Tuesday). Should I be trying to follow Jake's post from 2016: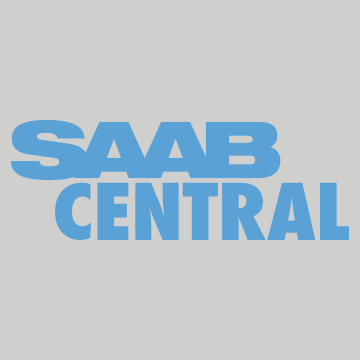 So since everyone today seems to be having a hard time and the desire to operate their tops manually, here is a quick walkthrough for people that can't or wont read the owner's manual. 1. Unlatch the 1st bow from the windshield (I wont go into detail here, I think you all know how to do this)...

www.saabcentral.com
Or Flyhop's post from 2006: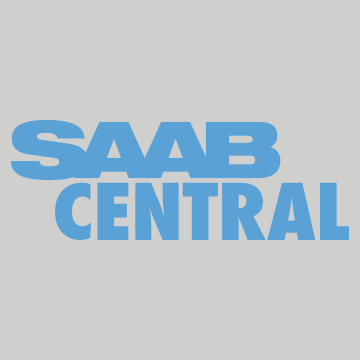 CAUTION: Direct access of the motor really is a "last resort" kind of approach to fixing a convertible top. If the control module (computer) figures out that something is out of synch, it will disable the entire convertible operation. This includes the remote trunk button and the button that...

www.saabcentral.com
Or is there a newer one that's recommended?
I've removed the battery because I was following Flyhop, but then discovered I had one from jakejm79 that might fit my circumstance. I'm confused, lol.