Discussion Starter
•
#1
•
Hey guys, new to the 9-3SS forum, but I do have a pretty detailed thread about my Viggen in the ng900/og9-3 section if you'd like to check that out.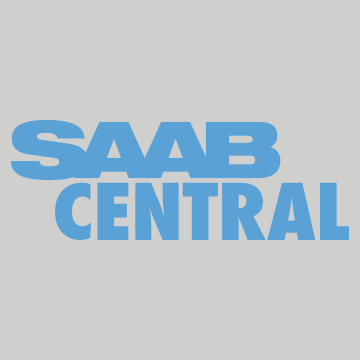 So I can't access my other SC account due to no longer having access to my old email after the recent password update, so here is another account with my Viggen build progress. I purchased my 2001, 9-3 Viggen just over a year ago from a gentleman in Florida. It was high mileage but...

www.saabcentral.com
Long story short about a year ago I came across a running, driving Turbo X for 2k, and it needs A LOT of love. So I figured I'd start documenting here.
This car needs attention in every area. I purchased it from auction.
After I run through I found it needs, a door, a fender, a rear bumper and trunk, as well as front lower grille. It's sitting on some gen 1 Maptun coils that are absolutely decimated. Thing rides like a bounce house.
It needs tires, bushings, and several other suspension components.
As far as the engine goes, it had 0 compression on cylinder 5. I went ahead and tore the entire thing down (Which I did not take pictures of) and found a piece of plastic was stuck between the valve and the valve seat. First time I've ever seen that! Also the cams were trashed. I had figured the car has been siting for several years considering the condition. I'll post pics of the cams on the old heads, but i've never seen rust on cam lobes as bad as these. So I went ahead and sourced another set of heads/cams, took everything to the machine shop and then I started reassembling.
Hopefully next update will be installing chains and some more gaskets.