Discussion Starter
•
#21
•
I have a pretty strong love-hate relationship with Saabs... took me 2 months to flush and bleed the brake system 🙄, but we got it done, and the car is back on the road.
Back in March -- about 60 miles on the rebuild -- the 'service XWD' warning popped up. I wasn't worried as it was something I planned on getting to anyways and I purchased the required fluids, filter, and gasket beforehand. Below is a good thread for that: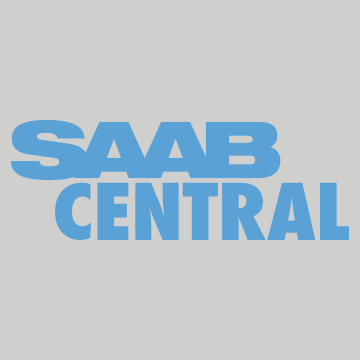 One a day my "Service XWD" message will display on the dash. The XWD system is appears to be operating with no problems. Anyone else seen this before? I'll get is scanned later this week. I read that the XWD control module and control valve are calibrated together and have to be replaced...

www.saabcentral.com
I was hoping to be as lazy as possible and remove the eLSD cover without dropping the diff, but of course the rustiest bolt was located in the one spot with no room. After (obviously) stripping the bolt, I dropped the entire diff and disassembled the rear drivetrain and suspension to get it done. In the process, I noticed the rear CV boots were torn, so I purchased new ones as well. While waiting, I figured I'd do some painting and flush the brake system (huge mistake lol). I pulled all 4 calipers, painted them, and threw them back on - bleeding the system according to the WIS.
After the entire car was reassembled, I went to test drive the vehicle only to find myself slamming on the brakes to no avail while I'm rolling down my driveway. Me trying to properly bleed these brakes took literally 2 months (though most of it was down time due to Corona). However, I was glad to read I wasn't the only person having trouble with the V6 brakes smh. But long story, short, for whatever reason I was pulling a lot air of from the bleed valves when I was originally attempting to vacuum bleed the system. I finally sealed that (after tapping both calipers for a valve repair kit) and I think that did it. Well, it brakes now anyways - granted the bite point is a lot lower than I'd like (making it hard to heel-toe).
100 miles currently on the rebuild 🙌🏽