Discussion Starter
•
#1
•
As there have been several questions regarding the brakes on my T16S I thought it would be worth starting a new thread rather than hijacking several others.
The brakes were custom made for the car by a small outfit in Bridgend called Godspeed. They consist of the Austin Princess AP 4pot calipers, brackets to hold the calipers in the correct position, bells specifically made for the Saab hub and 325x30mm rotors (supplied by Gutmann). The brake hoses are made by Merlin Motorsport out at Castle Combe.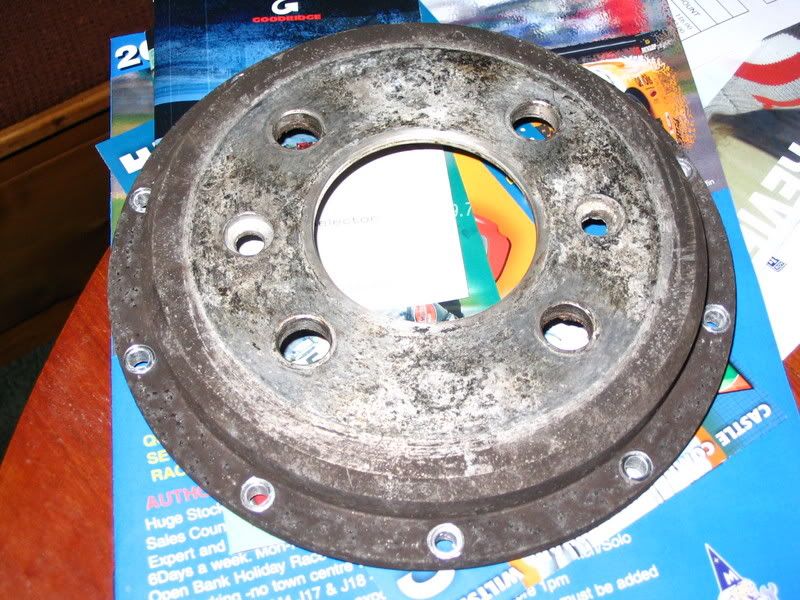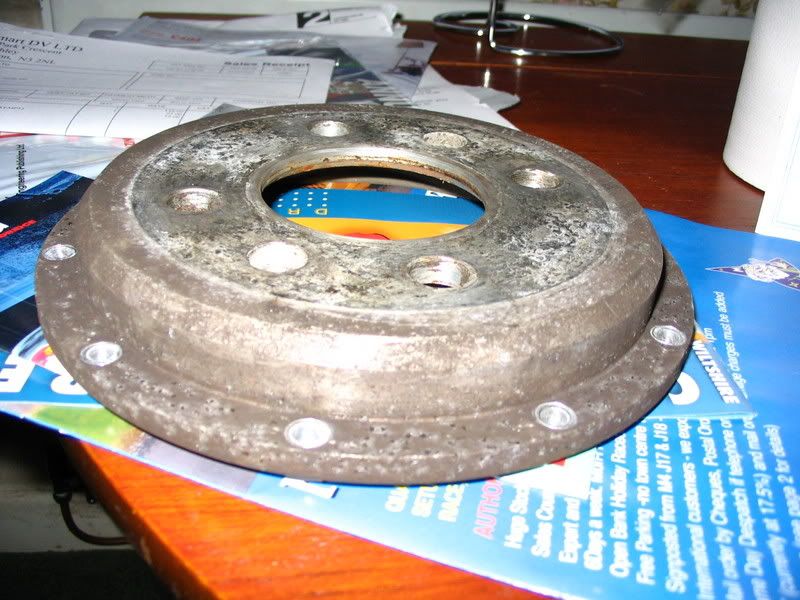 A couple of views of the bells. The corrosion is the result of less than two years driving on our roads, at 5000miles a year.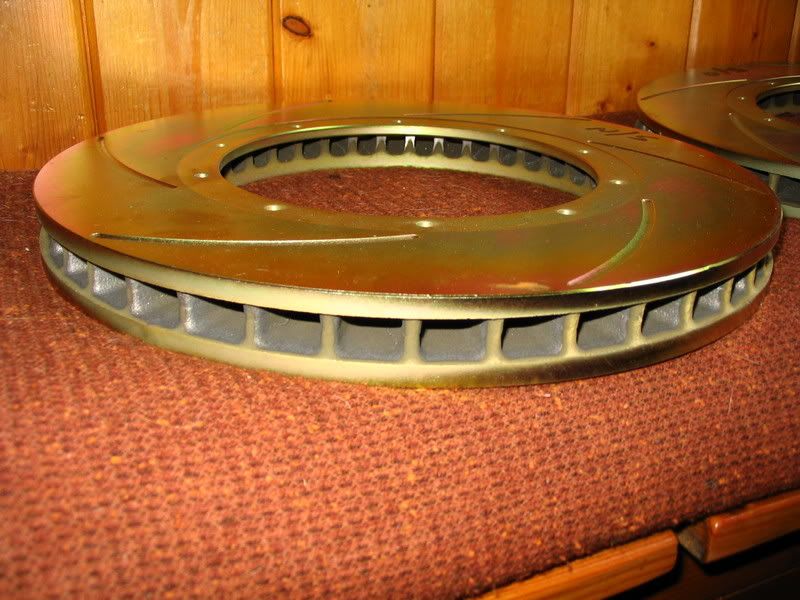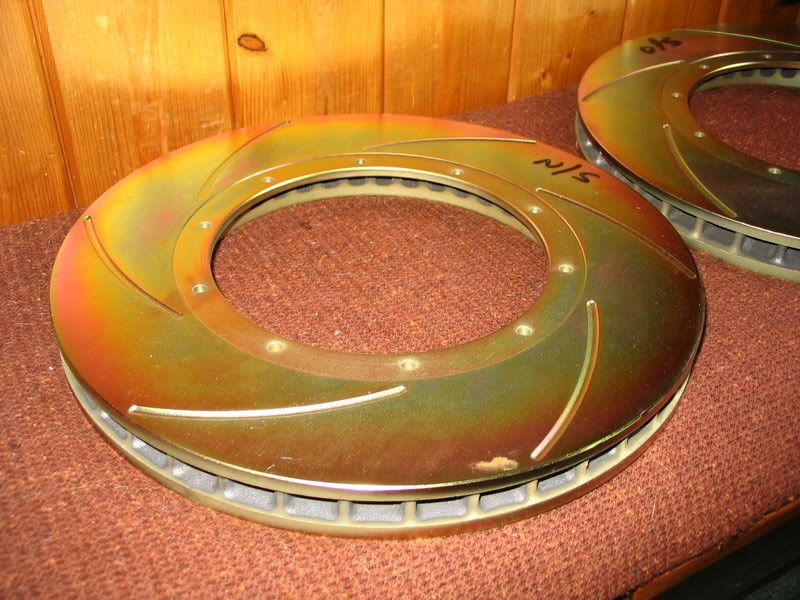 Nice shiney new rotors
.