So I created this thread a while back and have been dealing with having a bit of a broken car for a while now.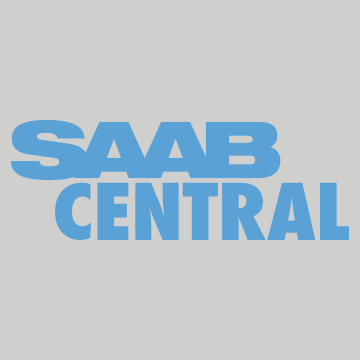 I'm getting some stuttering, which you can feel through the whole car which, @ 115k miles I am guessing is the clutch trying to grip and slipping. Would this lead to thudding or just revving. Could it be misfire, or another issues. Another reason I suspect the clutch is it doesn't do it when...

www.saabcentral.com
My car seemingly works perfectly fine when you drive it calmly. However it suffers a weird stuttering, when your in say 3rd or 4th and floor it.
As the car tries to get going it stutters.
However if you feed the power in gently then it will go as fast as its meant too.
I did also make this thread with some ODB2 error codes I'm getting, which makes me think the two are related.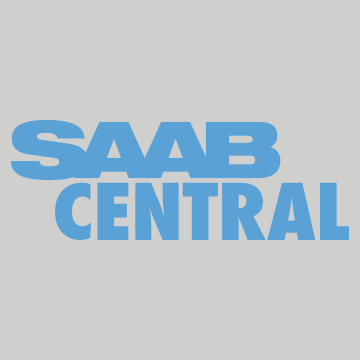 I ran my OBD2 reader and it pulled up the following information. I am wondering if I should be worried, and think maybe I should clear these codes and see if the come back. I think I have a problem with my wastegate so am not surprised to see it might be stuck open. The other electrical...

www.saabcentral.com
On advice in the previous thread I have change all the spark plugs and all the ignition coil. No luck.....
The only thing I've changed recently is the battery after mine died, I however was given one from a friend who had one on the shelf, tbh I never checked thoroughly if it was sufficient, although it works pretty perfectly at running everything else. (and he said it was the right type)
Do spark plug use battery power or alternator power under load?
I have checked the air filter, which is fine. The only other things I can seem to find Googling is that it could be waste gate related.
So I'm asking for any advice or ideas on what it could be, related to these things. Maybe battery, ecu, wiring loom (which looks fine on inspection)
Getting a little frustrated and I'll probably take it to a garage soon, as it's beginning to get annoying not being able to drive it like I stole it.
Thanks.