Discussion Starter
·
#1
·
My Father in law bought a Saab 9000 today, good car, but there is a buzzing coming from the dashboard, I've found where the buzzing is, but don't know 'what' it is, I thought I'd put it up here to see if anyone knew, it doesn't look like a factory fitted part but can't for the life of me think what it could be, but it's definately this that's buzzing. It must have some sort of motor on the back that's busted or something.
Anyway, here's what it is...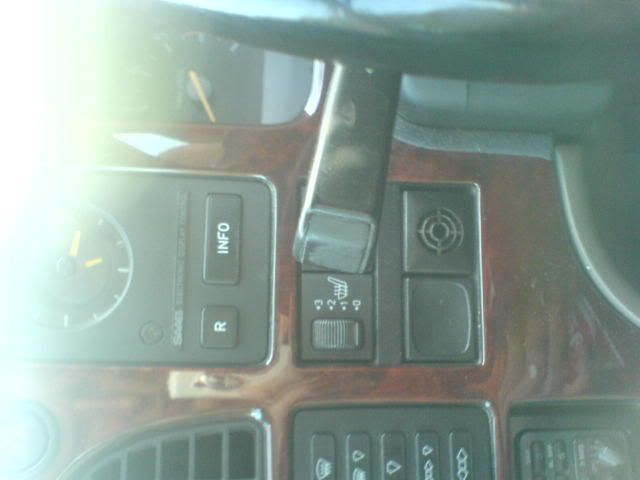 It's the round 'bullseye' hole thing, under the heated seats buttons...
:?: :?: