2001 9-5 SportCombi 2.0t SE auto-4
Just had a similar discussion with EdT, and this is what I had mentioned:
You will have to deal with moisture one way or the other, since "breathable" is a term which is leaving lots of space for definition as I have experienced with "breathable" covers for our bikes.
Place one or two dehumidifiers (the kind you can dry in a microwave, on a radiator etc.) in your car and check them regulary. Another tip is to place a number of those floating noodles under the cover - they improve the climate by allowing more air circulating, and the space might even save the metal being dented by smaller hail stones, chestnuts etc.
With a good cover with an inner microfleece (or similar) layer, the risk of chafing the paint should be small. If you have the space, you might want to consider of getting a portable shelter or tent. Wash the car and let it dry before putting on the cover. If possible, apply some car wax. Apply some silicone or deer tallow to the door seals. Squeeze a bit of antifreeze into the key slots of the doors.
Vacuum the engine bay, remove all the leaves, twigs and other debris.
I wouldn't go through the ordeal of draining the washer fluid but making sure it's at least not freezing at -15 - -20C° (which is also recommended for the daily use in the cold season - think of the wind chill).
Apply at least 0.5 bar more pressure than recommended to the tires. If you want, get those thingies (don't know how they are called in English):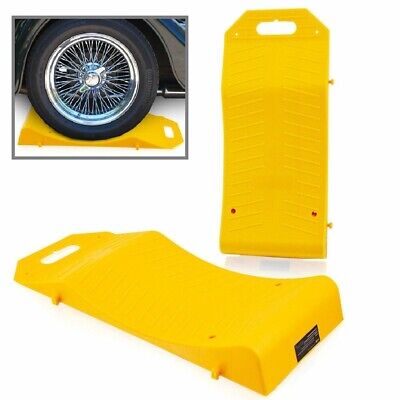 Entdecken Sie 2x Reifenschoner Reifenschutz Reifenunterlage Standplatten Reifenwiegen in der großen Auswahl bei eBay. Kostenlose Lieferung für viele Artikel!
Take out the battery and store it in a frostfree place. If this is not possible, I recommend to buy a battery pulser/refresher/jogger and/or a charger which has a trickle charge mode. To avoid losing the settings, a memory save might work: