I'm thinking of going this route if possible. Spiral Audio has a 1 DIN for the 06-09 9-5. I'm just not liking what I see in the 7" DD Android department.
My concern is one working with all 9 speakers....aren't most 1 DIN only 4 channel? Back in the early 2000s' I ran a single DIN Clarion HU (not Saab) and a Clarion 7 band EQ under it, similar to SA kit they offer for the 9-5. I don't mind the old school look as long as I'm not losing power and speakers. I'm looking at the Blaupunkt Hamburg 100.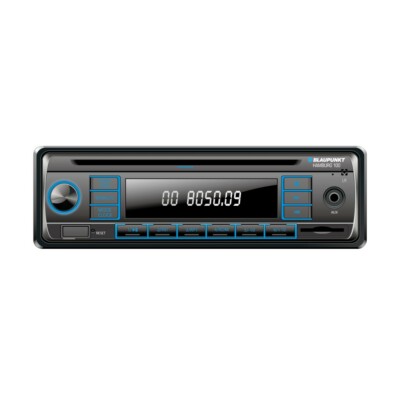 Blaupunkt Car Radio Hamburg 100 is German Engineered to be suitable for any type of car interior by perfecting the colour of the LED backlight of the car radio, blue display key. SDHC (Support up to 32GB).