Discussion Starter
·
#1
·
Some of you know I bought a 900set sensonic to dismantle; in the end I took the plunge to replace the seized engine with one I had lying about.
I started a couple of weeks ago, just a few hours here and there on Saturdays, this afternoon I topped up the transmission, torqued up the drive shafts and test drove it, result!
I could not take it on the road [MOT expired, SORNed and no insurance] but within the neighbourhood compound I drove it about upto 3rd gear, it is so slick and smooth, I laughing like an idiot about how funky the sensonic system is.
Next stage is a bath, full service and then the MOT.
The only thing that doesn't work on the car now is one headlamp wiper.
Some shots I took earlier; the engine is the seized item...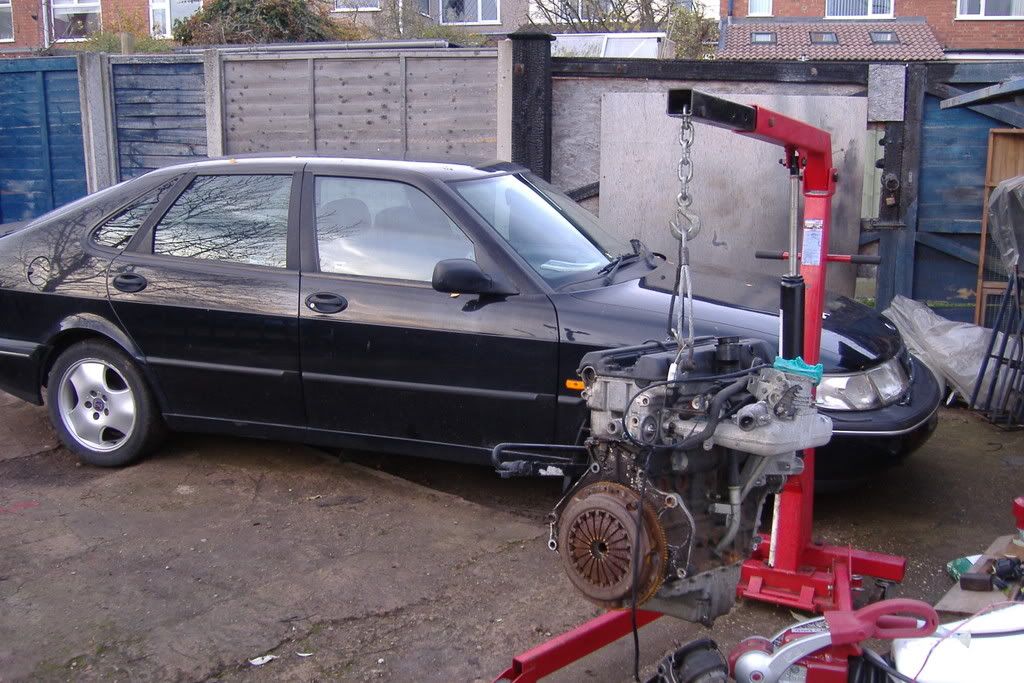 Under the bonnet, the rough looking cam cover will be sorted if all goes well...
Lovely interior, this car was loved inside and out...
Needs a bath, but this 900 is the best example of it's type I have seen...