Discussion Starter
•
#1
•
Front windows dead from driver switches. 2010 93 xwd.
This Procedure worked like a charm! No Tech 2 BS required: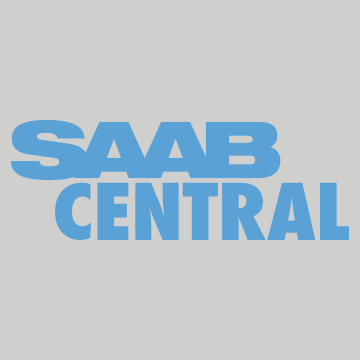 I wanted to share something I found out this weekend when I was trying to get my 2004 9-3 window switch to work Background...I have a 04 SAAB, like i said, whose main switch wouldn't allow the drivers window to go down and I wasn't able to put the passenger window down with that switch but I...

www.saabcentral.com
My contact areas were not corroded at all, but they weren't shiny either. Used electrical contact cleaner and a toothbrush followed by a pencil eraser on the large oblong and circular contact areas. Also sprayed the underside of the rubber intermediate sheet.
Picture at above post. thank you
Dncunfused1 wherever you are.