Hi,
my whale tail is held on by the right and left lugs only. As you can see the middle ones have rusted and snapped off and they are jammed in there pretty tightly. If i can't get them out then my only option is to glue down the rubber but I'd rather put in new lugs.
I did a search but no problem of this kind surfaced.
help is appreciated.
ps: yes it looks hopeless doesn't it?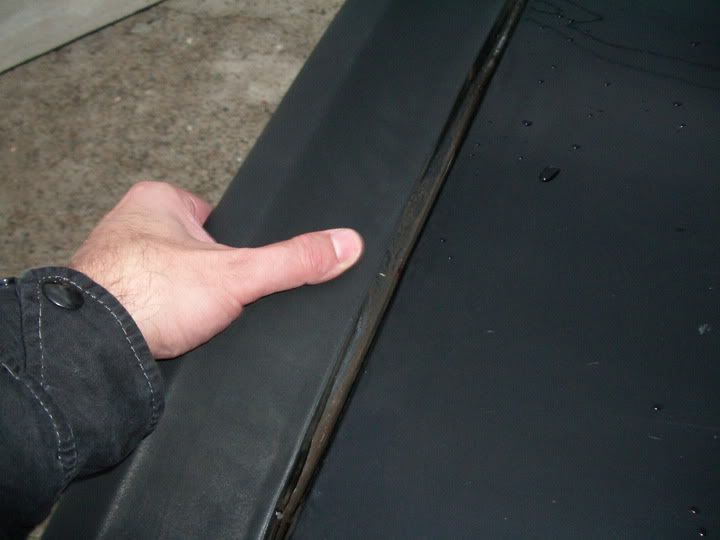 by the way it was like this when I bought it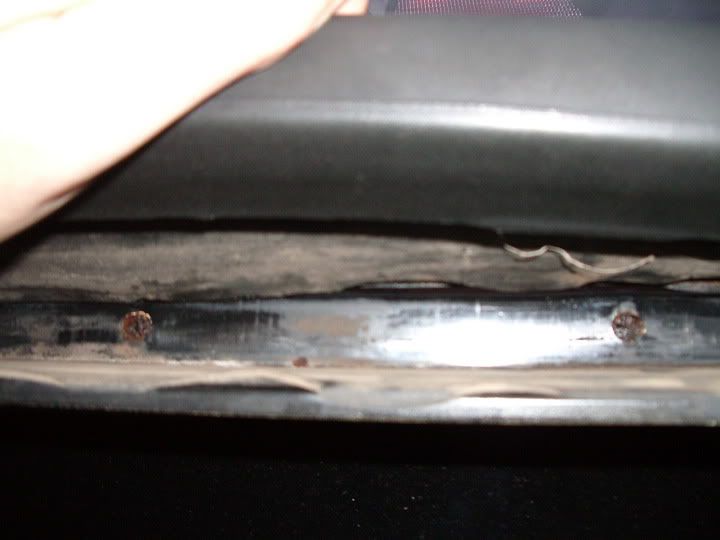 seen here lifted up :roll: