Way back when I was asking about where to find the Saab EPC that I could download and install on my PC. Sadly I had to completely delete and re-install Windows 10 recently because the system was too corrupted to repair, and that meant that the EPC I'd downloaded a few years ago also went away.
This was the original thread: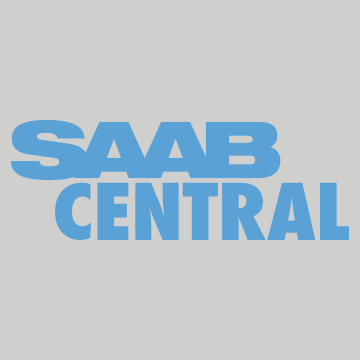 discussing Saab EPC? What is the problem? I have a copy which covers everything from 2003 back to 1986, and it's the real thing as far as I can tell. Not the ripped off version which comes with Mitchell software. and doesn't work properly. Lots of people sell them, and you never know where it...

www.saabcentral.com
As it's now 2020, and this site I think has completely different owners to way back when, does anyone have a working link to download the EPC so I can re-install it?
I'll keep hunting and try to find it and if I do I'll report here.
Ok found another SC thread mentioning EPC with a link that is at least valid, so will try it and see...
The downloadable epc.msi file gives a windows registry error and it appears to be 32bit only. So that's not going to be any good on a 64 bit system with Win 10.
Craig.