Discussion Starter
•
#1
•
yesterday after I parked, I noticed a lot of white smoke coming out of the engine, upon opening the hood, I realized lots of coolants were dripping onto the ground, towards the driver's side; so I'm thinking the white smoke as coolant was getting onto the engine, so my first guess was that the radiator is bad; had it towed to home and this morning I was able check it more and I'm quite sure it's the radiator being cracked. but I also saw a lot of oil sludge around that area, lots on the engine cover; and I came upon this thread: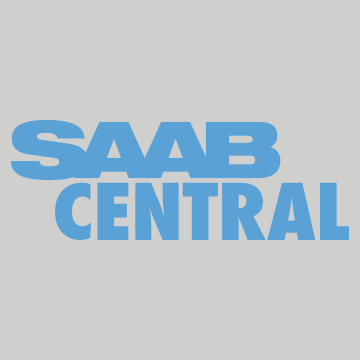 New to Saab and this forum, tried to find some help, nothing of substance so far, a lot of acronyms (WIS) that are a mystery for me, would like to know the right way to do it, step-by-step or just a general direction. I've seen a video on how to replace the fans, they came out through the top...

www.saabcentral.com
that mentions it's very likely that my head gasket is blown and that's what's causing all the pressure built-up and eventual cracking of the radiator.
I did see some oil sludge about a year ago but I kinda ignored it.
so my main question is, if I replace the radiator, would some of you experts know how long the radiator will hold up? I know of course there's no certainty but if I get a good sense that w/out repairing the head gasket (because this one I know I can't do myself for sure) that this will hold up for a year or a year and a half, I'll be happy to replace the radiator myself.
thanks in advance!