Discussion Starter
•
#1
•
Fellow Saabcentral members, have a look at our assortment for the NG900 / OG9-3!
This intercooler, in particular, is the greatest upgrade from stock out of all of the intercoolers that we offer. Being 222 % bigger if offers 22 % better airflow and 55 % lower IAT! How´s that for a difference? Also, these figures refer to the OEM crossflow intercooler. Compared to the other T5 unit, the difference is even bigger! Works the best along with our intercooler piping, as seen below.
Due to the size of this intercooler it only fits the Viggen bumper.
Intercooler, Saab 900 / 9-3
412 USD

Key features:

Significant advantages with do88 performance intercooler (OEM intercooler):
- Core volume: 10397cm3 (4675cm3), do88 is 222% larger!
- Air flow at 0,15bar/2,18psi pressure drop: 325CFM (267CFM), do88 22% higher!
- Post intercooler air temperature at same conditions: 33°C (73°C), do88 40°C lower!
- Comes with a thorough mounting instruction.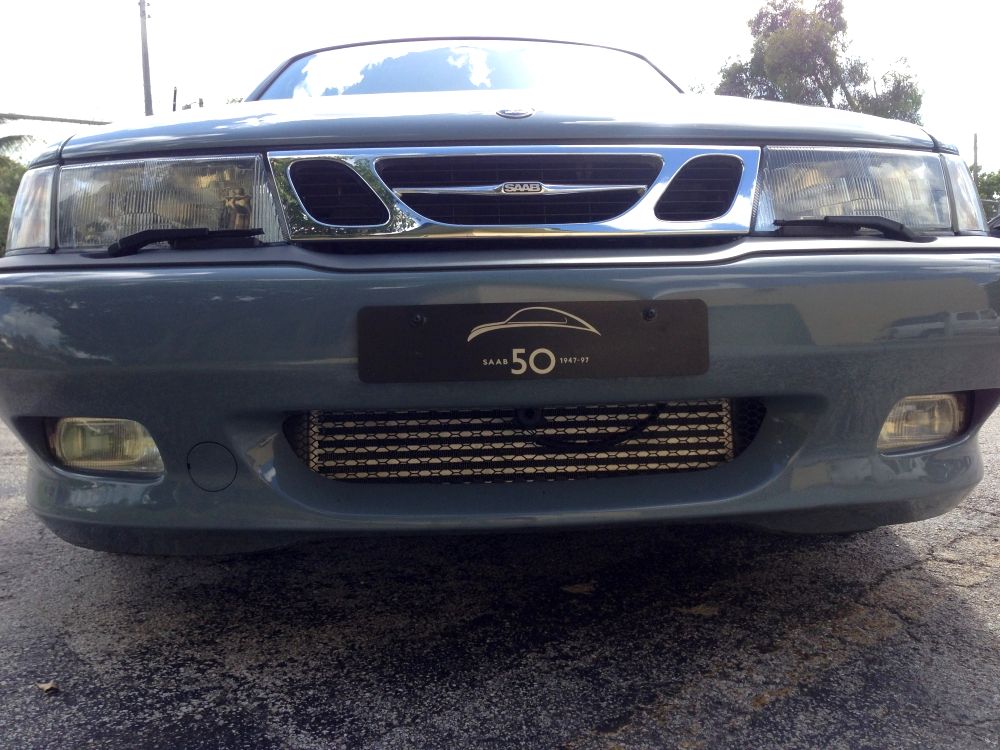 Intercooler piping, T7 cars
361 USD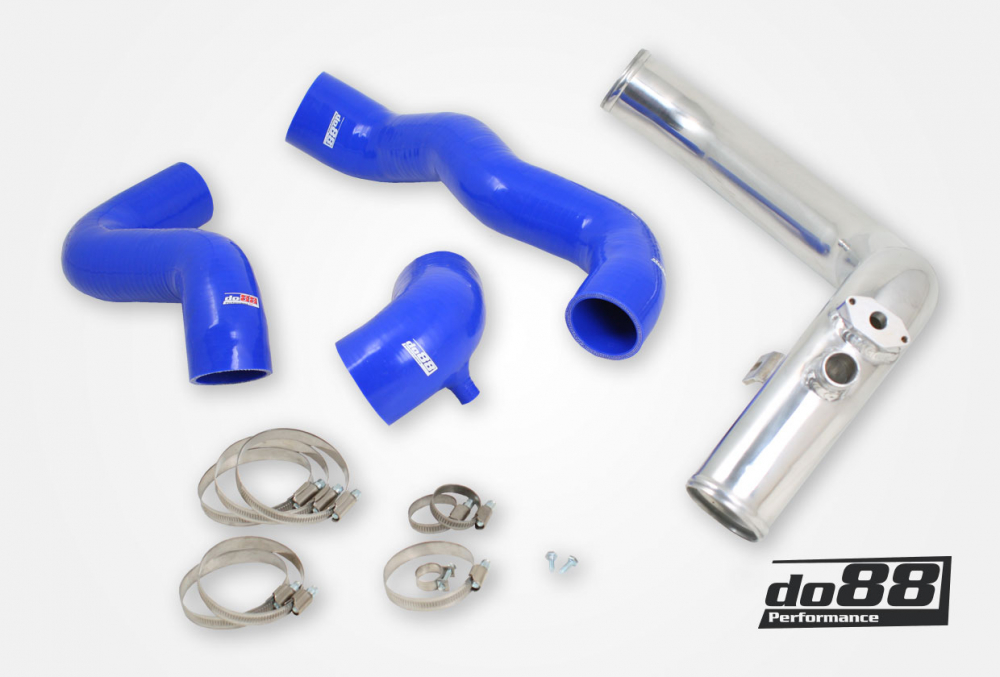 Intercooler piping, T5 cars
253 USD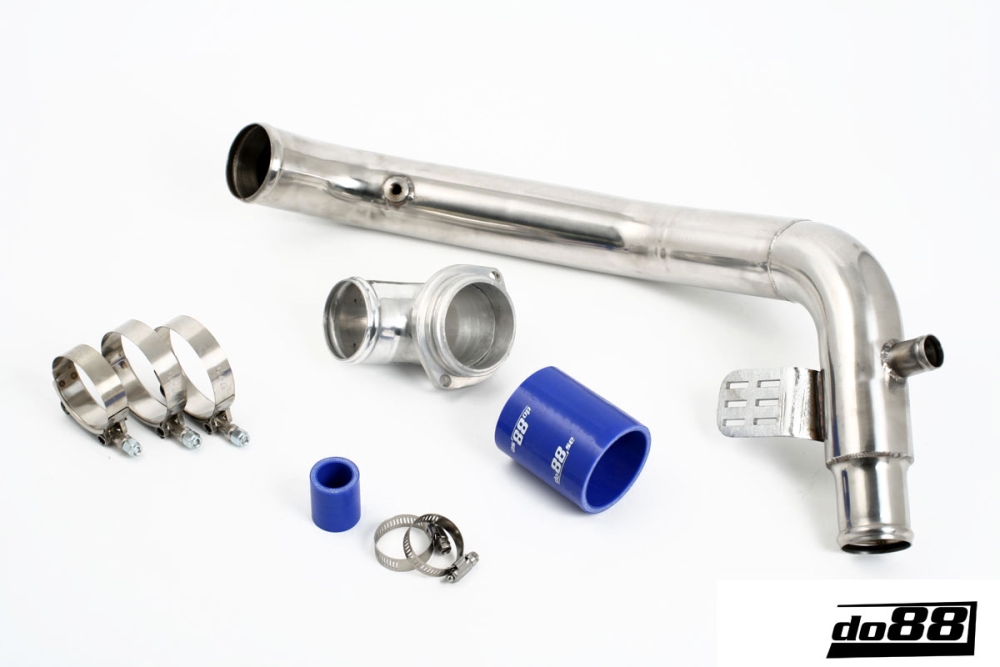 Cross flow hoses, to fit a cross flow / do88 intercooler on a T5 car
223 USD



Radiator hoses, T7 cars
196 USD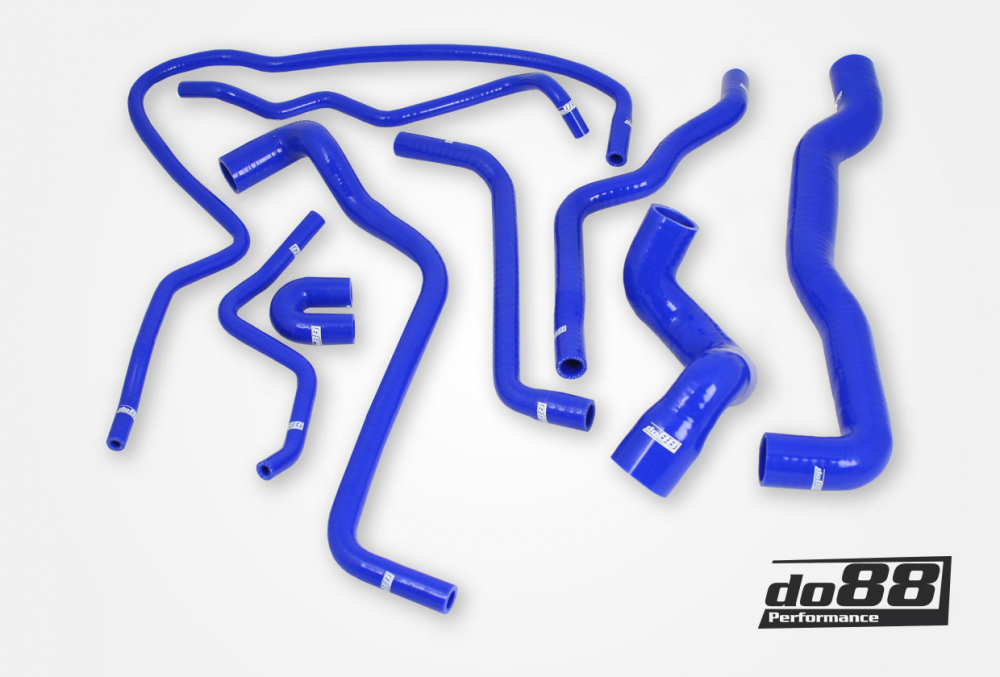 SAAB 900/9-3 Turbo 94-00 Intake hose
84 USD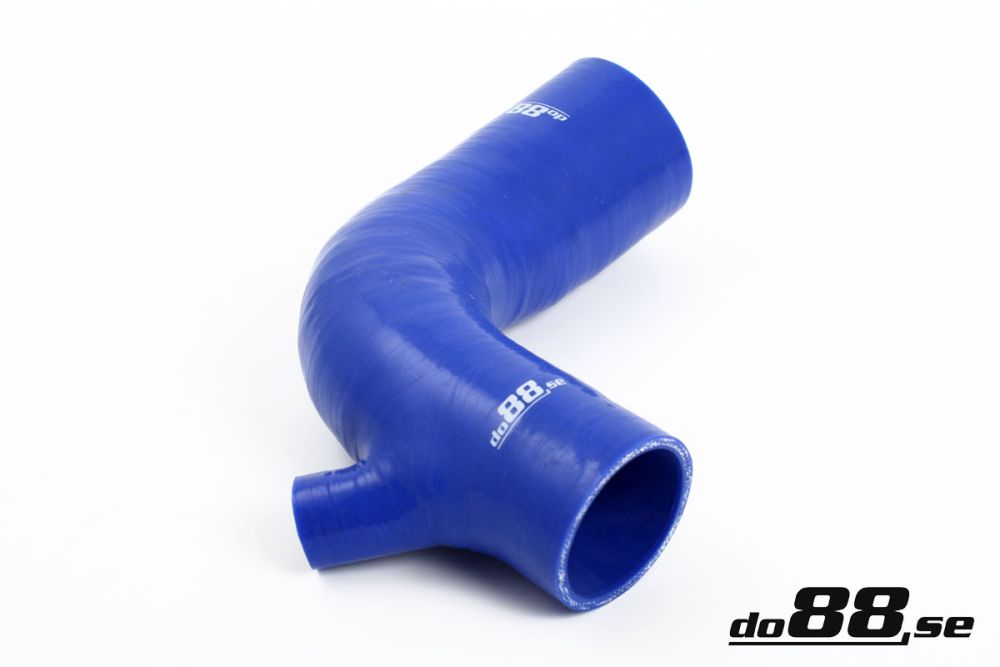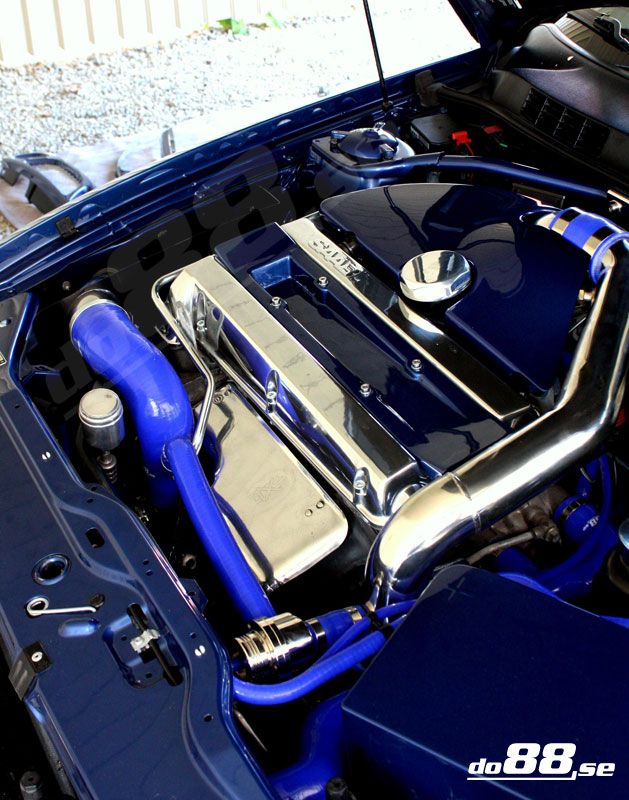 For our complete assortment for T5 cars, press here!
For our complete assortment for T7 cars, press here!

All products can be purchased from us or any of our dealers around the world. Feel free to ask us anything.


North American dealers:
eEuroparts.com®
http://www.eeuroparts.com
EuroSport Tuning
http://www.eurosporttuning.com
ViVA Performance
http://www.vivaperformance.com
Regards
Isak, do88.