Discussion Starter
·
#1
·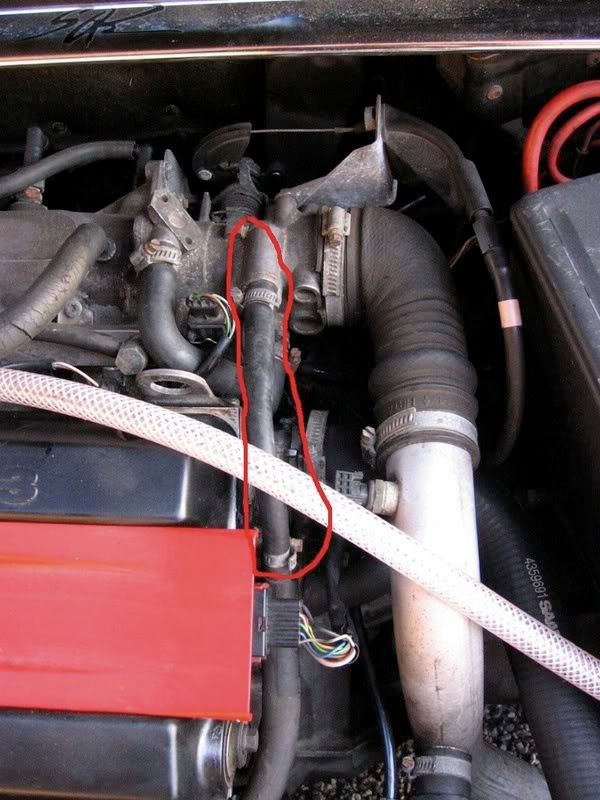 in the picture above, my main hose that runs from the nipple in the valve cover to the intake to the turbo broke (just before where the hose leaving the tb connects), so i finally installed my catchcan.
but my question is, the circled hose/port on the tb runs into the main hose also. what is the purpose of this?
my understanding is that under boost, this hose plays the role of sucking oil vapors out of the valvecover, and into the intake pre turbo, so they are then reburned. but why would you want to suck air out of the TB?
my only thought is that it provides the vacuum pull to remove vapors when the turbo is not providing boost.
if this is the case, would it make sense to run a line from that port to the catchcan so that it also has some pull to help extract the vapors?