Discussion Starter
·
#1
·
Hello Everyone:
I have a 2008 B207 wagon (180k miles) with a few umm... issues
. It's losing coolant at a regular rate. It's got a pretty good oil drip from the bottom of the oil cooler. It's got oil in the expansion tank. Ugh.
I replaced the thermostat housing at the start of COVID lockdown, as it had an obvious leak at the housing/block seal. (not an easy job without removing the catalytic converter, but I was able to do it!) At the same time, I replaced the seals on the power steering pump to try and eliminate that as a source for the continuous oil drip at the bottom of the oil cooler (hey, start easy, right?). For anyone looking, here is the kit with viton seals/o-rings: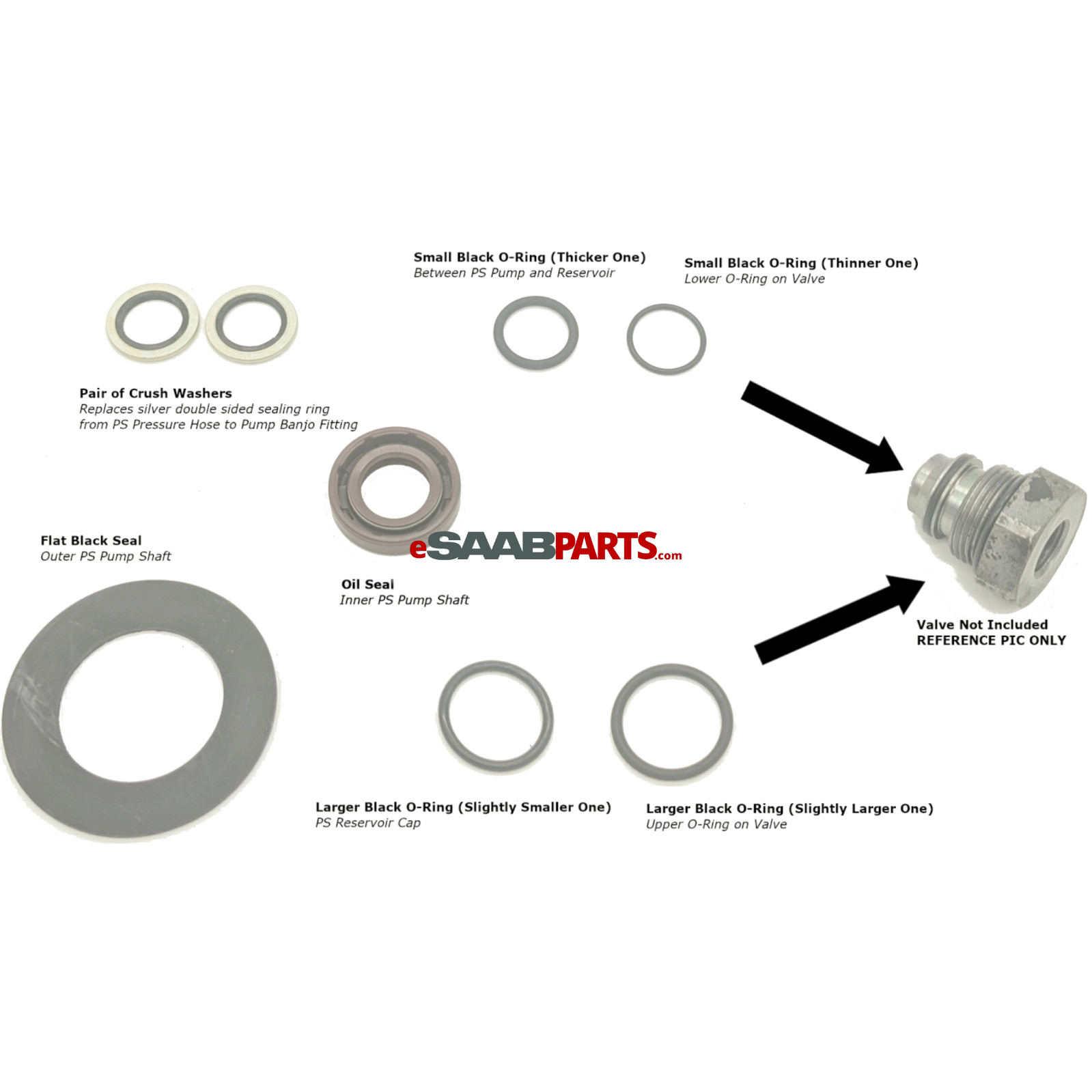 93201201 by SAAB | Power Steering Pump Seal O-Ring Kit | Fits Saab 9-3 | eSaabParts: Saab Parts, Done Right.
www.esaabparts.com
The oil cooler still has oil dripping from the bottom of it, plus there's still a thin film of oil in the (brand new) expansion tank.
The oil cooler has obviously failed in some way, but I was shocked at the cost of OEM replacements. My question is does the actual cooler fail internally, or is it just usually the seals where it attaches to the block? Do you have any advice regarding diagnosis (oil cooler vs. head gasket introducing oil into coolant)?