A noid light is just an LED light... GM and Bosch
generally
use the same injector. In my noid light kit, the correct light is the one labeled GM PFI.
The light visually shows you injector pulses. For each pulse, there is one flash of the light. during starting, Trionic 7 is batch fired so all four injectors will pulse at the same time.
The Tech 2 board is off the root of this website. This is the topic you're looking for: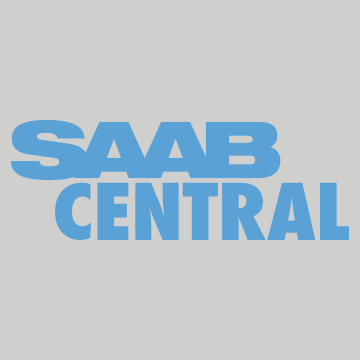 Here is my idea... To start a global Tech II location thread and how much owners charge for the use of the Tech II. I figure it might help out a few owners make a couple of changes to their cars for much less than the stealerships would charge. There are similar threads for cell phone modding...

www.saabcentral.com