This is still my favorite car. I even have my background picture set to it. I still can't believe you did all this work from your parking garage. To bad you have to store it during the winter months. Does it have a heated blanket...lol
Sorry for late response my friend.
Glad you still like the car.
And yes it has been a long an interesting journey. And there is more to come get back to that later. The blanket is not heated but there will not be minus grade in the garage true the winter. And yes is a long time to wait. It will be around five to six months.
As I said it`s been a long journey. Because this is what I start with 15/01/14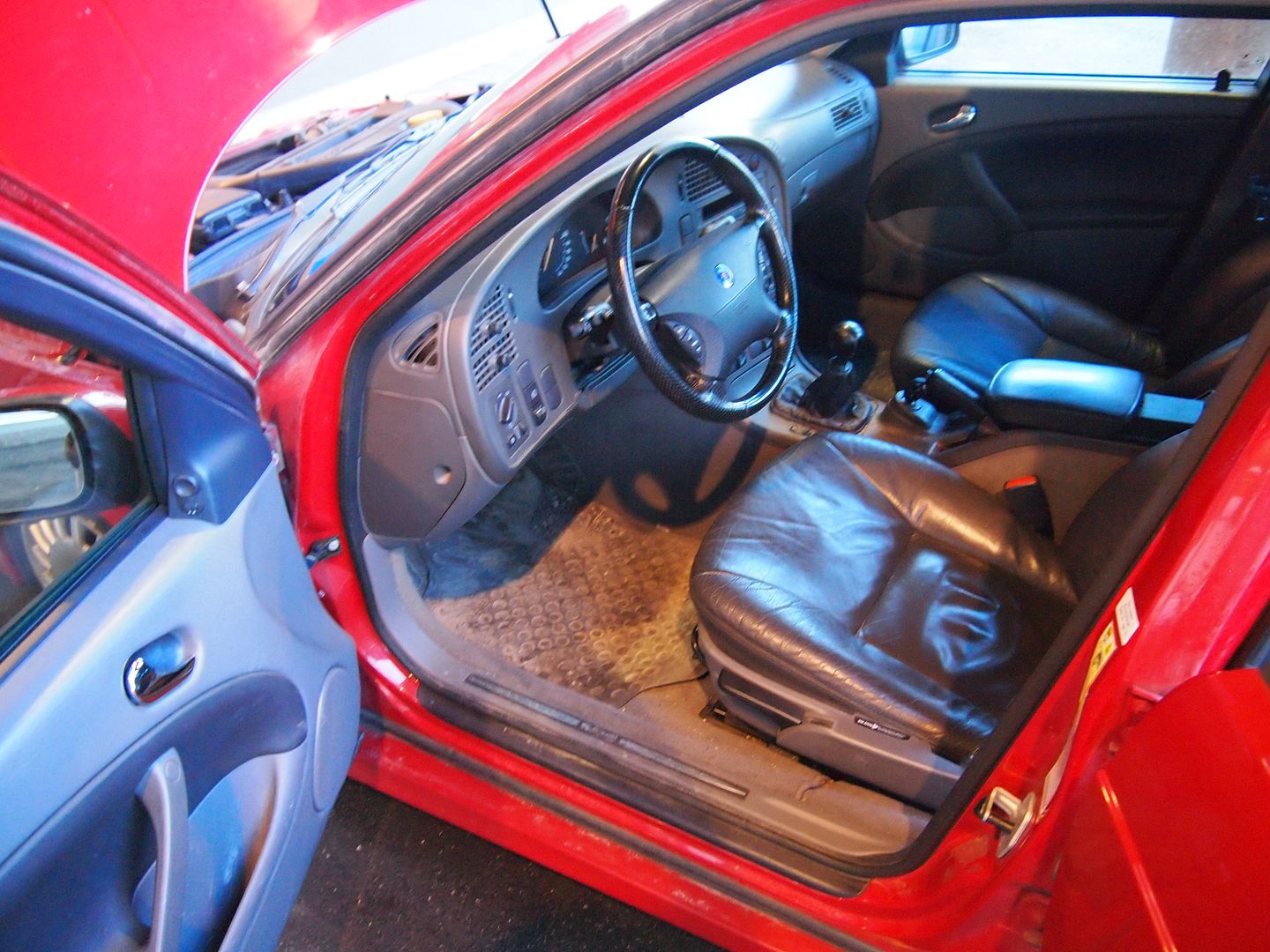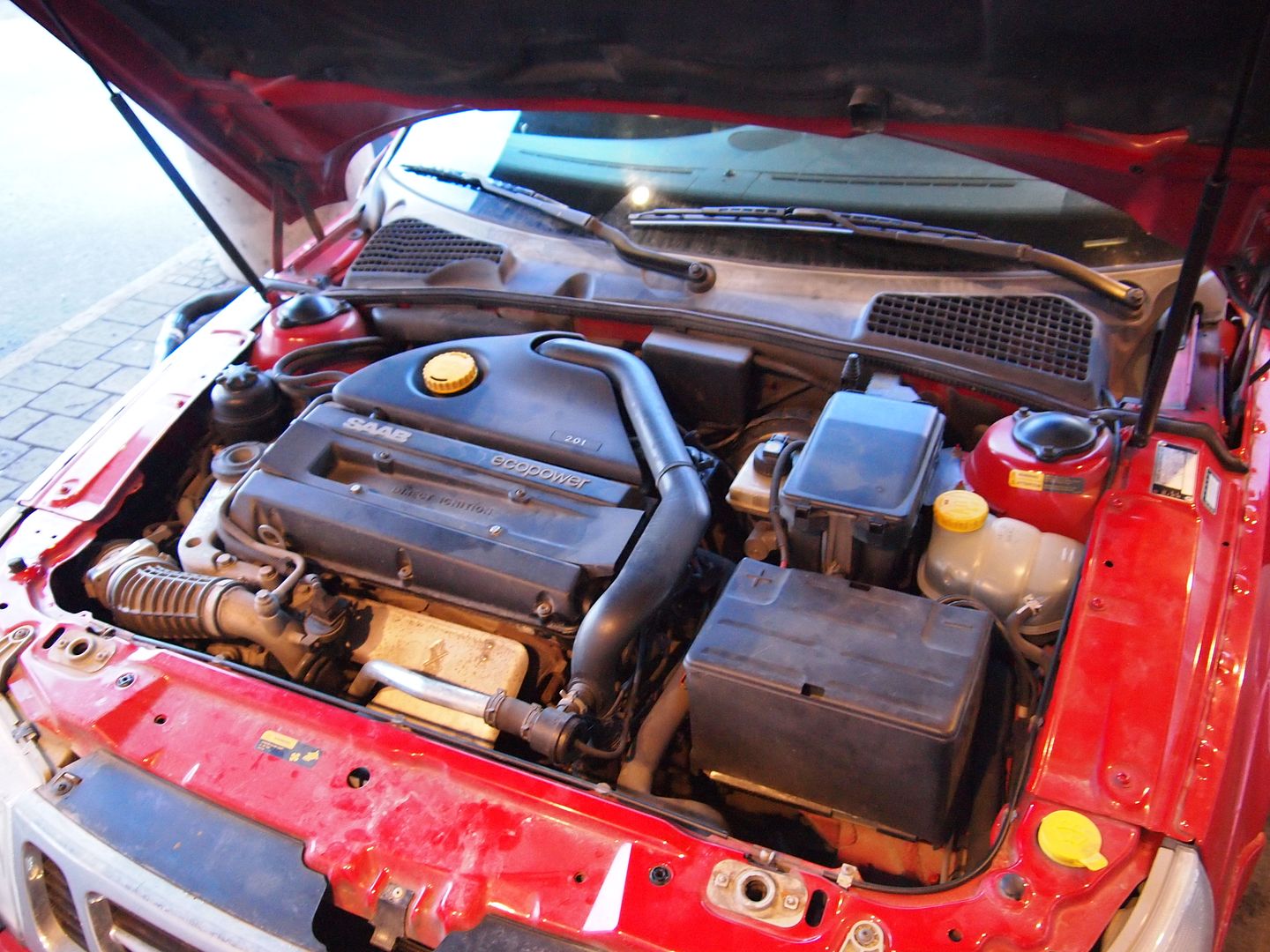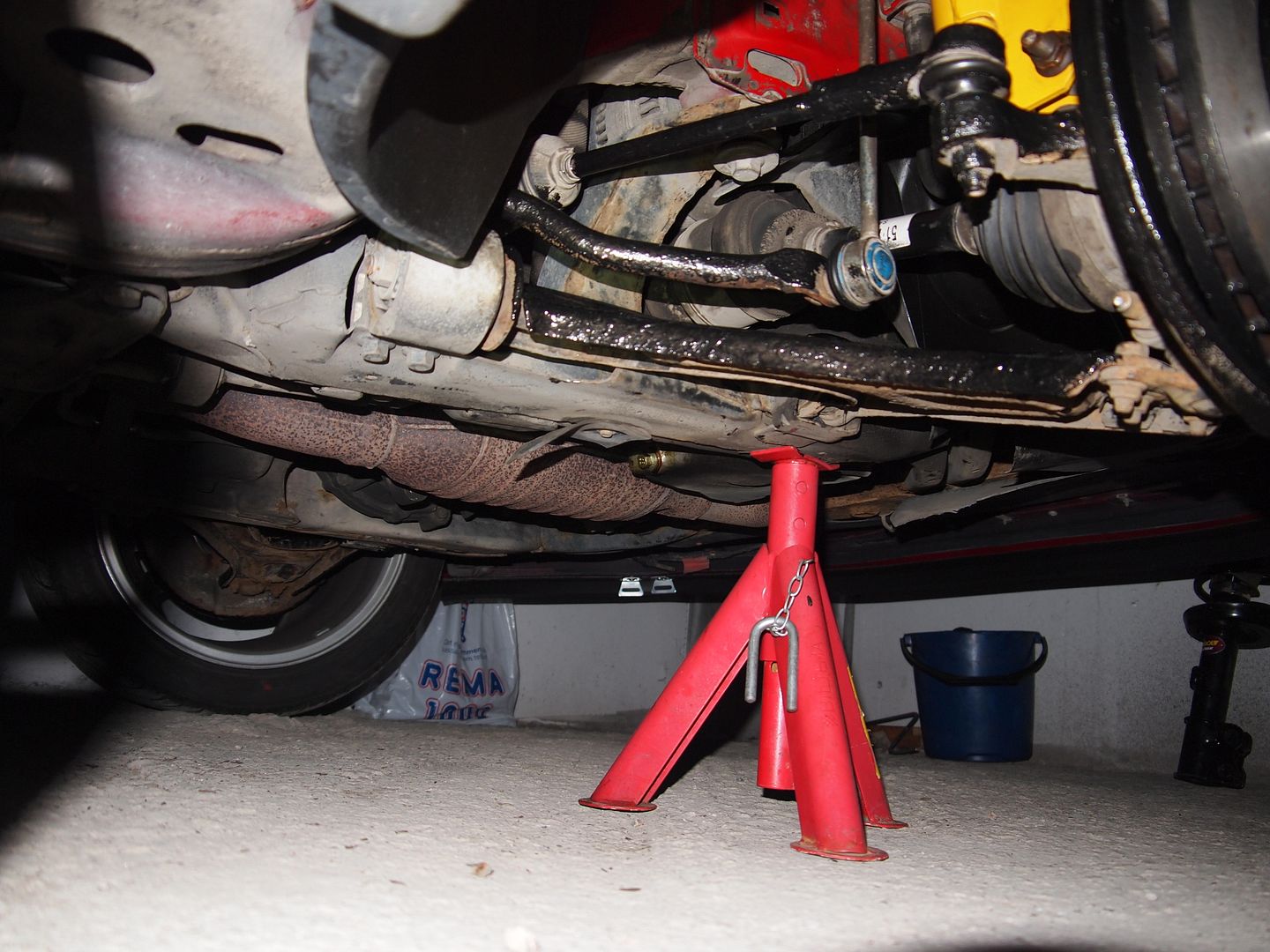 As now I do some maintenance on the Volvo V70 brakes.
And got led lights and some carbon work.