Discussion Starter
·
#2
·
Got me a 2001 car for parts for Nkr. 2,500 - Where it was newly fitted Bilstein B8 shocks, and a new 2.5 "half pipe system. Otherwise, 16" alloy wheels, which I have used in the winter. Tok all the parts from the vehicle, that I can use for reserve.
Here is something I disassembly.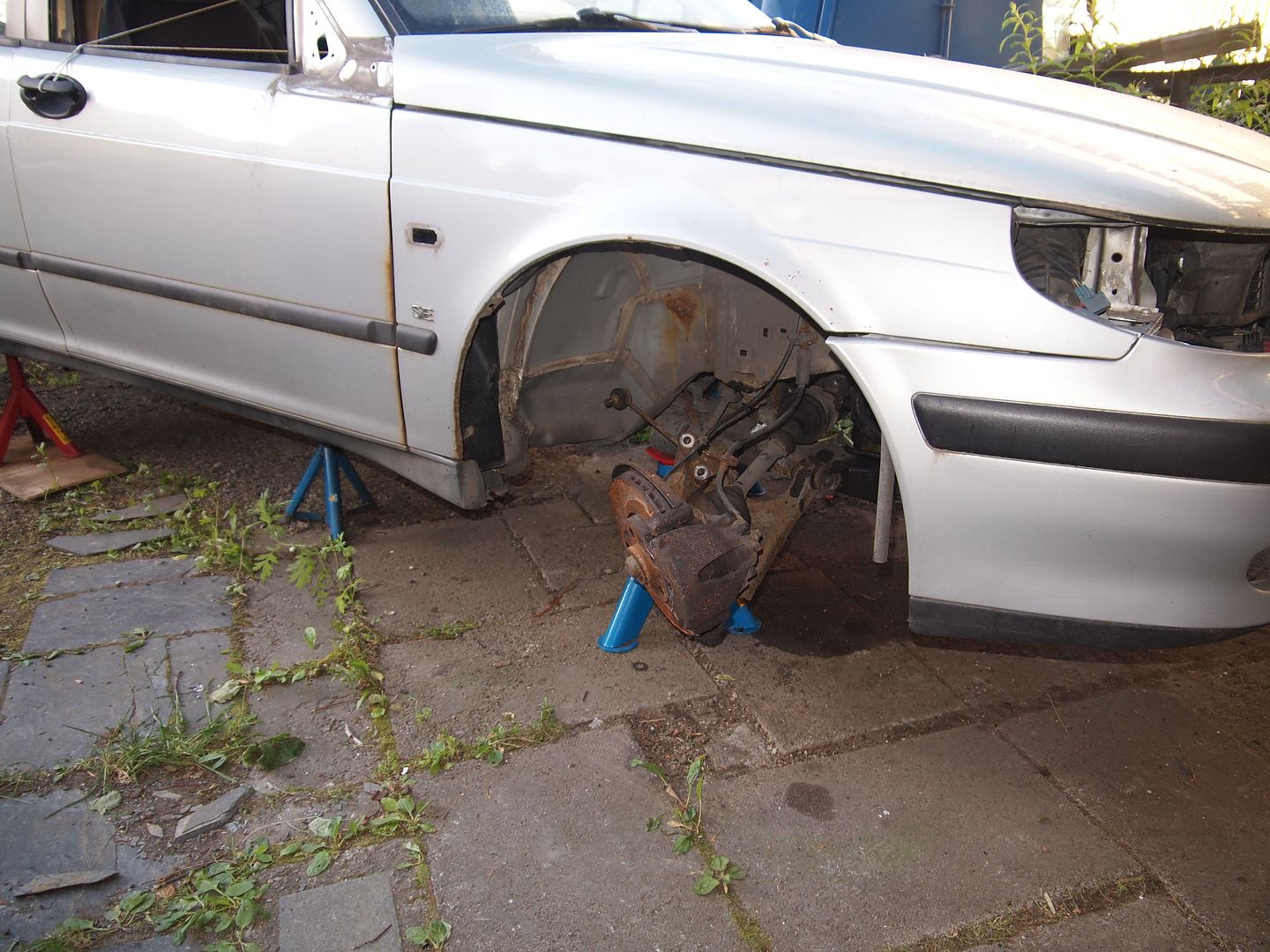 When I changed the discs and mounted B8 shocks, did I also put on eback springs. And I took and reconditioned handbrake thoroughly.
Put on standard disc with brake pads. And Bilstein shocks. Cleaning and refurbished and had hammer paint on.