Hello.
Posting a project thread on my 9-5 Estate 2000 mod. 280hp and 410 Nm
Done some with my car since I bought it. So here is what I've done so far. And what is and will be done with the car ahead.
Also mentions that this is my first Saab, and also the first car with turbo.
This is how the car looked, when I brought it in Brumunddal (place in Norway) 15/01/14. The price I gave for the car, was Nkr. 15000, - And had run 149.000 km.
So here we go.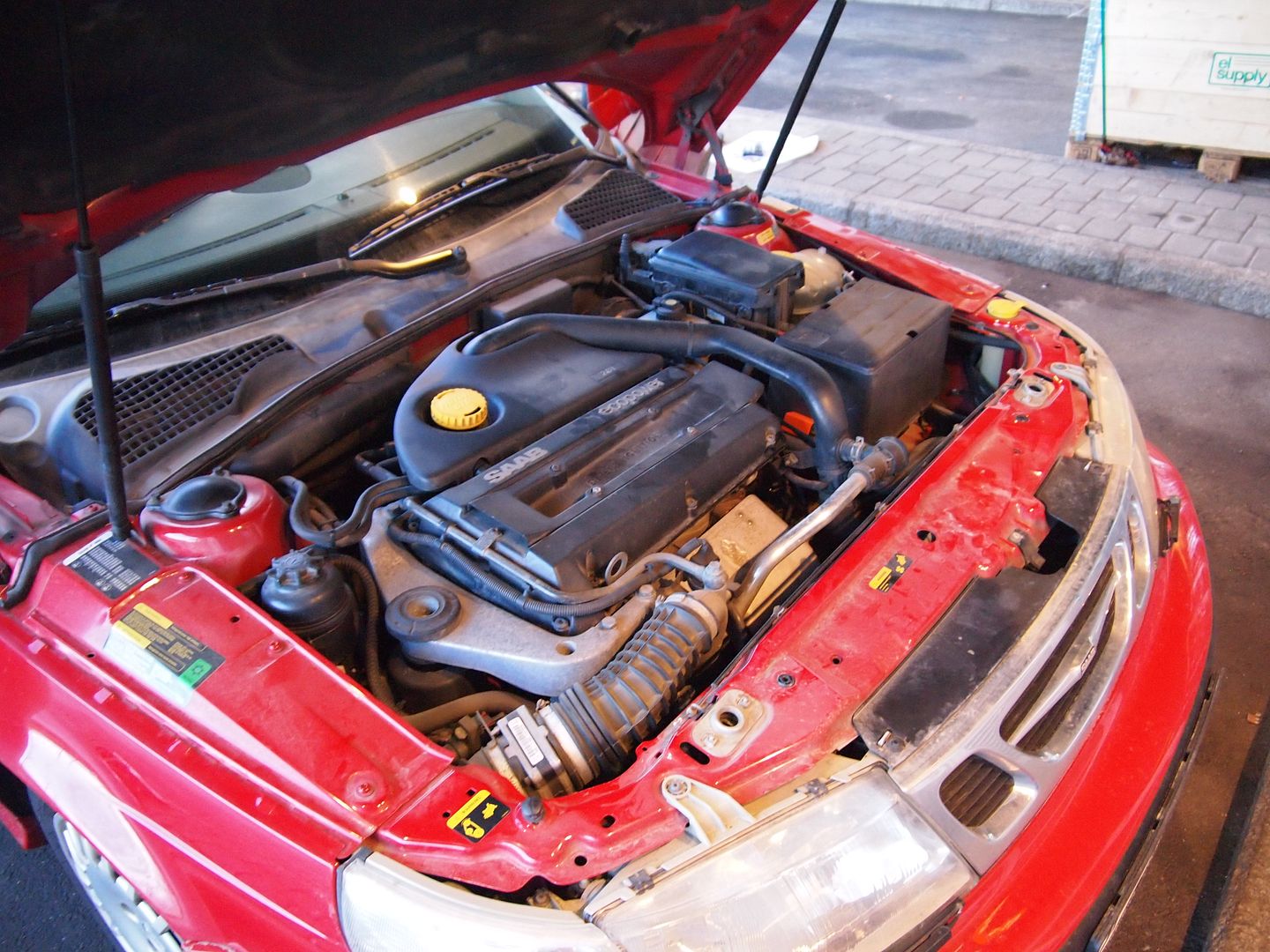 So after some washing, leather cleaning and polishing.