Signs are pointing towards a failing MAF sensor I think (rich mixture, black smoke), am I to understand there is supposed to be a filament hanging from the small wafer inside the sensor? (If so I have no such filament, only the wafer).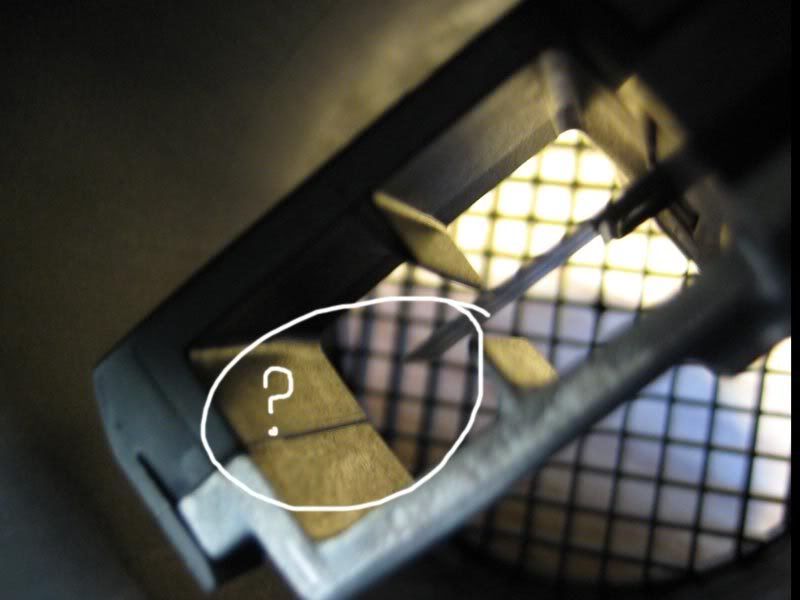 I can't find a decent picture of it in the Haynes manual or in the WIS.
Anyone know procedure for how to test for resistance and on which pins?
-zen