Discussion Starter
·
#1
·
Well almost one month ago (2 days short) I ordered the Koni yellow shocks knowing they were back ordered. Koni-NA was supposed to receive a shipment end of March.
The place I bought my parts from informed me that Koni advised them there will be another 3-4 week delay from last week
Luckily for me, they had the rears, and Tirerack had the fronts so I was informed that I could pay an additional $60 and get them this week. After hearing they were back ordered even more, I just coughed up the additional $60 and they showed up today. :cheesy:
I will be booking an appointment this week and will probably have them installed next week, I'm super excited
I've attached a few pics of the shocks themselves - anyone know why in the first picture one of my fronts has that little metal bar and the other doesn't? Even the Koni logo looks different on one of them, even though the part numbers are good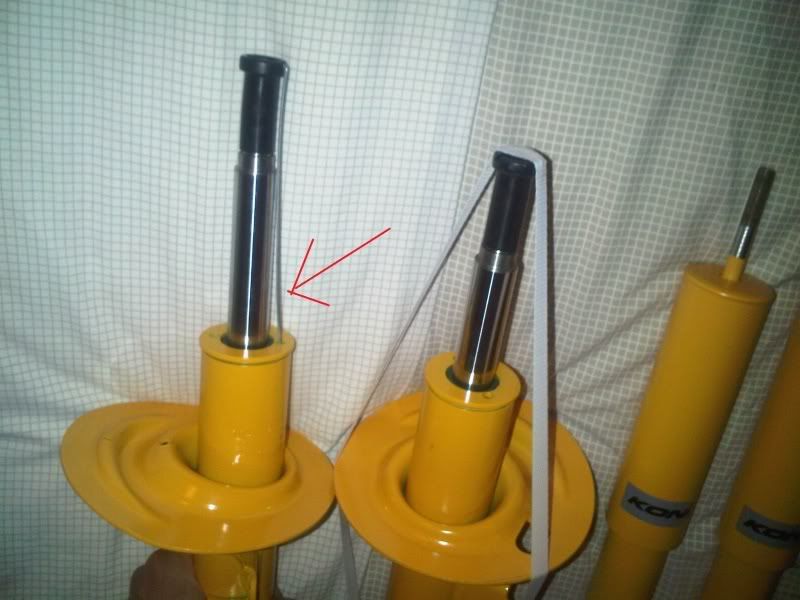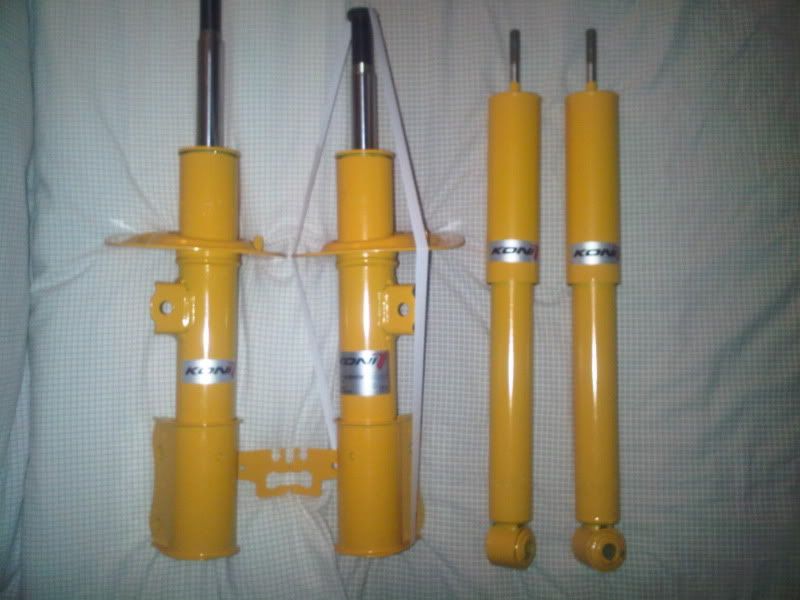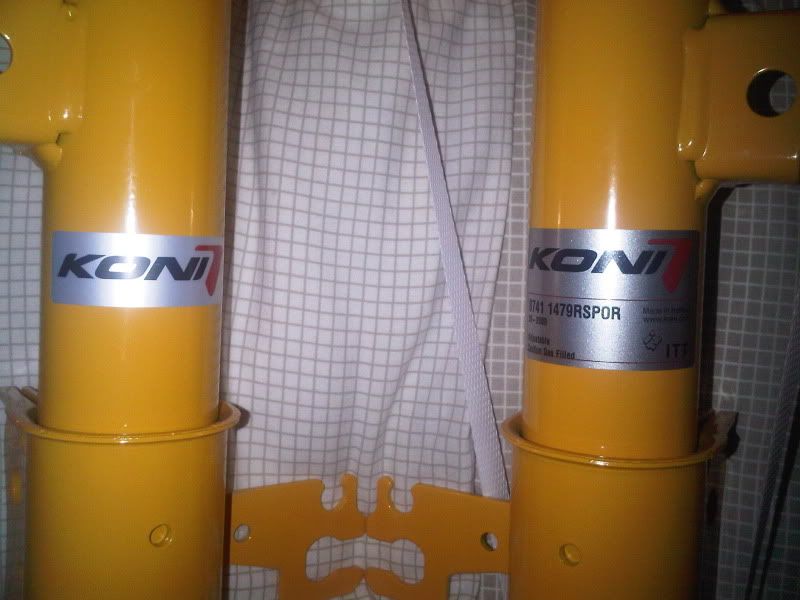 I will be updating this thread with before pics, after, and of course an overall review once all is done and settled.