Discussion Starter
·
#1
·
As many of you might know, I have been on a long and fruitless journey to find a new daily driver this spring. I have looked at countless cars, some which weren't Saabs, but couldn't find the right one.
I first saw this car about a month ago, but it took untill last night to finally close the deal and take possession. There were many obstacles, not the least of which was this week when all of a sudden the the ownership couldn't be found!
Its a great car, in need of some cosmetics and tuning but overall I'm very happy. There are only a few small bubbles in the paint, which is also getting a little thin. Being an ex-california 1982 T8, it has the somewhat goofy headlights, but I'm not sure I'm even going to change them as they don't really look that bad to me.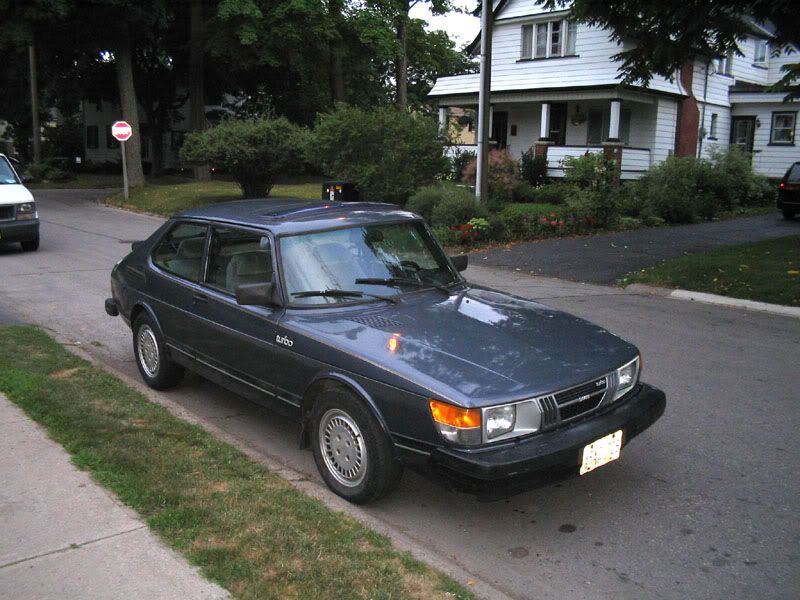 Rear
And what does Jetgirl think of learning to drive standard in a T8 900?
That's right, it rocks!