Discussion Starter
·
#1
·
Just found this
http://www.dension4u.de/shop/product_info.php?cPath=237&products_id=2246&language=en&osPsid=78c8cc47020b3a2a4a3ad660445141fb
iPod CarKit for Saab/ Cadillac MJ2008 iPAC GM3H

The iPAC-GM3 interface is used specifically for the 2006-2007 GM LAN 29-bit Databus vehicles. The iPAC-GM3 has three modes of operation; Advanced, Manual, and Auxiliary Input. With a press of a button, you can switch between iPod, auxiliary and XM (if equipped) Advanced mode allows full control over the iPod's extensive menu with the factory radio or steering wheel controls (if equipped) while the iPods text is displayed on the factory radio. Manual mode allows you to control the iPod from the iPods click wheel controls. Both modes provide charging to the iPod while connected to the iPAC-GM3.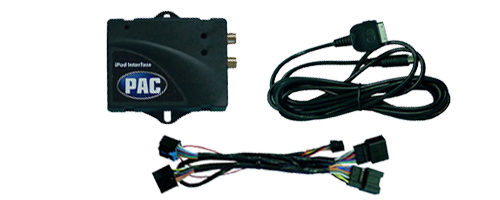 ​
The iPod-connection is affected by a dock cable (in scope of delivery). The adapter is compatible to all iPod of the 3. / 4. and 5. Generation, photo and video, mini, nano I and nano II.
ID3 Tag information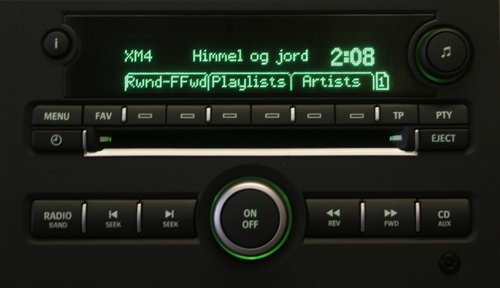 ​
iPod playlist selection on the radio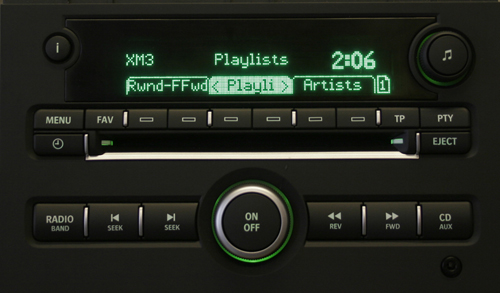 ​
iPod menu in the radio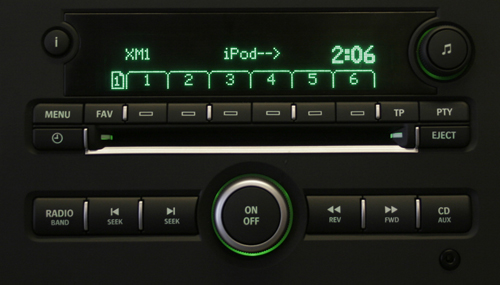 ​
Now for a bit more research before I'm sure I've found the answer for complete integration of Ipod into the new audio system.​
Just thought I'd share.
Steve
​