Discussion Starter
•
#1
•
Saw an ad for this thing on CL, and I was worried it was gonna end up in a junkyard so I drove the 40 miles to tow it home.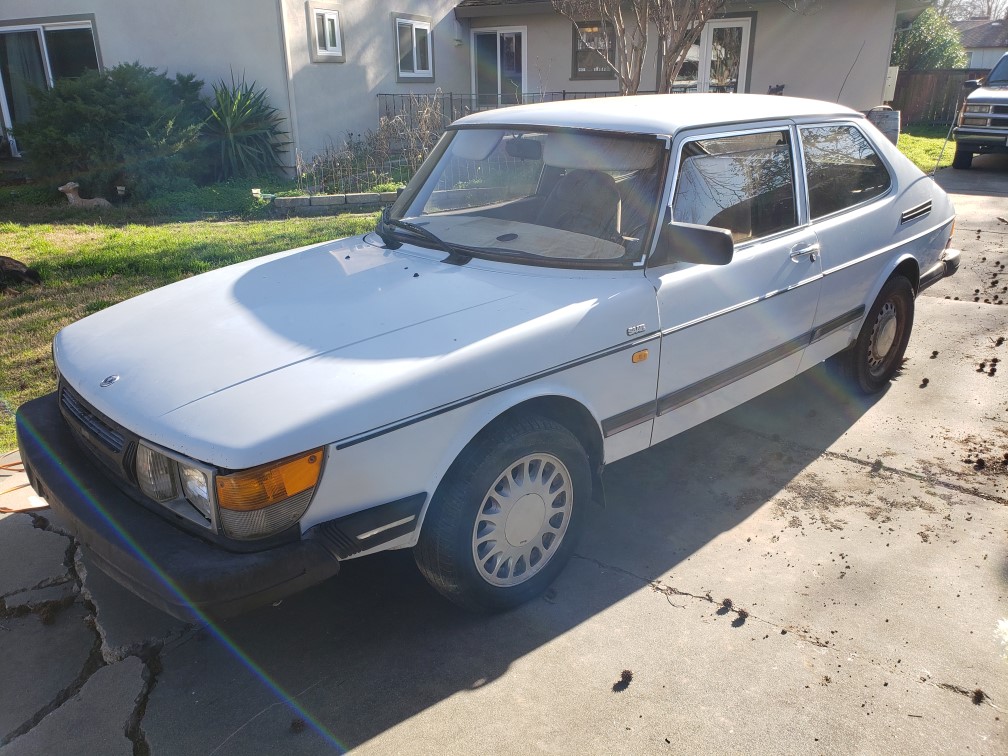 And you're like, "Ah, it's a bit faded but not so bad." But, it's pretty bad.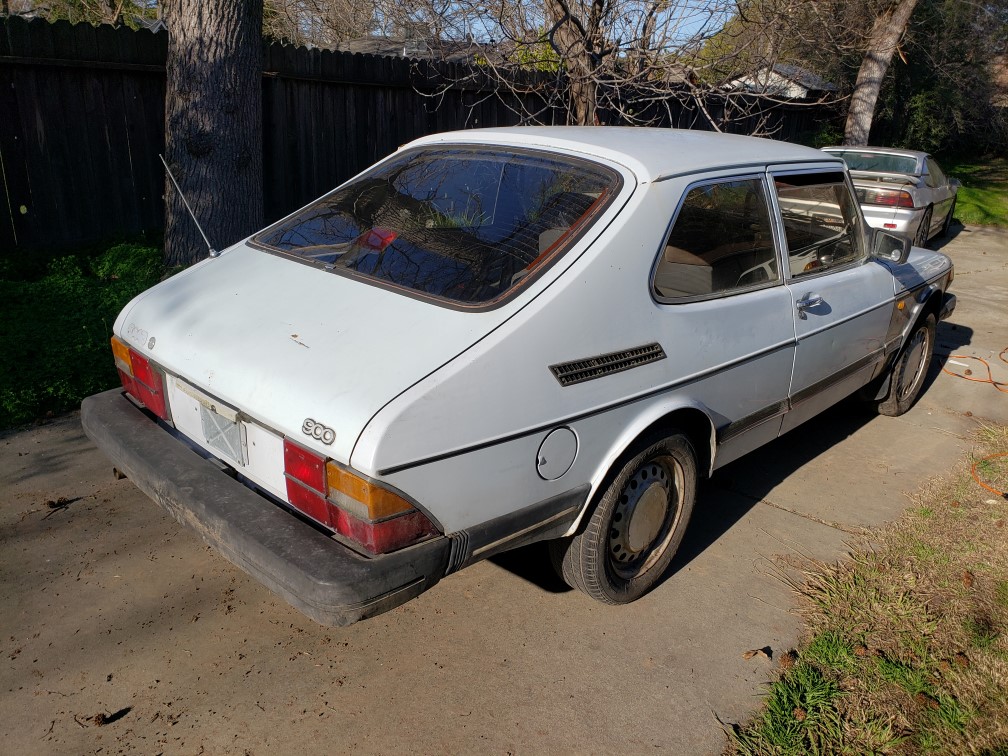 It's absolutely bonkers to me, but someone actually cut off a damaged fender and delicately welded a new one on. This is basically unheard of on an old 900 IME... I have literally never seen it done. So, while it's ugly it's kinda neat too.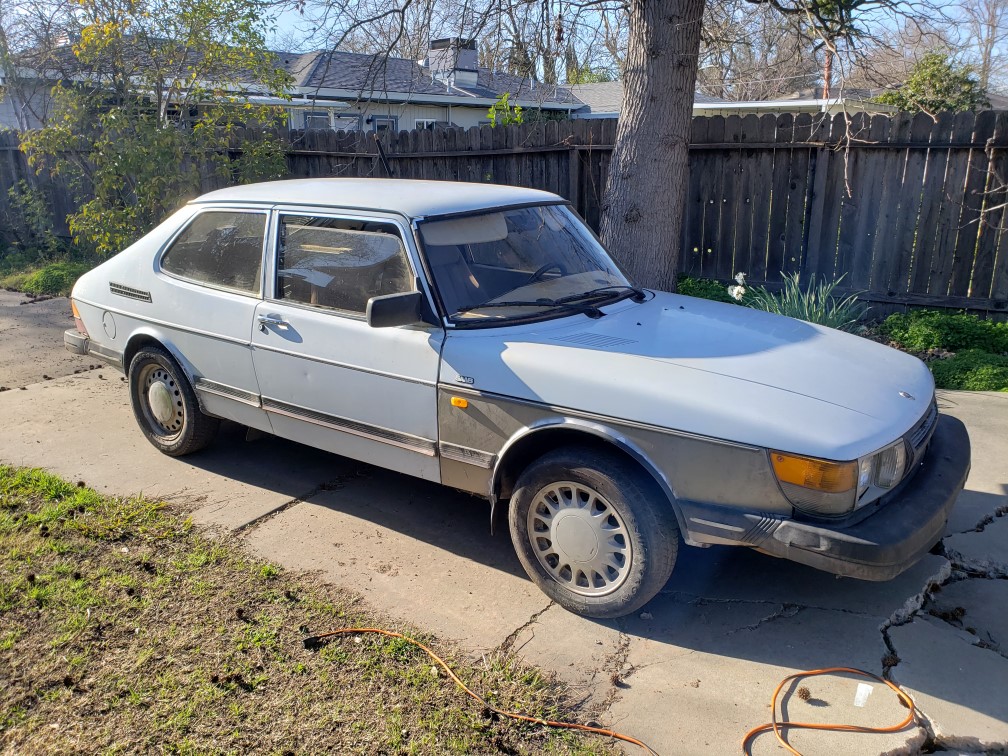 It's really well done!
The history of this car is it's supposedly a two-owner ride - the first owner had it from '86 til about '96, and the guy I bought it from had it ever since. It tells the same story so many 900s tell - simultaneously well-loved by their owners and basically totally neglected. I don't know what it is about 900s, but they seem to encourage people treating them like crap. Kinda sad. That's how you get this: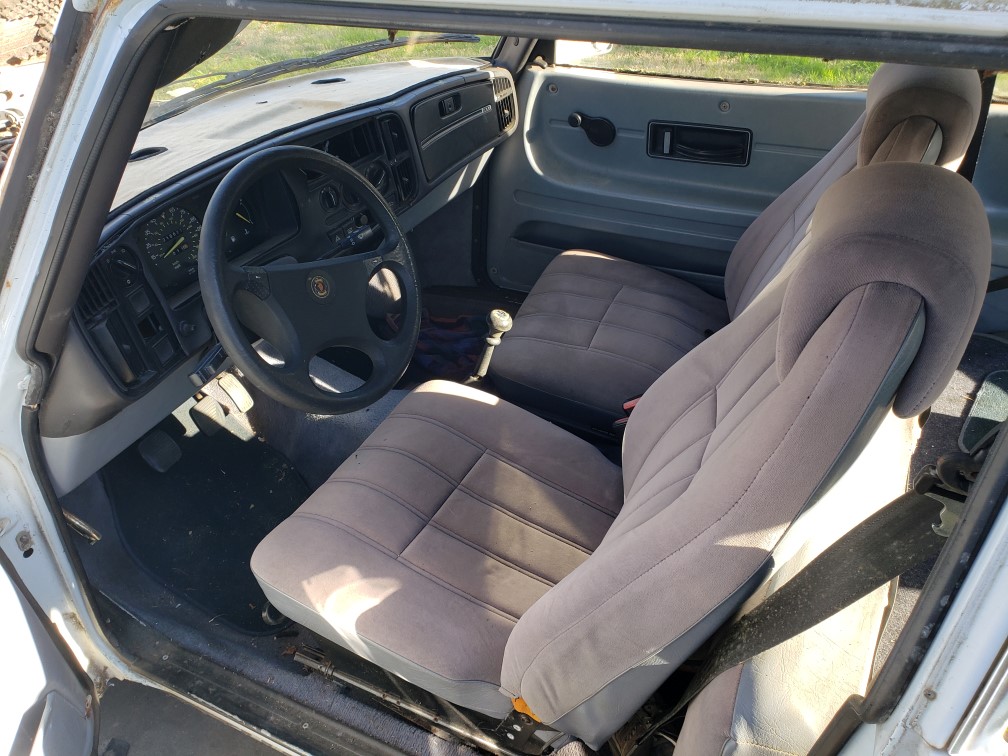 Everything worn and broken, random damage everywhere, and a passenger seat not actually bolted to anything. "I had it removed, I was using it as a truck." Ugh.
How I came to have it: Several years ago it lost coolant on the road, owner kept on keeping on until it overheated and blew the head gasket. Parked it, and it's been sitting ever since.
I vacuumed old most of the spiderwebs, so underhood looks like this: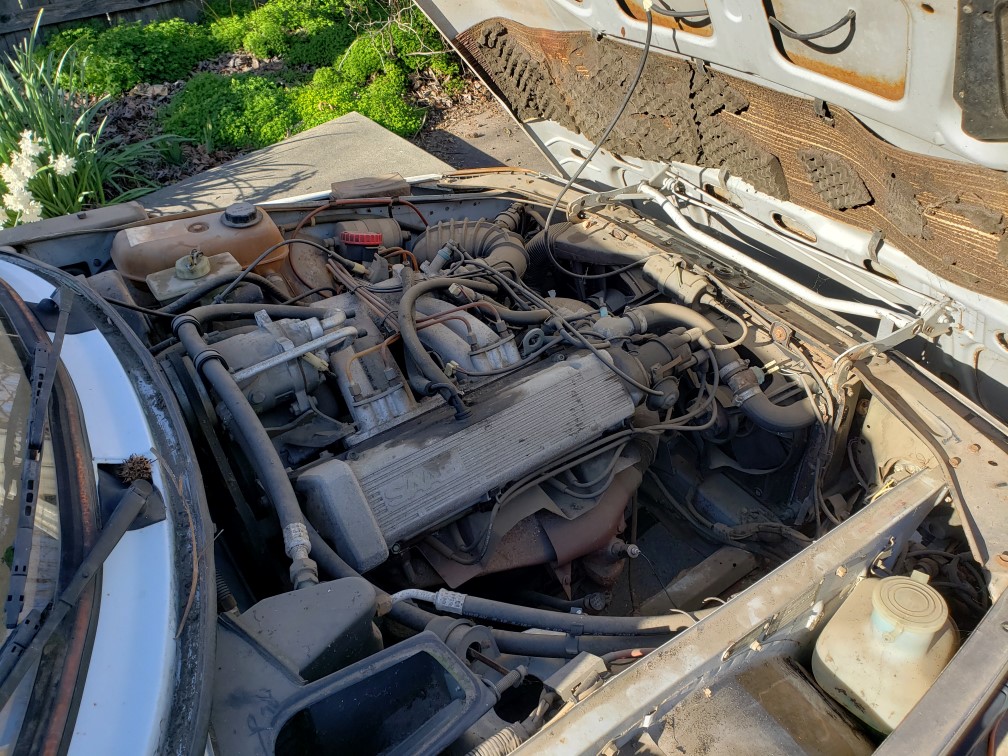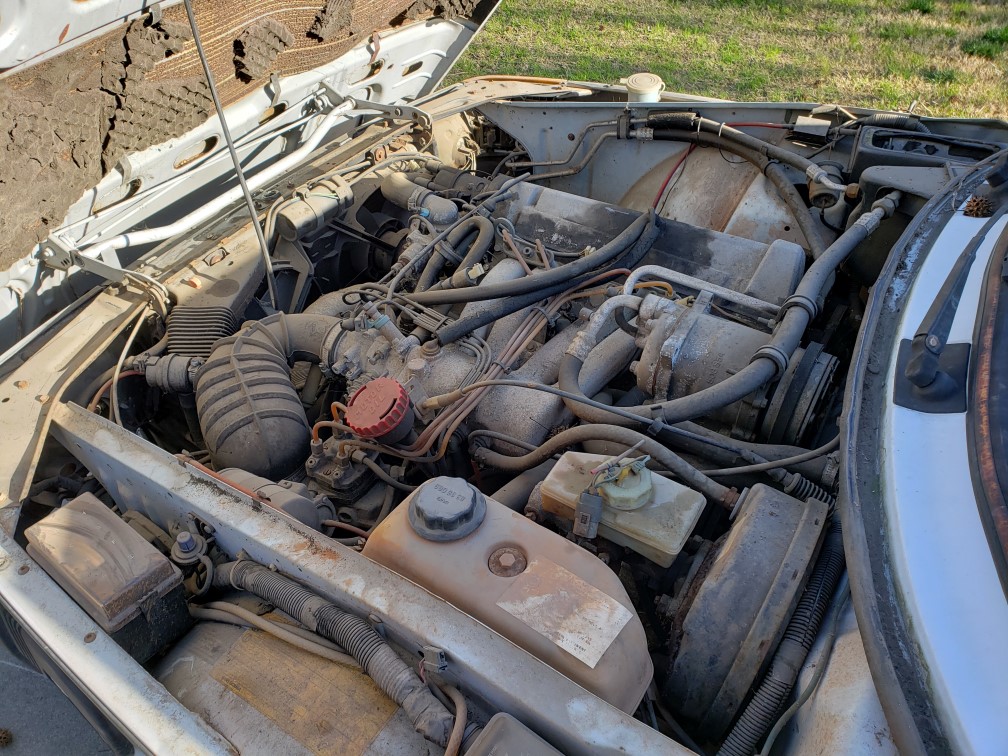 Could be worse?
Anyone know what's missing here?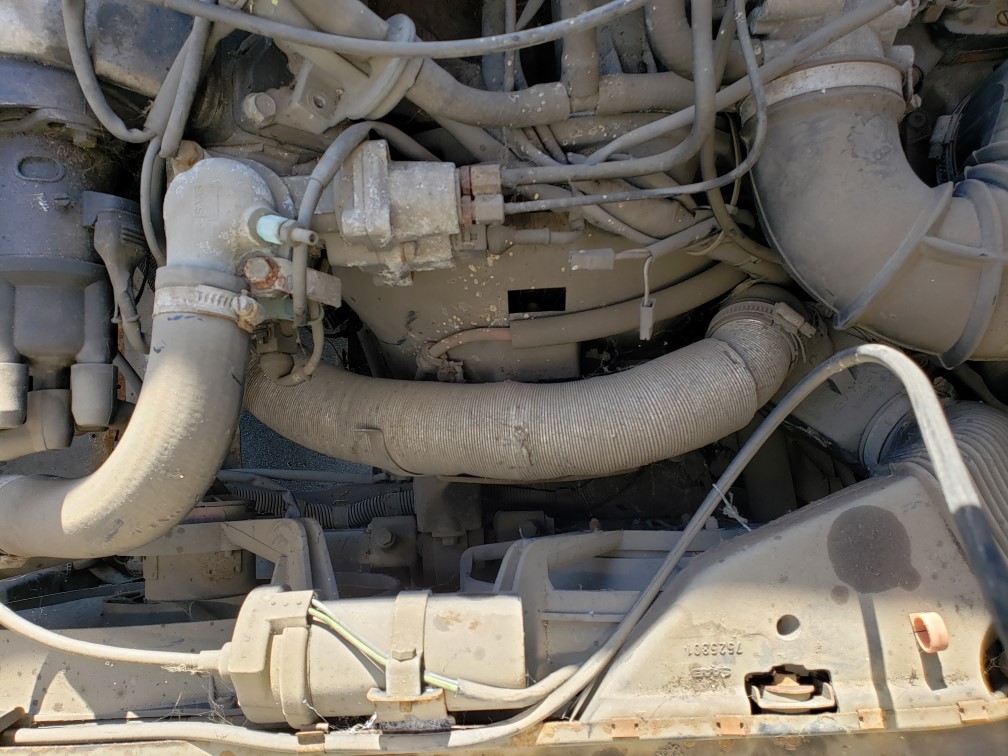 I don't know what happens next. I think I'm gonna pull the head and have it checked out, but probably it's gonna sit for a bit longer... maybe I'll see if I can scare up a 16vNA motor and do a quick swap to get it back on the road.