Discussion Starter
·
#1
·
Right, finally Sabas guide is back up, and it's awesome. However I'm not a fan of running my power off the 30amp supply in the back, it just doesn't seem right to me. So here's my how to guide to install a power cable from the battery, to the boot.
1. Get all your wiring and stuff ready.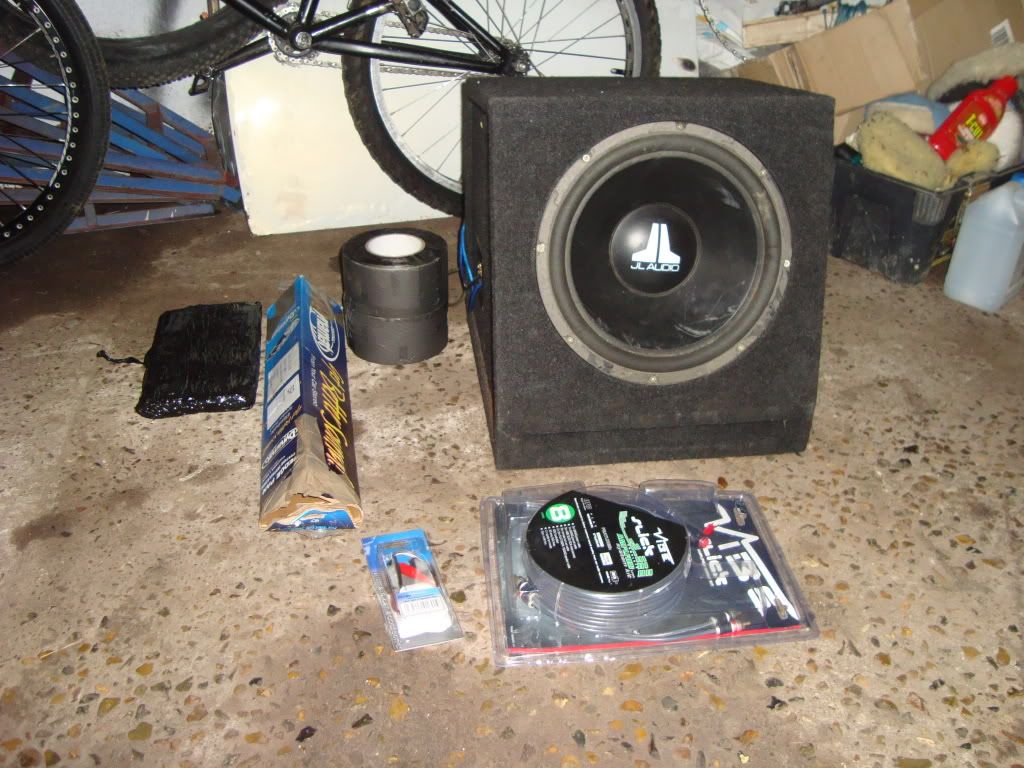 2. Disconnect your battery.
3. Open your passenger door and pull off the side panel with your fingers.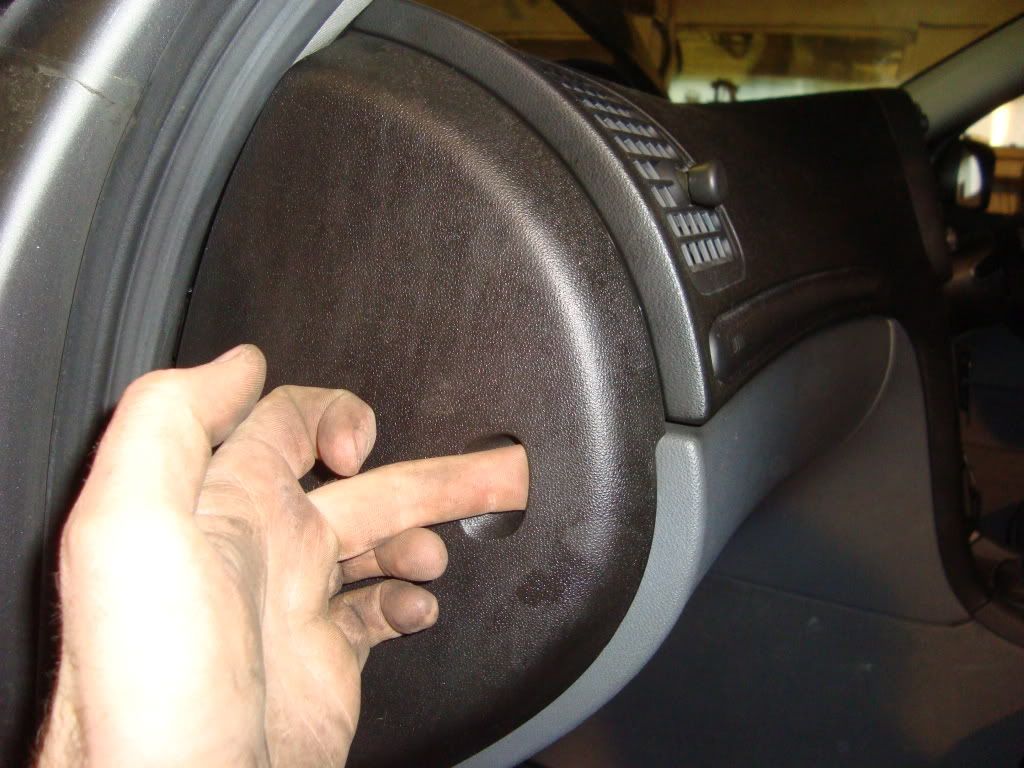 4. Open your glove box; there will be 5 torx screws. 2 at the top, one in the middle inside the box and 2 at the bottom under the box. Slide the glove box forward and it'll drop, be careful as you need to disconnect the terminals for your light and the hose for your air conditioner pipe.
5. You should now be left with a gaping hole. Peel back the bit of insulation circled red in the photo.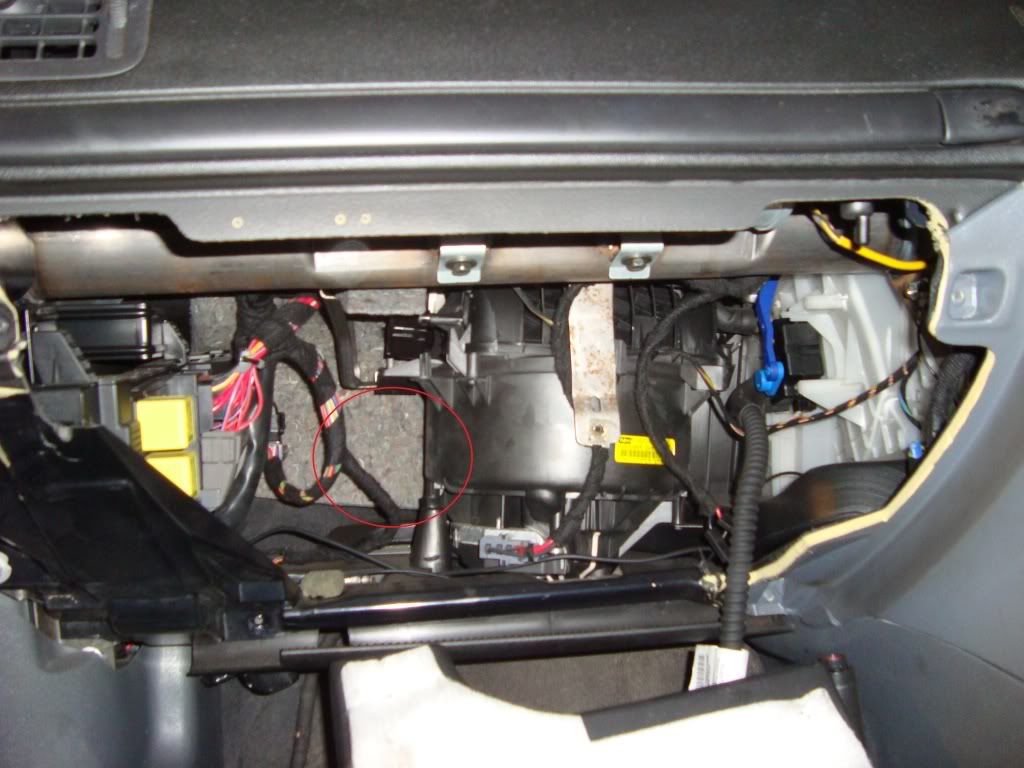 6. Now look closely and you will see a bunch of wires going through, this is how you access the engine bay. Get a small screwdriver/sharp pointed thing and pierce a hole in the thin rubber surrounding the wires.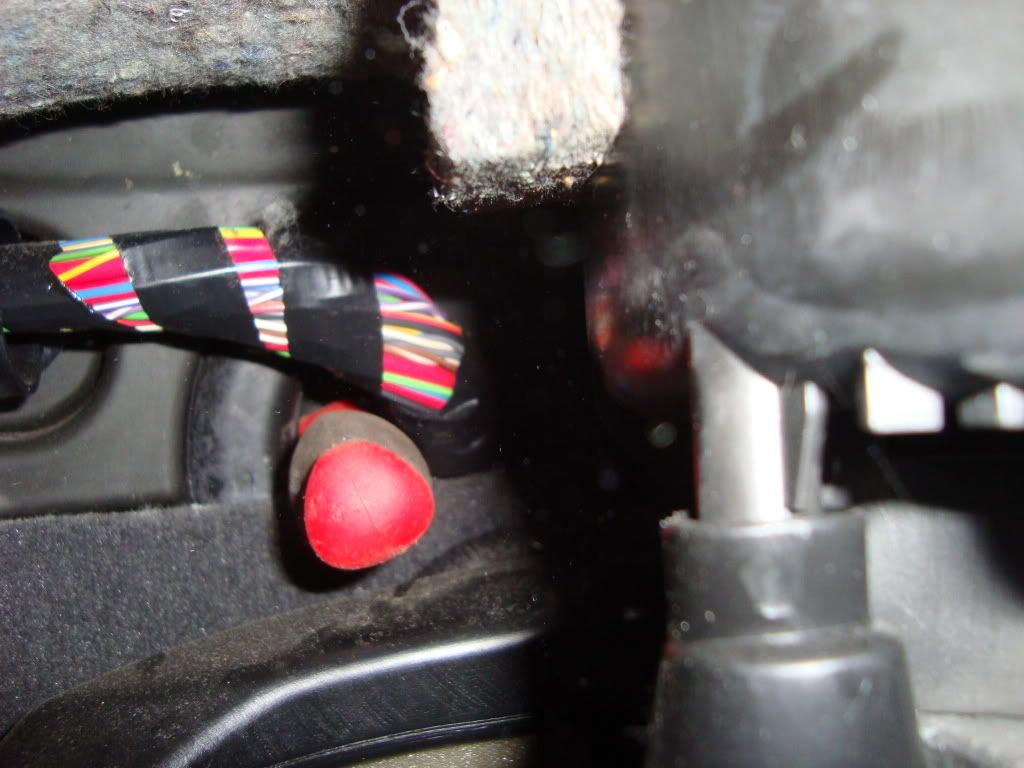 7. Now look in your engine bay, underneath a bunch of stuff you will now see your screwdriver poking through.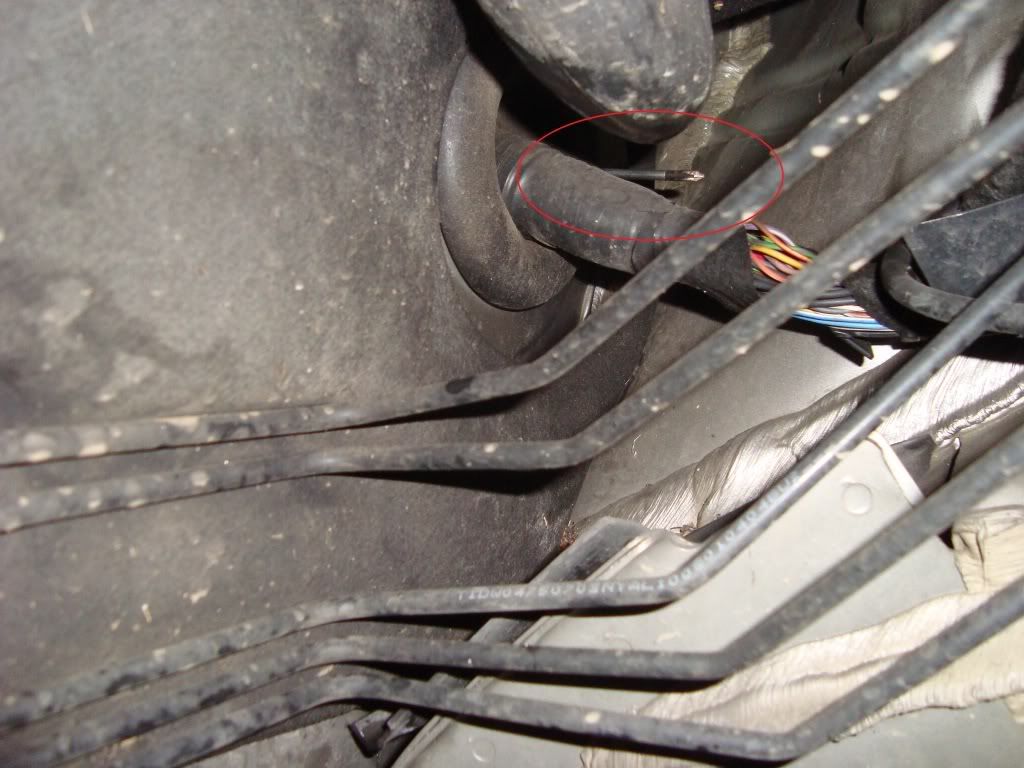 8. Go get your cable, and gaffer tape some wire to it, coat hanger does the job fine.
9. Poke the wire through the hole you made with the screwdriver, depending on the size of your wire, you may need to use a bigger screwdriver to make the hole bigger, try not to make it too big, we want to keep a good seal around the cable!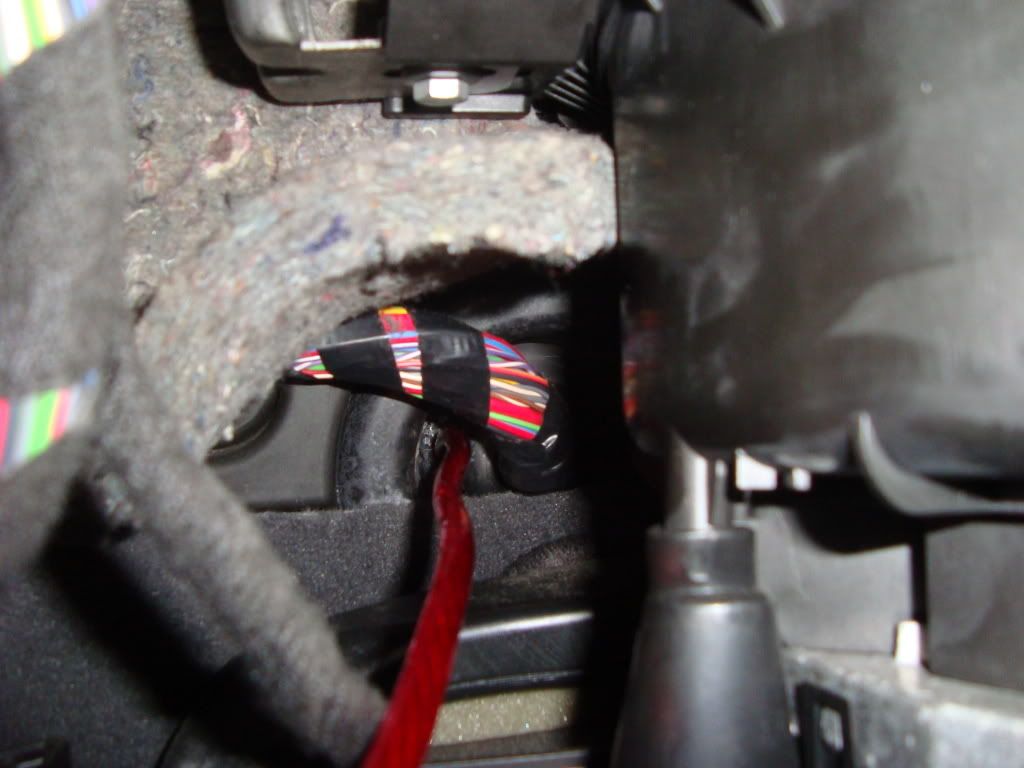 10. Now look through your engine bay and find the wire, pull it through gently.
11. WOOP, we now have the cable in the engine bay.