Hi, as you may know i finished with the leather in the center console, dash panel, dash top border, passenger glove box....i only have to complete with leather door pulls for the leather part...
PICS OF MY INTERIOR HERE
http://www.saaberos.com/foro/perfor...lpicadero-podria-quedar-muy-bien-ideas-4.html
But to further improve the interior i have thought:
-2005 on Denso navigation system (i like it because of the clean look -I know it is outdated)
-Alu/dark wood/carbon fiber interior faceplates for the ACC, saab SID etc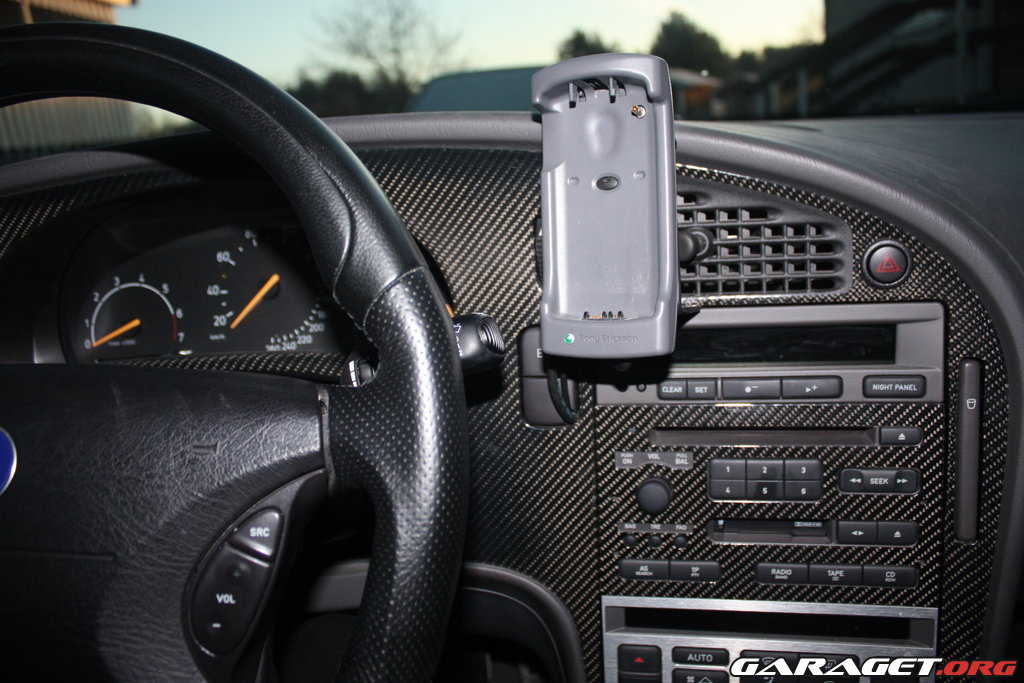 - Hirsch all leather steering wheel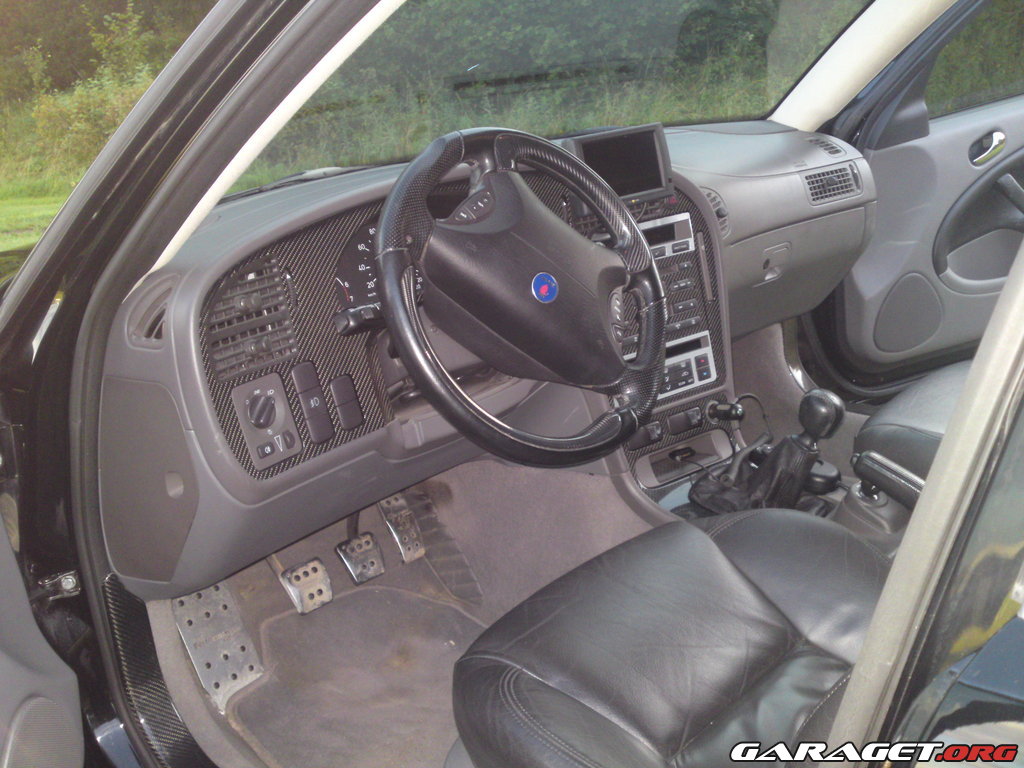 - Floor-door lower borders in carbon/alu/very dark wood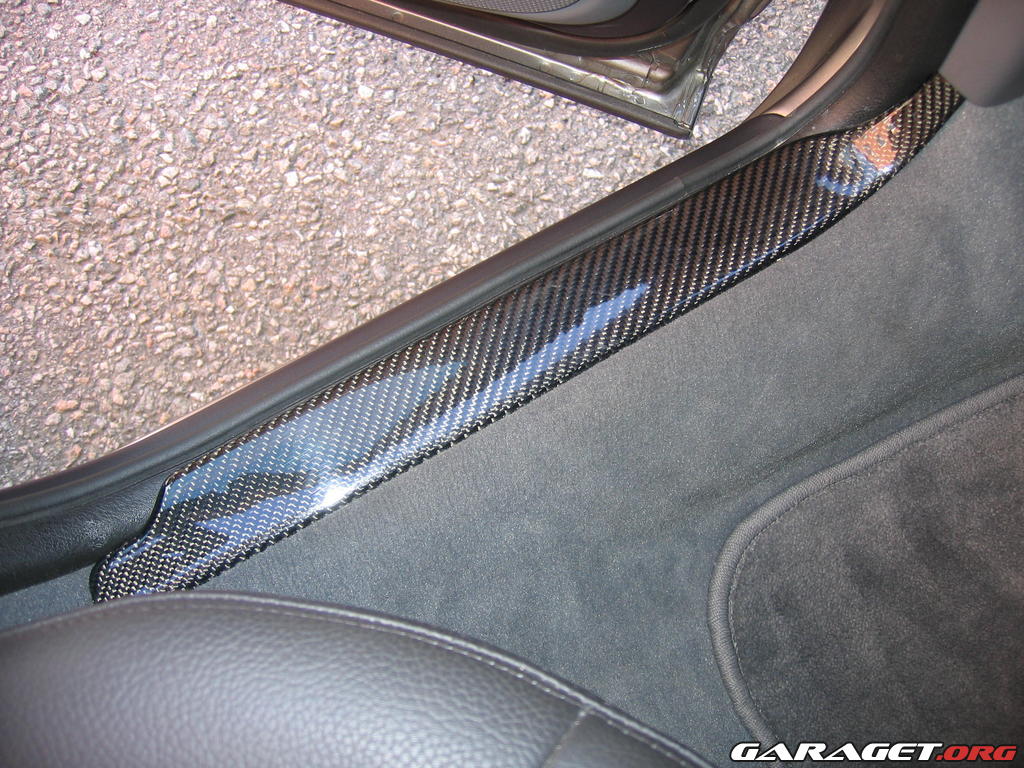 -All leather stock 9-5 aero seats (sorry, the hirsch ones look a little bit tuning/boy racer to me, same for the hirsch pedals)
So to make the interior more luxurious what should i get of these? Which ones of those above do you think are more worth it? etc. Which combo you think will look better?
many thanks
P.S: My seats are like these. Do you think the all leather ones will look much more luxurious in the car?
http://img717.imageshack.us/img717/50/2wejw2p.jpg