Discussion Starter
•
#1
•
Hi,
Looking to see if I can sell my 2003 Saab 9-5 Linear 2.3T. Car has 100,650 miles currently but it will go up as I daily it. Looking for $2000 OBO.
My slow build thread below.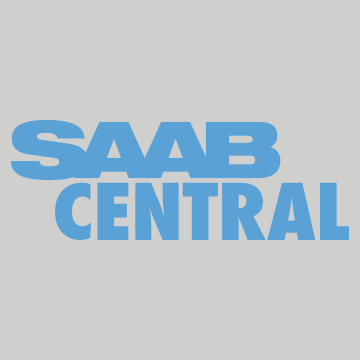 I recently picked up an 03 9-5 Linear at a good deal for my first Saab. Picked it up with faded badges and the factory lips unpainted. Installed some Lamin-X fog light covers and replaced the badges. Also, I ordered some factory matching aerosol spray paint and went to town. The quality of the...

www.saabcentral.com
I was having issues with the starter again so I just opted to buy a new one. Previous owner had already done the PVC update. I also just replaced the CPS sensor while I was at it, the fuel filter and fuel pump. Only mods are open air intake, and stage 1 MPS tune, a painted lip wing, painted the OEM unpainted black lips all around, a set of 17" Aero wheels, I have the OEM 16" wheels with practically new tires, brake pads are good, a set of Aero front seats. I changed the failing plastic diverter valve to an aftermarket aluminum unit (re-circulating), changed all the old vac hoses to silicon ones. I got the car for my wife to drive as she only drives locally but looking to pick up an SUV now. I have a spare DIC in the trunk for emergency use.
The bad: Car has been leaking oil, not to the point that there is a puddle but some dots if left sitting. Car has developed the window roller problem. I picked up a set of new window rollers but haven't installed yet. Has usual 9-5 spots (in front of the rear wheel wheels) The trunk has deep key mark on it from previous ownership.
.