Discussion Starter
•
#1
•
can someone tell me what this part is called? This is where the main leak is. coolant is coming from that rust coloured area on the "T" junction part. I need to know what it's called so I can get a new one.
this photo is taken a little lower because I'm sure there is another leak coming from the lowest hose as you can see spatter way down on that red thingy there.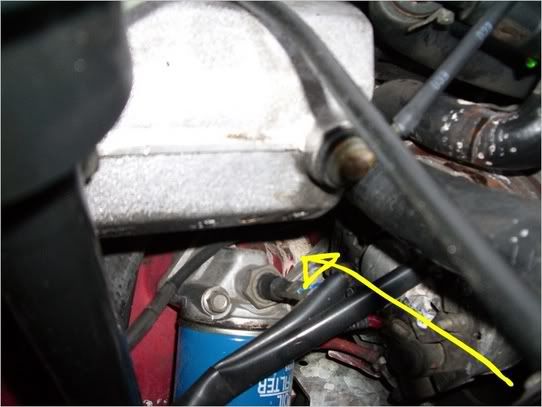 the coolant resevoir is nearly empty but I never have overheating problems but I am going to drive to Melbourne soon and I don't like the idea of driving 10,000 kms with the leak.
thx for your help.