Discussion Starter
•
#1
•
Hello All!
I guess I should introduce myself over here in the 9-5 neck of the woods. I've been here on SC for years, and have owned a 94 NG900SE. Here it is:
About 5 months ago I purchased a 1999 2.3lpt 9-5 for $960 !!! Only problem was it had a bad motor!
Here she is when I brought her home: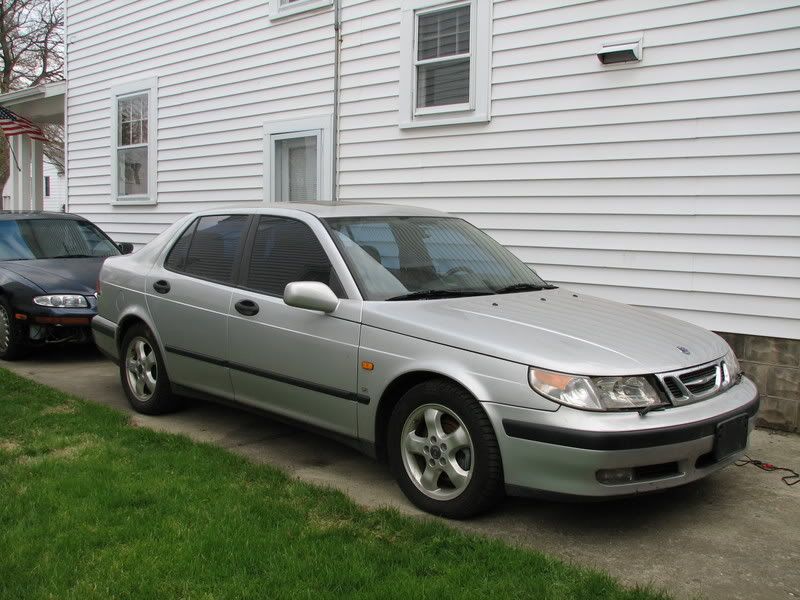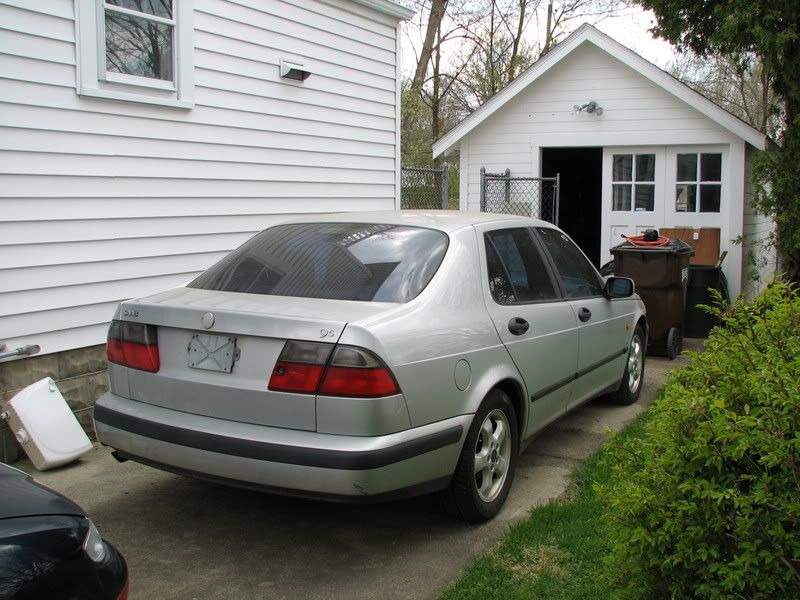 It has sat there like that for the last 5 months mostly because my wife had a baby, that was a month early! This is our second and the plan was to hurry and start/finihs the car before the baby came. ANybody with kids knows that the difficulty of finishing projects goes up with two kids and so the 9-5 has taken a back seat!
But here she is as of yesterday:
con't below