Ok guys, so I bought my 04 Saab Linear with a world of problems - including worn mounts. I finally tackled these mounts - and had no idea what the car felt like before with good ones. Needless to say, they made a very big difference in how solid the car feels. And with this DIY, you can save a significant amount of money and in my case, end up with a new tool in the garage (Vice)
First,
you will need the bushings. I got mine from Eeuro parts.
https://www.eeuroparts.com/Parts/39893/Engine-Mount-Rear-Driver-Side-61345096/
https://www.eeuroparts.com/Parts/39894/Engine-Mount-Passenger-Side-Rearward-61345099/
If you prefer, you will need a new exhaust gasket as you have to unbolt it to get the bolt out of one of the mounts.
https://www.eeuroparts.com/Parts/39660/Exhaust-Gasket-Catalytic-Converter-to-Flex-Pipe-25348864/
And then I purchased this Vice off Amazon:
When you compare that, vs the 2 near $100 mount assemblies, it is worth it.
Onto the install!
Jack up the car how you prefer.
The two mounts we are removing: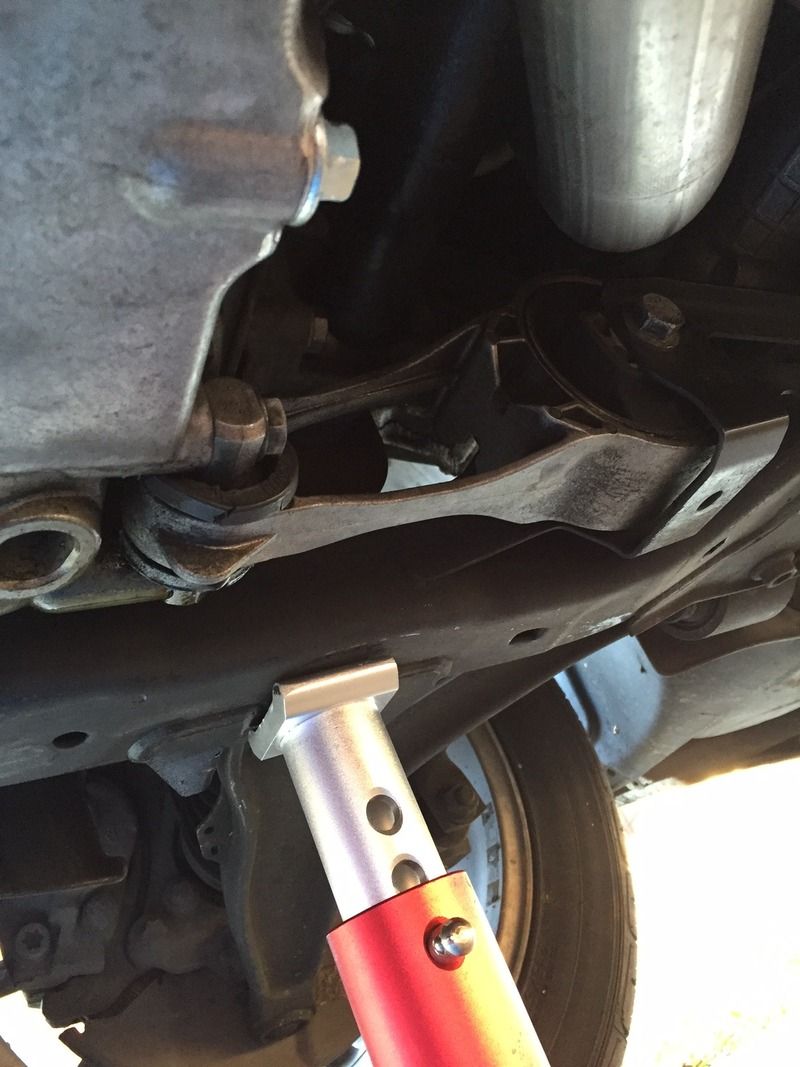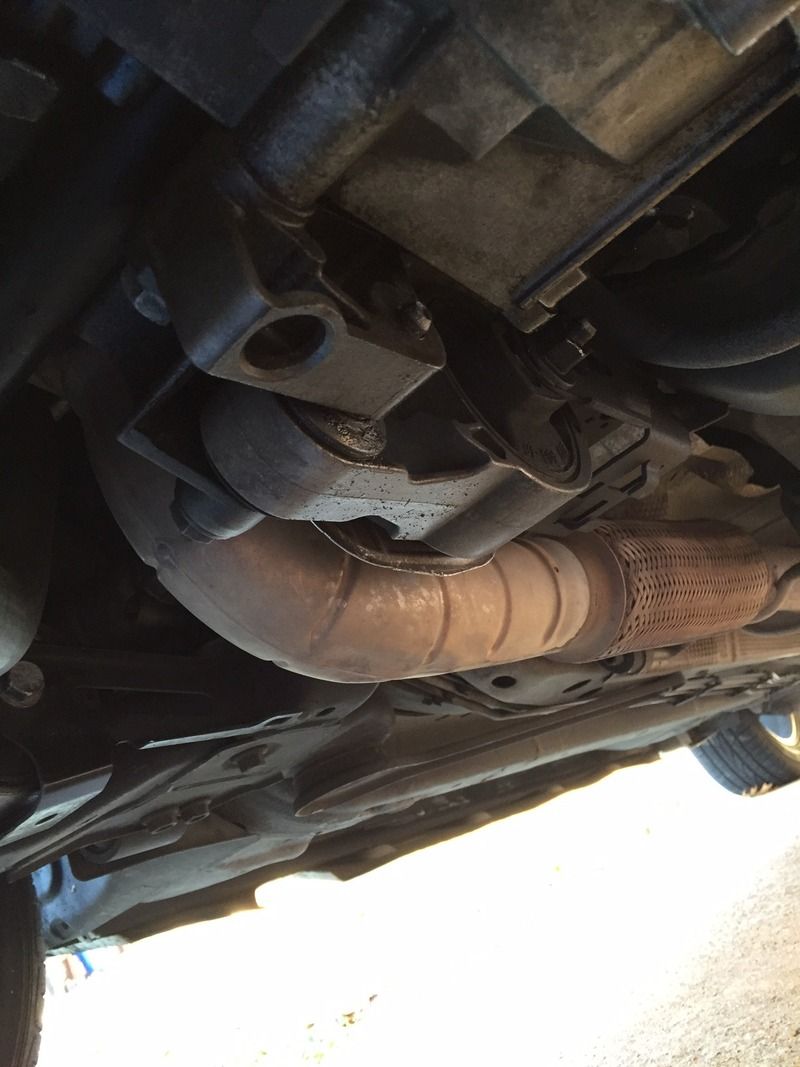 For the passenger side, you will need a
17mm socket
(not wrench) and
18mm
For the driver side, you will need a
13mm
with a decent extension for the exhaust, and an
18mm
for the mount.
Next we work on removing the busings:

As you can see here, mine was literally falling apart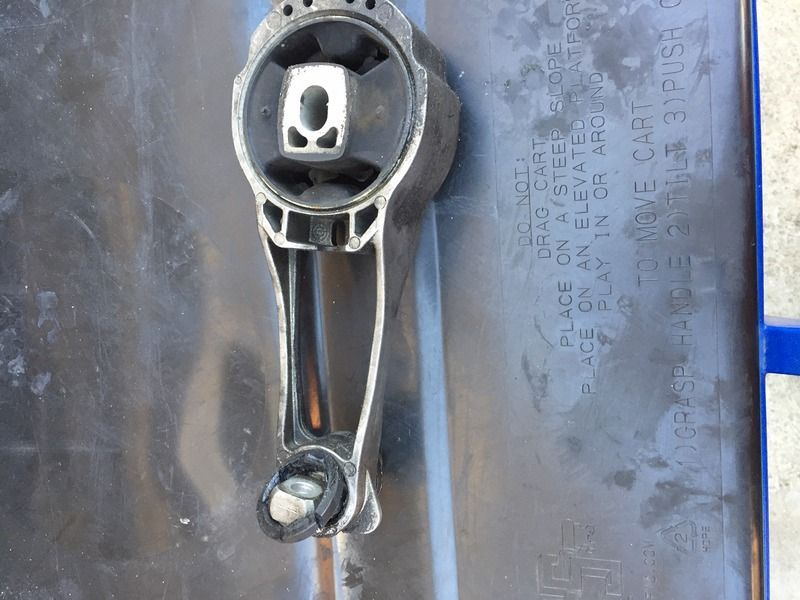 When using the vice, you want the metal lip sitting on the edge so you can press the rubber bushing out:
After the old bushing was removed, I cleaned the hole with brake cleaner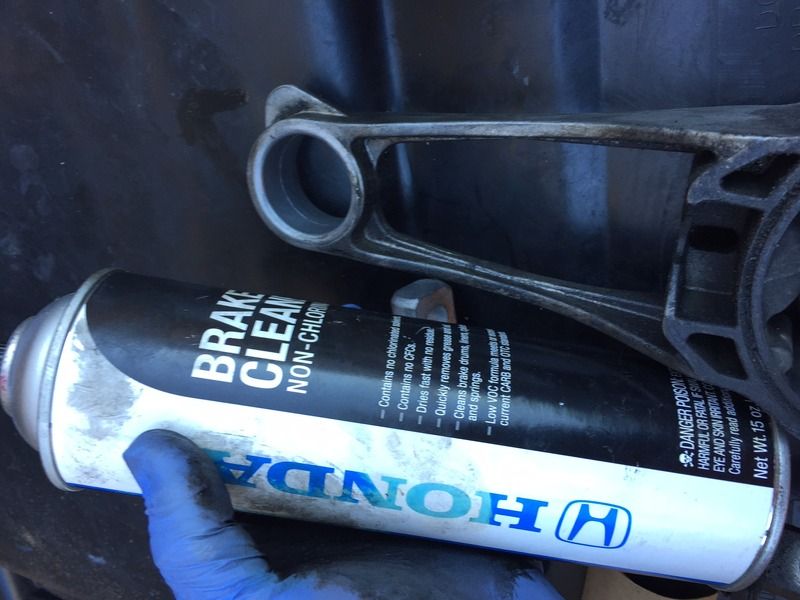 Remove the larger one. The trick here is to use an extension that fits inside the hole in the mount. Work with the mount
HORIZONTAL
. Press it out some, flip it to the other side, press the other side out some, flip it again, and so on until it is out.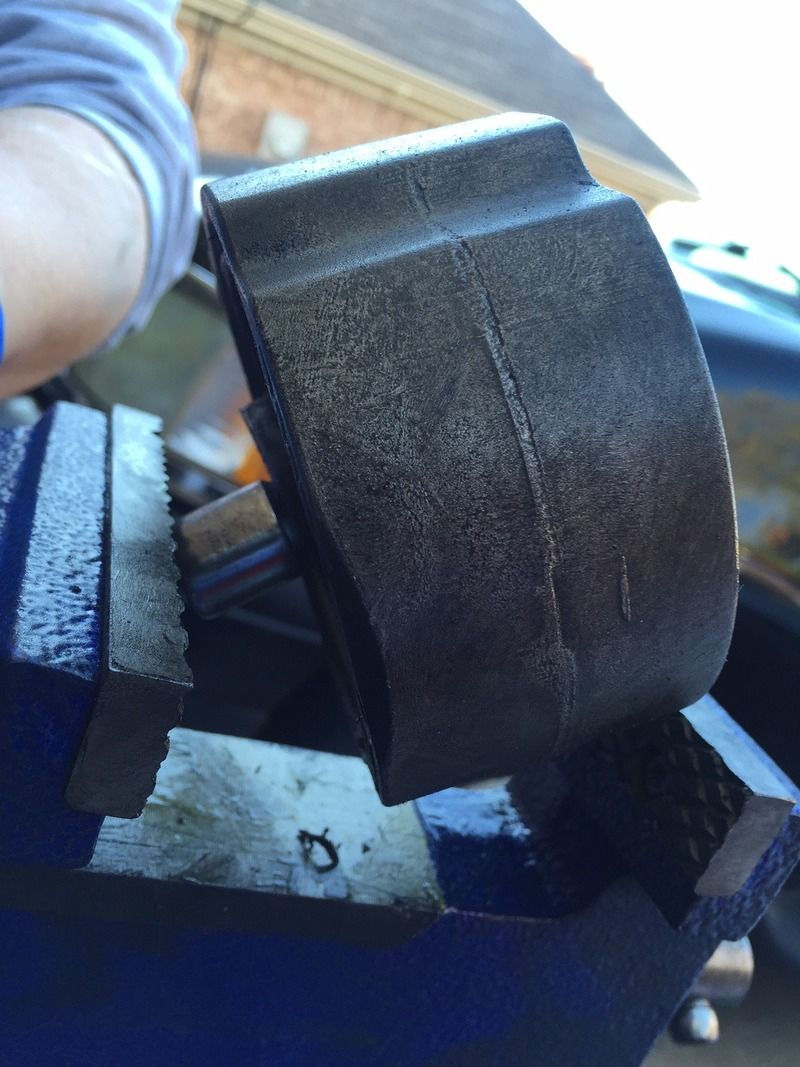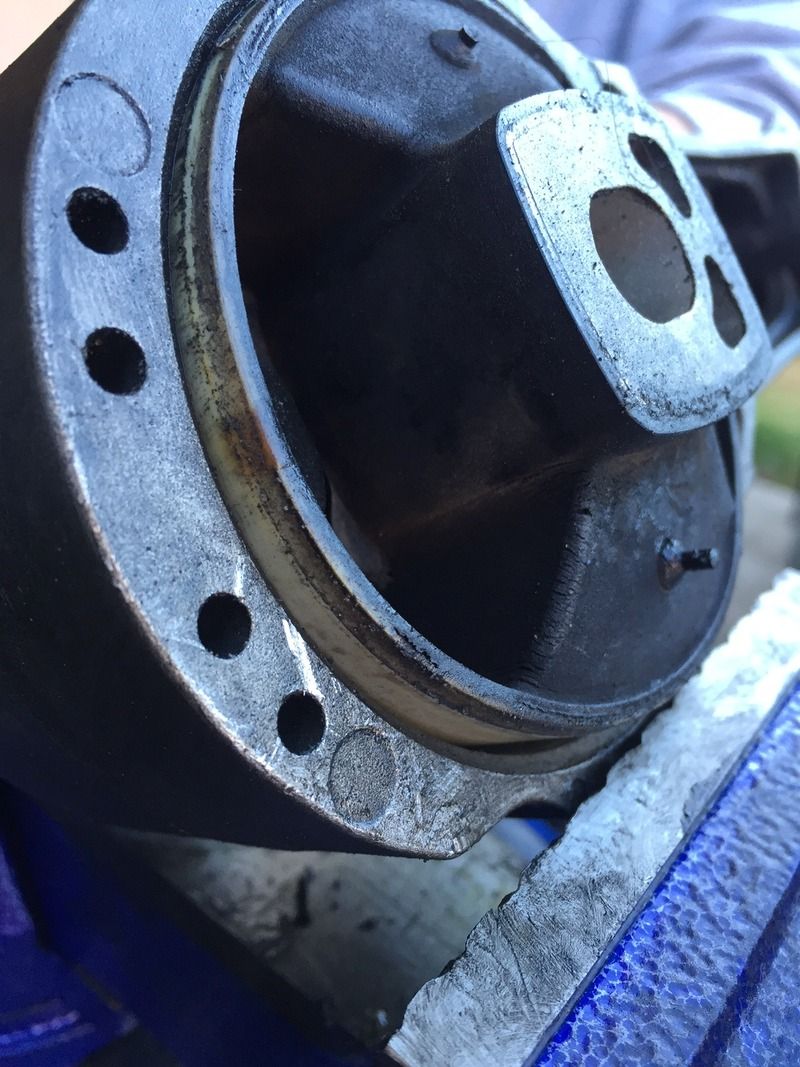 When I got it to this point, I just gave it a few good whacks with a hammer to finish it off.