Discussion Starter
•
#1
•
Right so we all know one of the main let downs of our cars is the horrid rattles. They happen at certain frequencies with the radio volume and it sucks. Excuse the shoddy pics, but at least this should help some of you a touch.
This is how I fixed mine:
1.Remove the door handle cover, this requires force, it'll feel like you are going to snap it, but it wont (well, unless you are totally cack handed). Pull up from the bottom.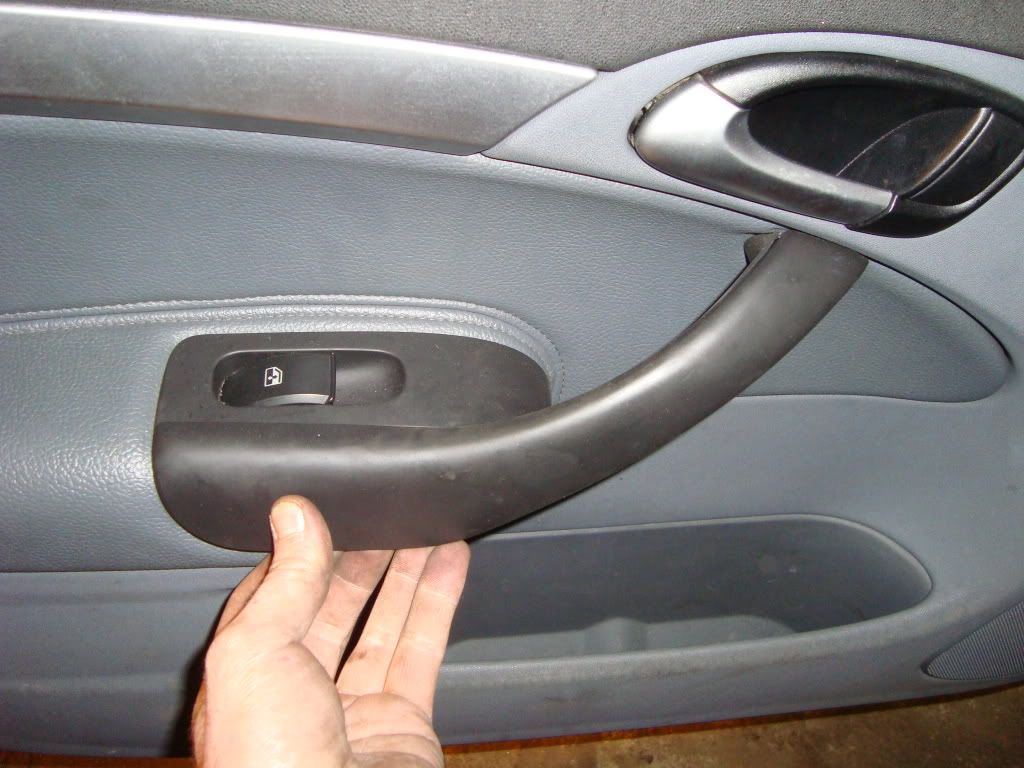 2.Remove the 2 torx screws from inside the handle
3.Get a flat bladed screwdriver and cover it in tape. Wedge this under the door car at the bottom of the door card and gently lever it up, this will pop the door card off its poppers, use your hands after to gently pop the rest of the card off. Once you have done the bottom and 2 sides, push the card upwards and the door card will come off the door. Disconnect the cables and put the card to the side.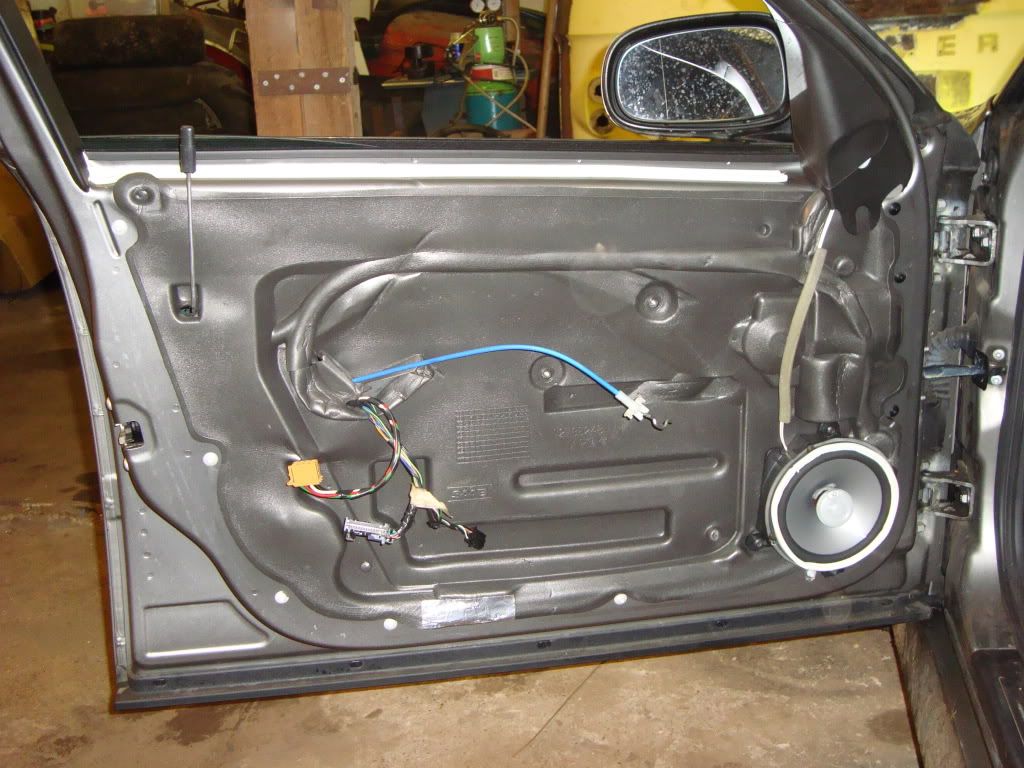 4.Get some house door weather strip, mainly used to stop drafts. This stuff is sticky backed and really easy to work use it to go round the whole outside edge of the door card. I also put some under the trims on the side of the door. This will soften the edges a bit and make more a seal for the door card.
5.Buy some soundproofing from a car audio shop. I used Dynamat, but I also have some cheaper stuff I want to try too later on. Use a marker pen to make out the shapes you want to cut, and then cut it out using a Stanley knife. Like the weather seal, its sticky backed and really easy to apply. If it's cold, get a hairdryer on it to warm it up, this will help it form to the door card better.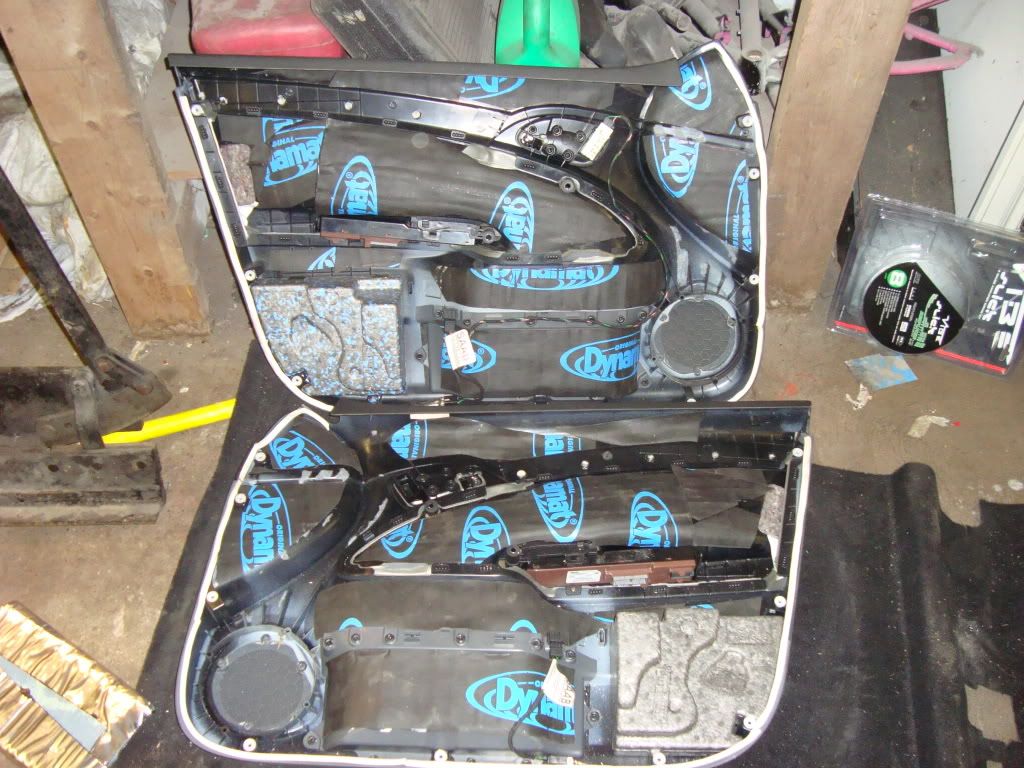 6.That's your door cards done. Hopefully that alone will sort your rattly problems and make your speakers sound a touch better. However there is another reason why you get a rattle. The window switches.
7.Unclip the unit, this is fairy easy, use a small flat bladed screwdriver. Then pop the unit open with the same method.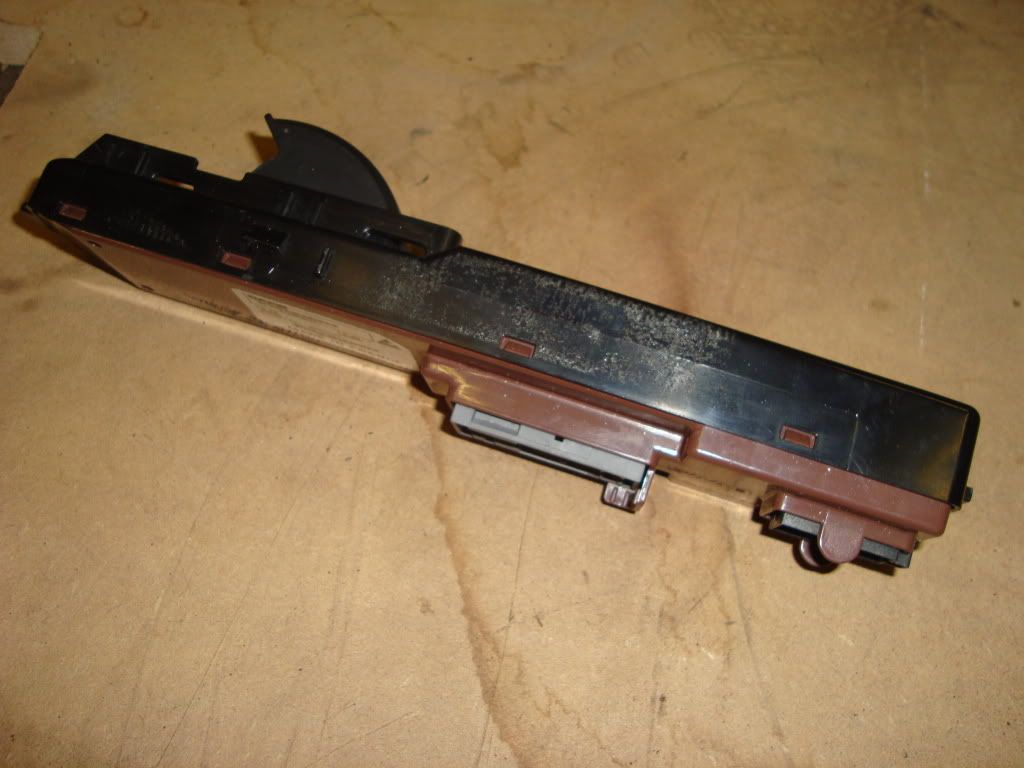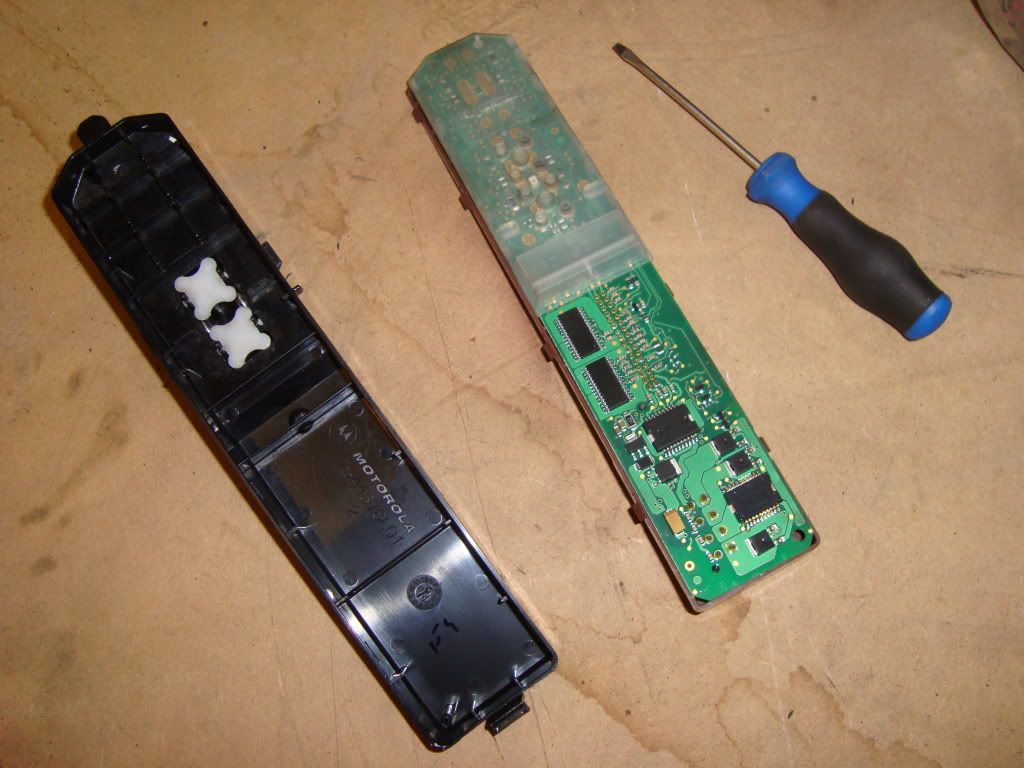 8.Remove the butterfly things, these simply prise off. Then you will see the pivot for your switch. Notice how wobbly that is? Yeah that's why it sounds crap when you crank up your music. Go find some washers, you might need to get some ultra thin ones, it varies from switch to switch I found. For my passenger one I had 2 run 2 washers to pack it out, the switch still needs free movement, but must not jiggle about. My drivers side needed far less attention, I used some ultra thin washers from my hope disc brakes off my mountain bike, but im sure you can source ultra thin washers from your local factors. Get a selection and play about. This works far better than ramming foam in I found, foam just made the switches awful.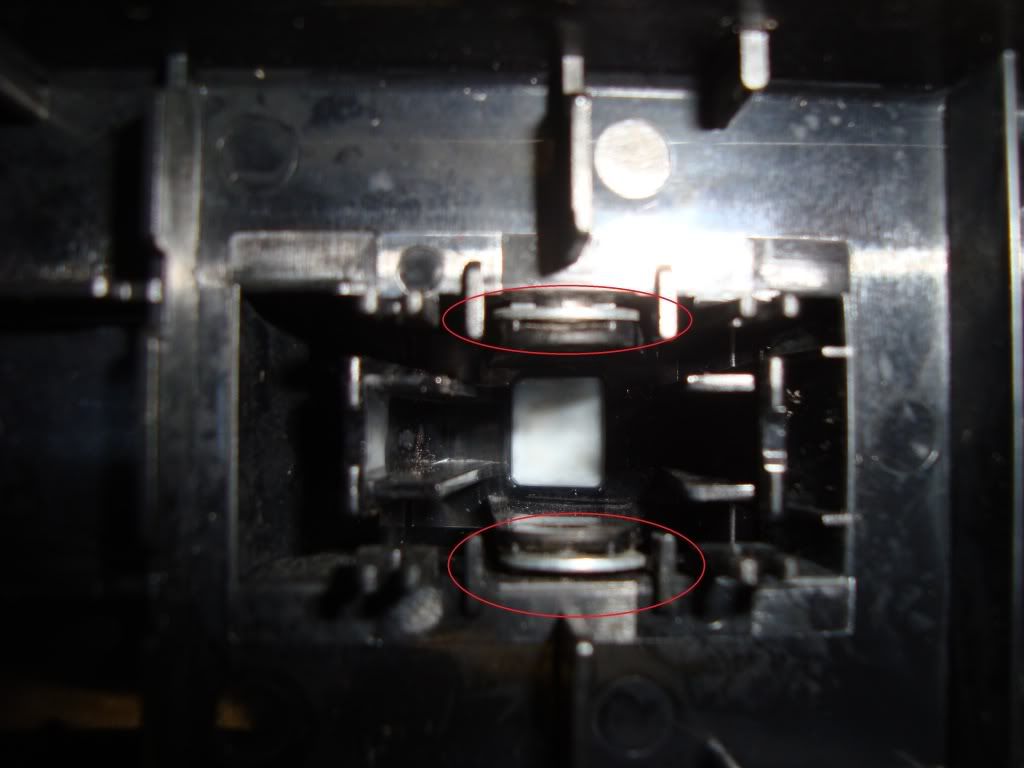 9. Reassemble it all, and enjoy your rattle free doors