Discussion Starter
·
#1
·
I have all of this:
And a stock delivery pipe: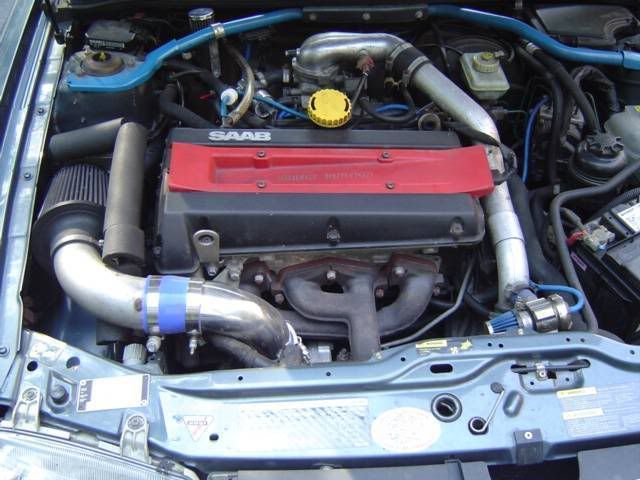 I would need to get the GS elbow, or mod the existing one.
The only downside that I can see is that the GS elbow is 3" and my tubing is 2.5" The various fittings could be taken off the stock one and JB welded. I have done that on several other fittings that see boost with good success.
Thoughts?
More thoughts...
I must be a crackhead. I don't even have the car yet, and I already have GS engine and tranny mounts, and big silly plans for a delivery pipe.