Here are the detailed procedures:
1. Take away the door inside panel. Seperate sockets and wire.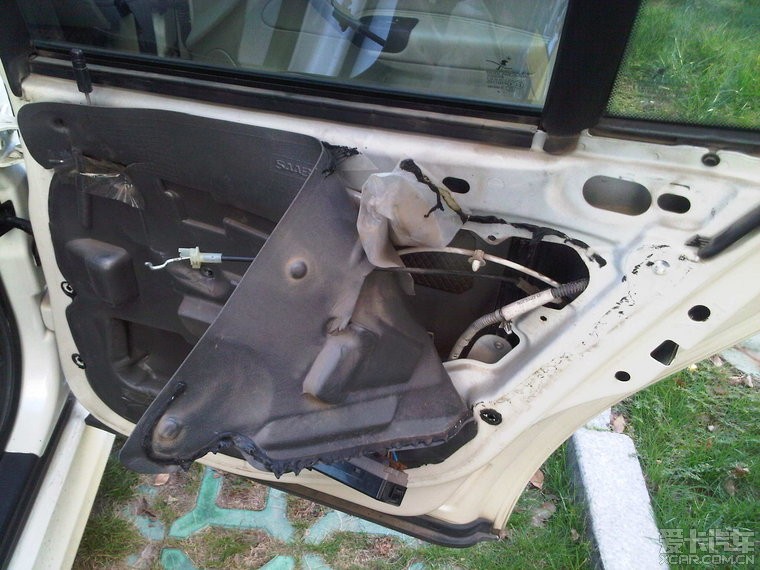 2. Disamble door handle:
Loosen lock first, or you can't reach the screws for the handle. Firstly seperate the handle rod from the yellow plastic stuff on the lock.
Remove 3 screws for the lock. Now you can move the lock down a bit.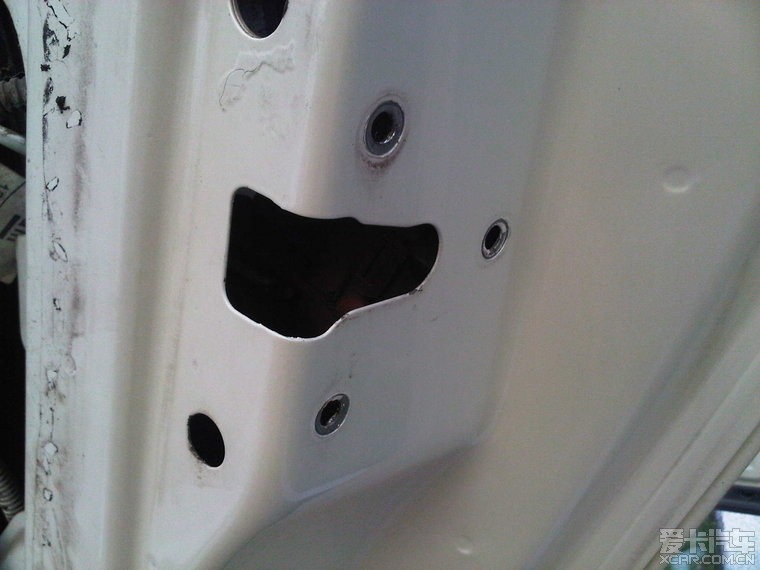 You can see the 3 screws for the handle now. Remove them.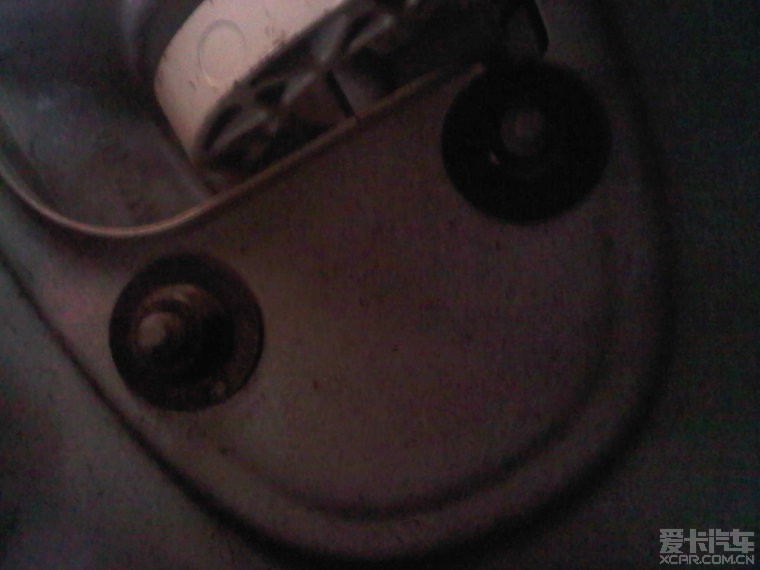 Take out the door handle: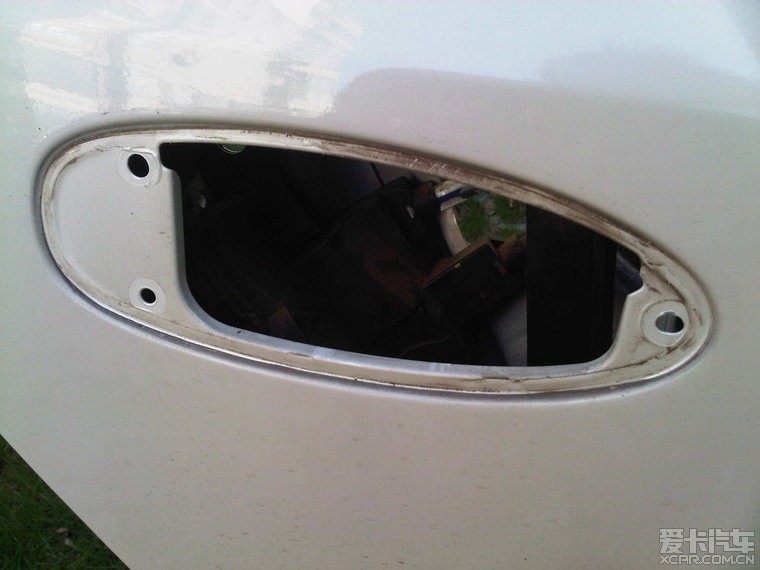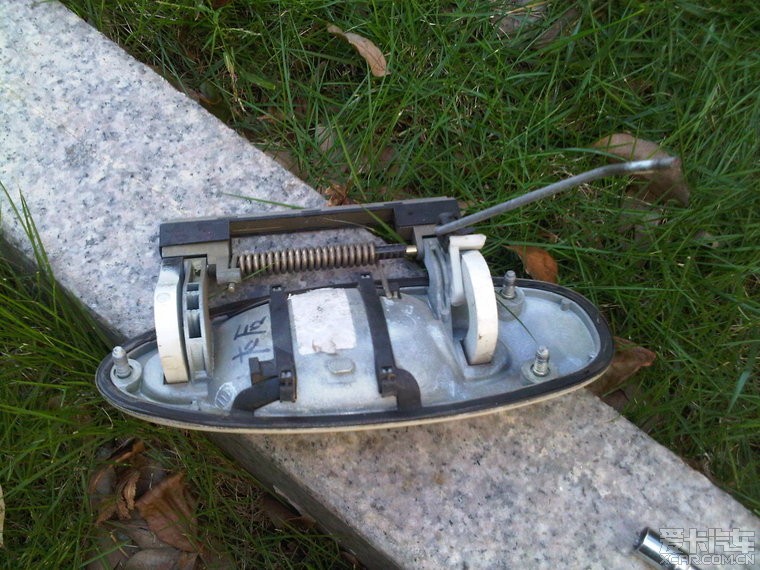 3. Take out the lock module:
Seperate 2 wires and 1 socket on the lock first. Then take out the lock from the handle hole carefully by several rotations. It's quite tight, but with the right angles, it can be taken out without forcing. And the lock can still be installed back from this hole too. So, there's no need to remove window rail, which is quite some extra work.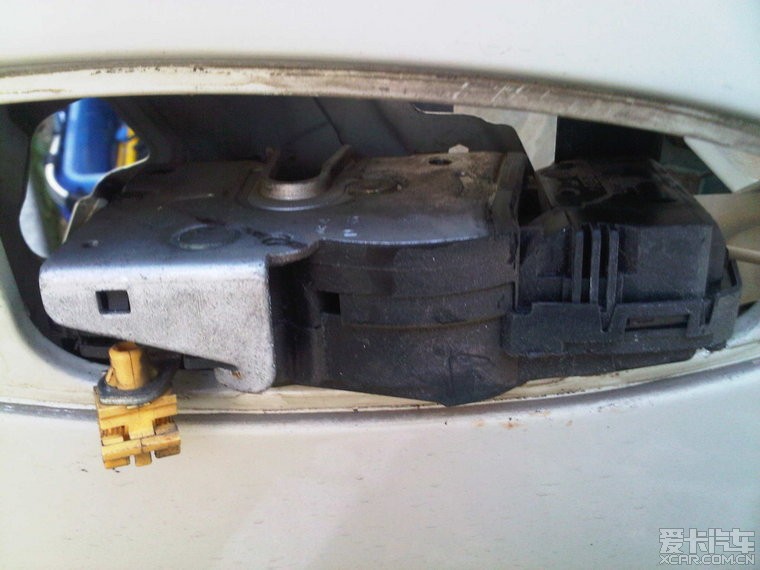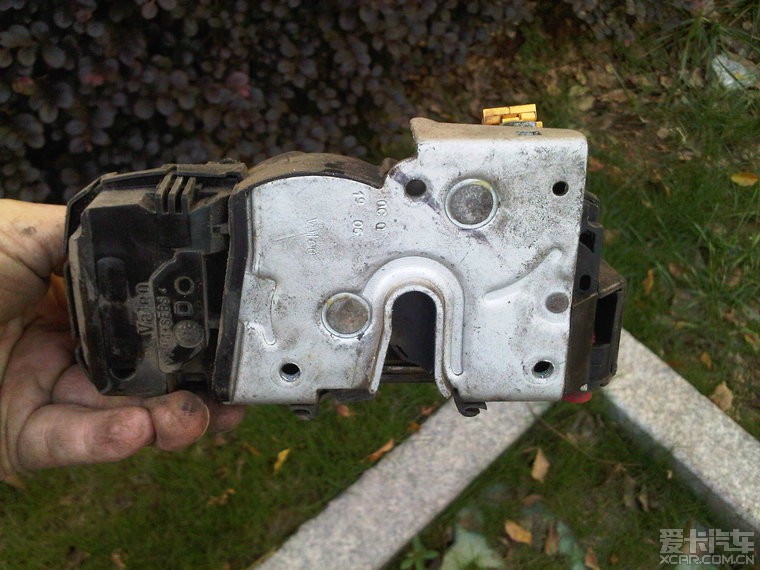 Congradulations! Great step!