Discussion Starter
·
#1
·
Just wanted to share my fmic install with you guys. The DIY thread on the site is very helpful in regards to removing the stock intercooler! But I didn't feel comfortable just letting the new intercooler rest on the P/S cooler brackets. I fabricated some brackets on my own to give it a little more support and bolted it onto the existing brackets for the P/S cooler. I'm definitely glad I did that, the damn thing doesn't move at all now!
I removed a decent amount of the factory rubber charge pipes and replaced it with 3" piping. I HIGHLY advise not using 3" piping and stick with a 2.5" piping kit. I was stuck with the 3" kit so I worked with what I have. As a result, I have many couplers everywhere with changing diameters.
Ok enough talk, here's pics: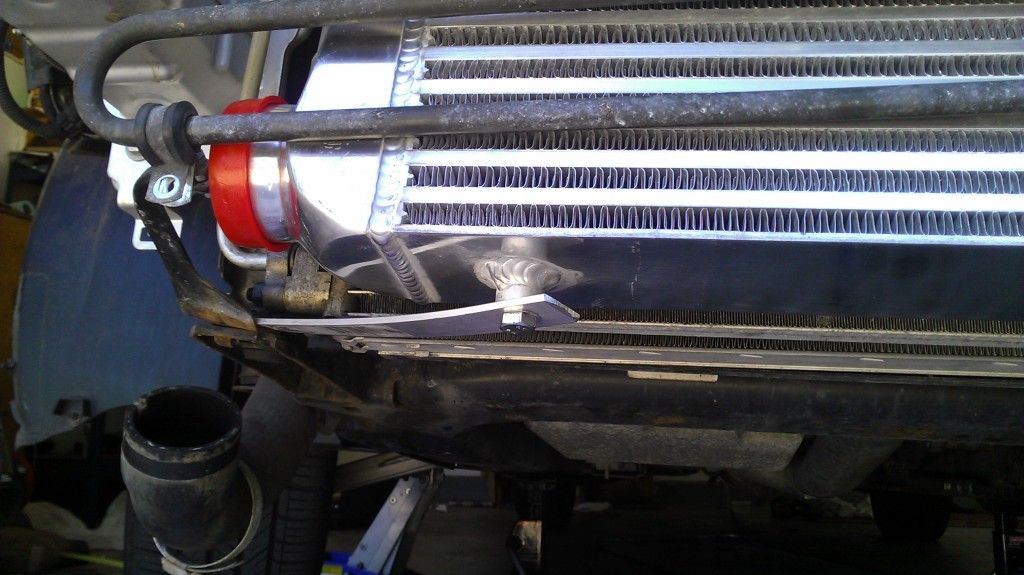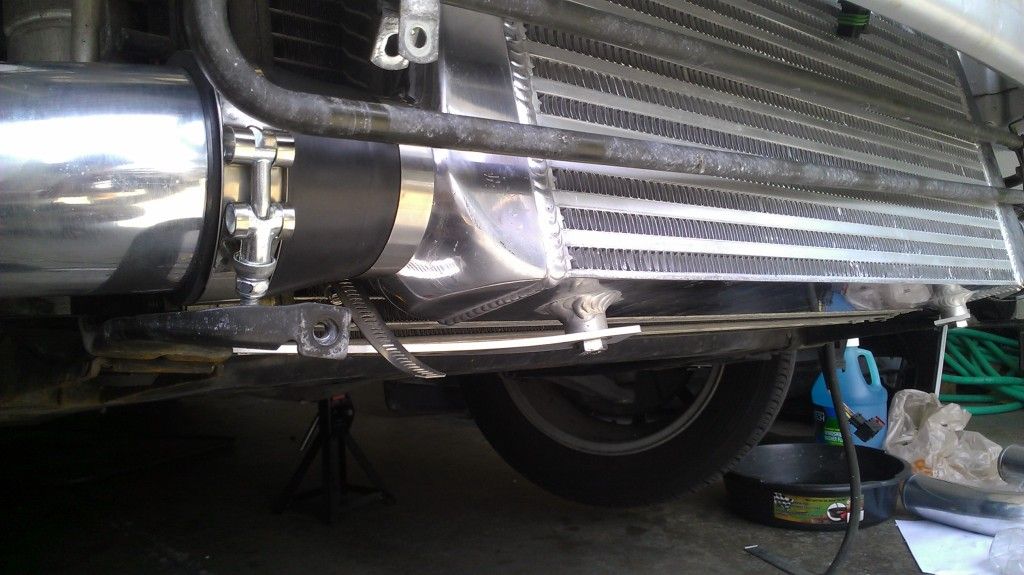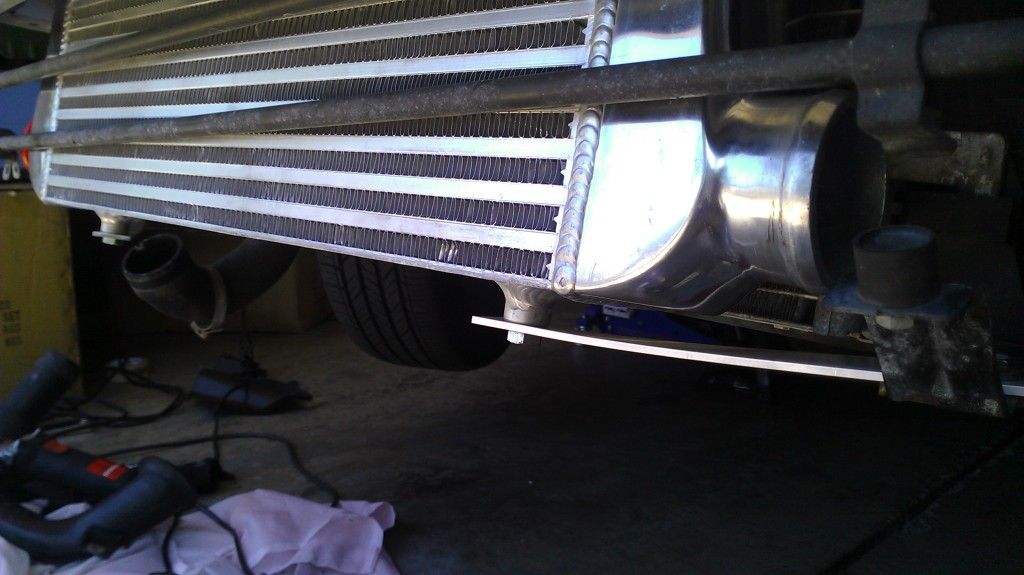 FINISHED PRODUCT: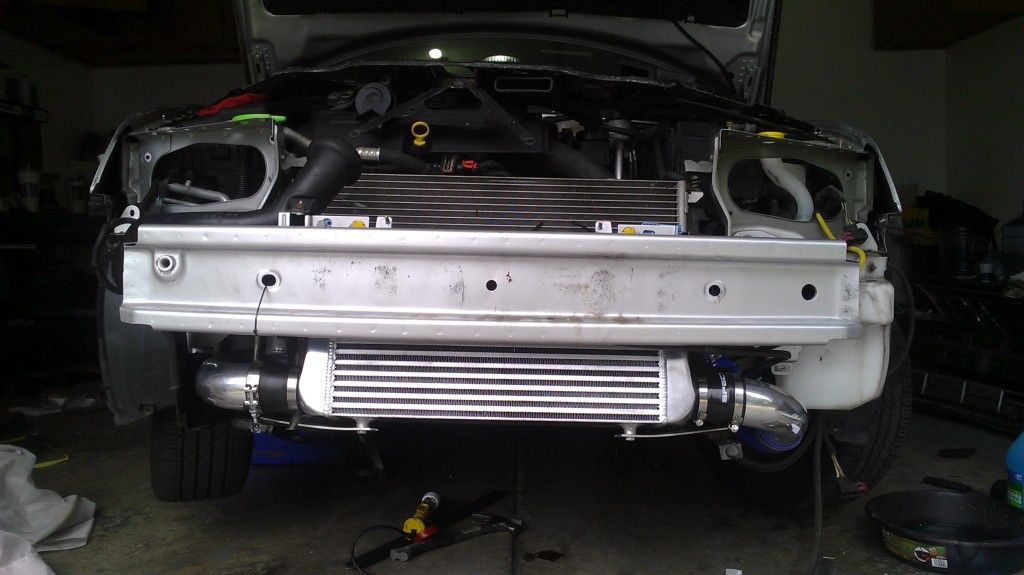 Review: Any gains on this? Eh, can't really say at the moment. But after driving around for a few minutes, the charge pipe on one side feels hot, and the other side is cool, so I know the intercooler is doing its job. It has been said that ebay intercoolers are junk but when you look inside the factory intercooler, you'd be amazed on how small the passage ways are. Turbo spools the same, I just have another boost leak I have to chase down and re do with hairspray and a tighter t-bolt clamp. sorry for the long read, any questions and comments are welcome!
-Hewad