I have just carried out this easy bodge, by using a turbo distributor with hall sensor, and wired the hall sensor into the wiring from the CPS.
I swapped the distributors at TDC rotor at no1 and transfered the caps across.
It fired up straight away. Very pleased, my throttle response is far smoother, even without the advanced retard locked, it drives fine. but i will still at some point get someone to replace my CPS. and have left it easy to convert back at later time.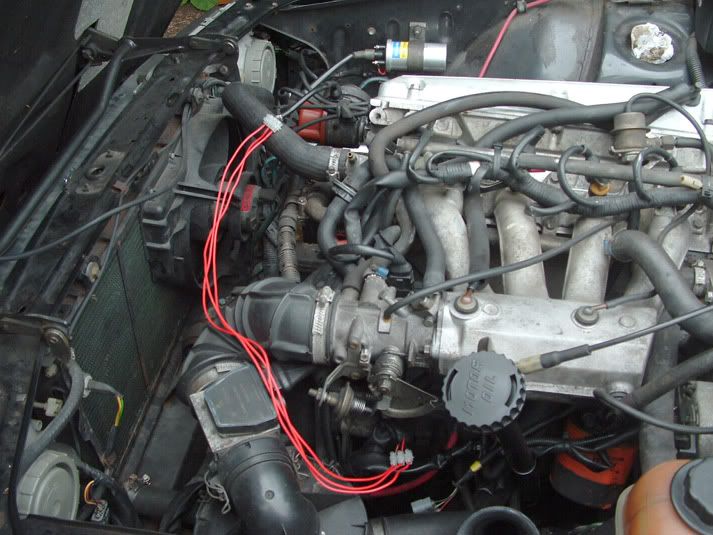 Looking very OEM
I ddint expect it to work, but it did, so i will make the wiring a little less obvious. Cable tied.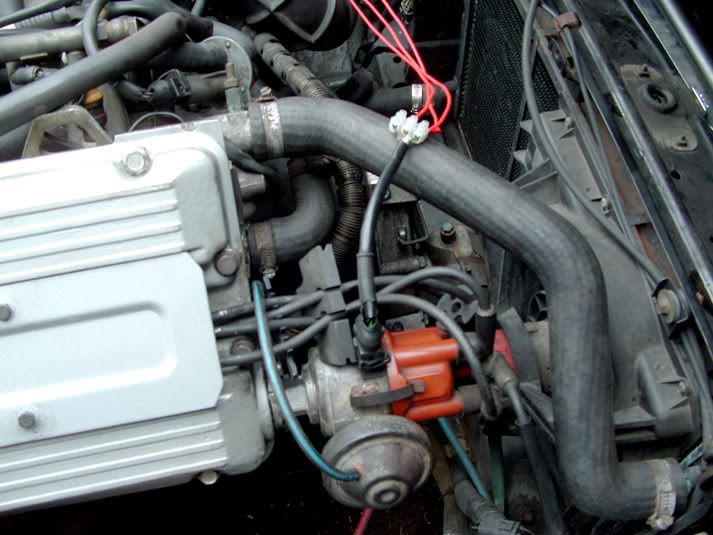 Vacuum hose, i didnt have previously, dangerling
rock and roll !