Discussion Starter
•
#1
•
The clutch on my 2007 9-3 with a stage 1 Maptune on it is slipping at WOT and I am looking to upgrade the clutch to use all the power I have. I have read that the Buick Regal GS has the same F40 six speed transmission but has a clutch/pressure plate that will handle over 300hp no problem.
Before I pull the trigger I was wondering if those in the know could confirm that these are indeed the parts that will fit my car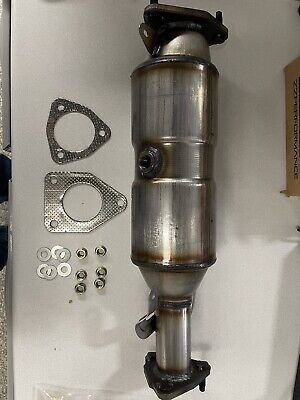 It must be the original Honda OEM catalytic converter with the internal guts of the converter fully intact to qualify. You simply buy this. Simple as that. Must be within the U.S.'s 48 states. This is a U.S./Canada Made Direct Fit OEM Style Catalytic Converter.
TThanx in advance!