Discussion Starter
•
#1
•
Firstly a big thanks to
Jim Mesthene
for diagnosing my clutch problem on
this
thread.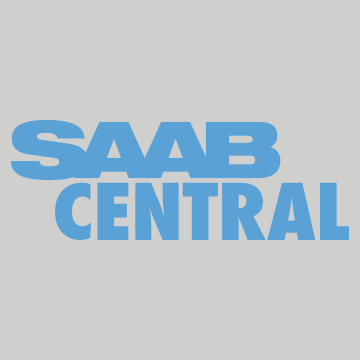 Hi My first post here. I dearly need some help from you kind folks. I have a 1992 Saab turbo 16v which I have been giving love and attention to for the last 5 years. It drives really well. Body, engine, and interior in great condition. Over the last few months the clutch pedal has developed...

www.saabcentral.com
The slave cylinder does indeed need changing.
I have a new slave for my car. I am following all internet/Bentley/Haynes advice on changing this thing.
But I have a big big problem.
One of the hex nuts (the awkward one nearest the rubber) will not turn/come out/and now inoperable.
This one is not coming out....unless someone can think of something that I have no tried. This is not an original bolt I don't think. It is not a 4mm allen key.
So what are my options ?
PS....The slave on this car (1992 900s turbo LBP) is not original it has been changed before (I think) ......and strangely only has 'two' hex bolts (not three) holding it in place. There is no other place for a third bolt on the slave ????? What is that all about ?
Help !
Does the engine have to come out ?
Many thanks in advance.