Discussion Starter
·
#1
·
Happy Wednesday!
Found a 16vT motor for the '79 5-door, seller threw in a transmission!
Seller didn't know where the motor came from, but it's got a Mitsubishi turbo and a GM57704 transmission, so probably a '90-'91 car. Couldn't ask for a better combo.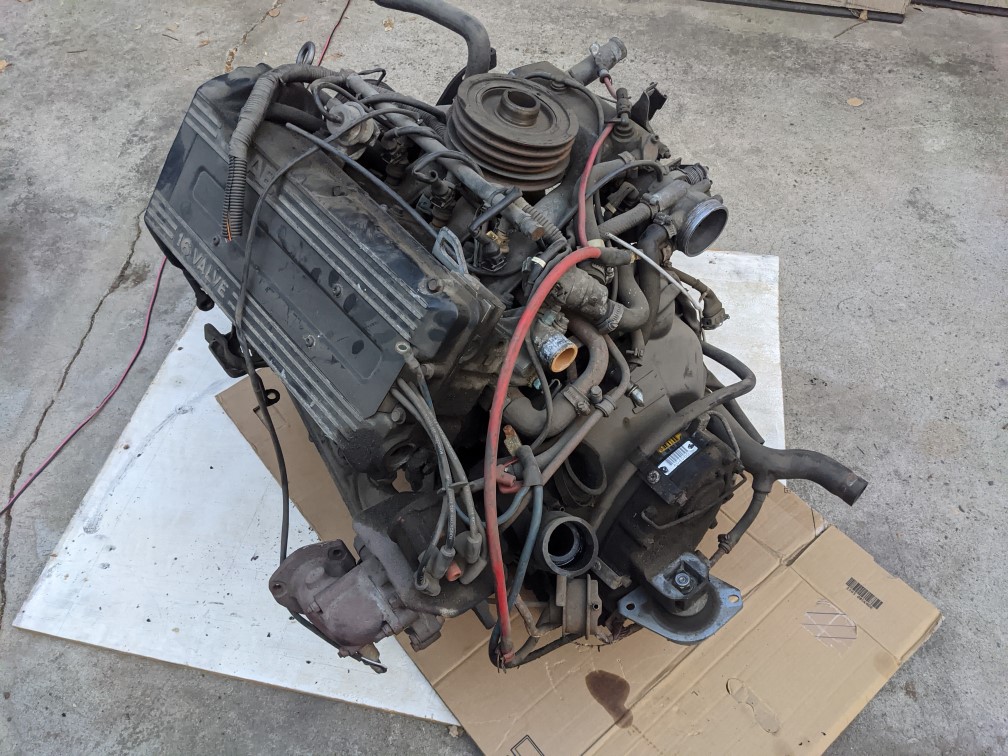 It was pretty roughly removed - everything is cut - but I've got most of what I need to put it into service.
Oh, guy also threw in a car: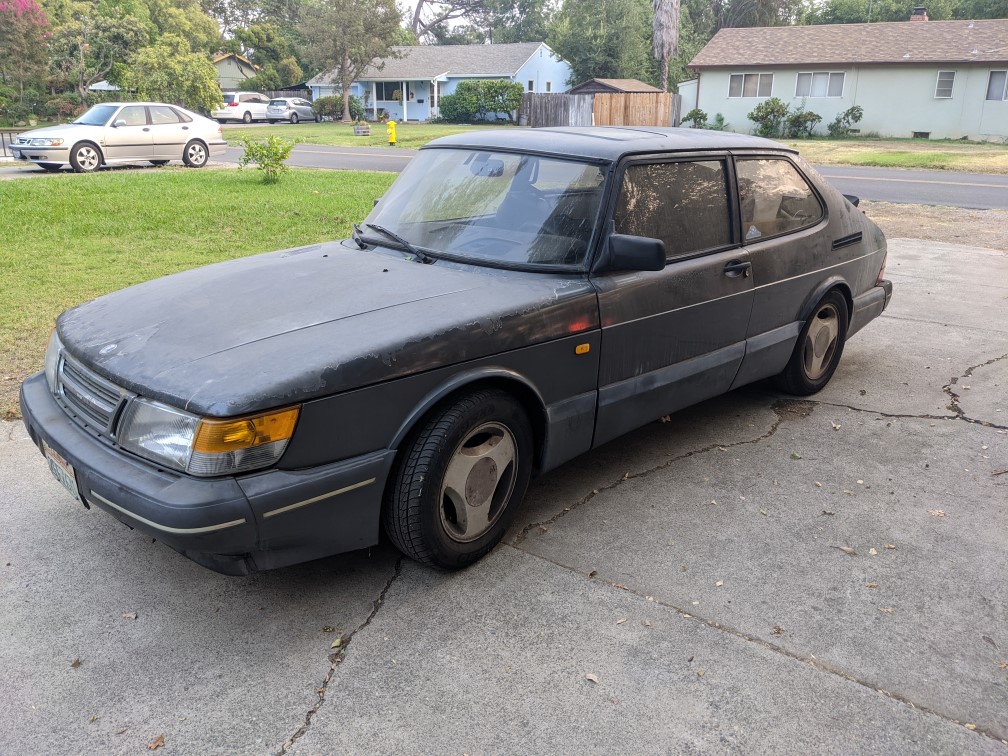 It's a "little" rough but it does have an excuse: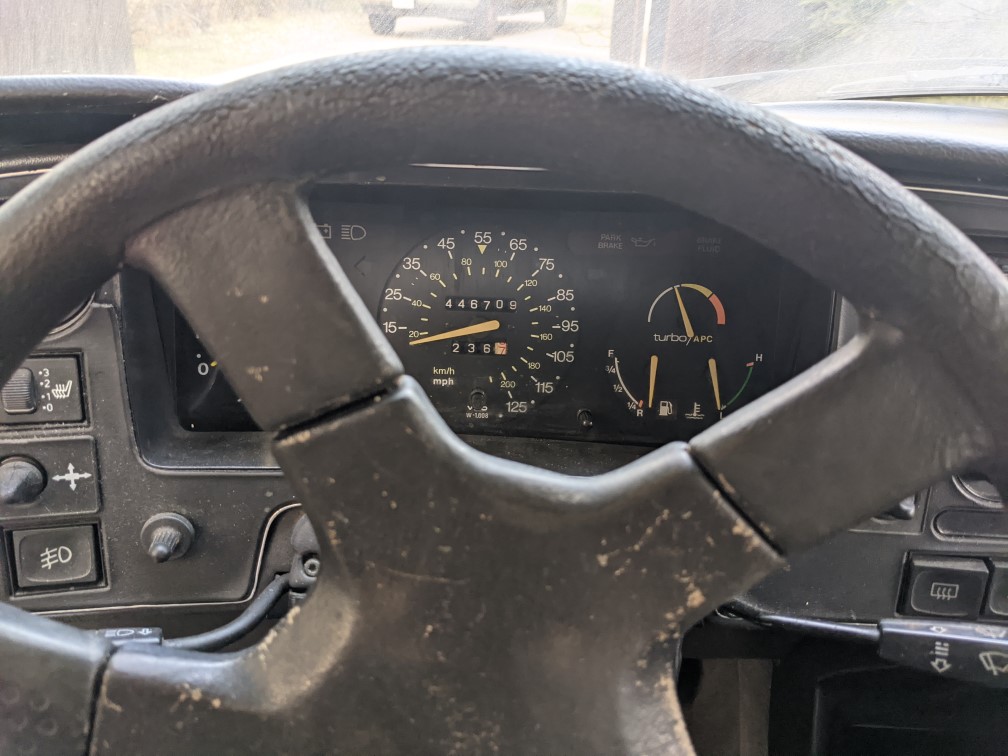 LOOK AT THAT ****!
No idea if it runs or not, but the price was right. I'll dig into it this weekend and see what's what.