Hi friends,
I have a 2007 9-3 2.0T w/manual transmission w/about 82k miles on it. Started the car this morning to let it warm up for 5-10 mins prior to driving, came back and noticed it wasn't warm, thereafter noticed that the blower motor was not working at any fan speed settings. While driving, I do notice that the warm air is passing thru the vents so I'm guessing the heater is probably working, just not the fan/blower motor.
I checked the big 40A F23 fuse in the front interior fuse box, it seems to be ok. Any thoughts on what the issue may be, either a) the blower motor itself, b) the blower motor control unit or c) something else? Anything else I should be checking for?
Some additional info; car has been mostly in the garage for the past 6+ months, driven 3-4 times per week, rarely driven in rain (I know water can get past the filter and into the motor...but don't think that is the case) and also, the fan never made any weird noises prior to failure.
Update 4 hours later:
Took the car for a drive, fan was still not working, but suddenly, about 10 mins later whilst driving, fan started working again as usual, no odd noises or anything, both heating and cooling/AC is working fine. Perhaps its the fan/blower resistor (pic #1 below) or blower regulator (pic #2 below) acting up and is about to give up soon?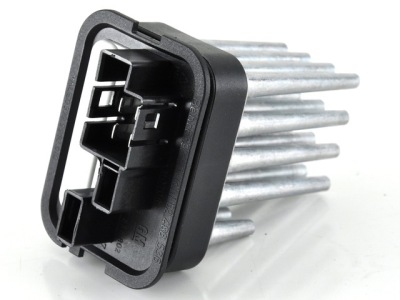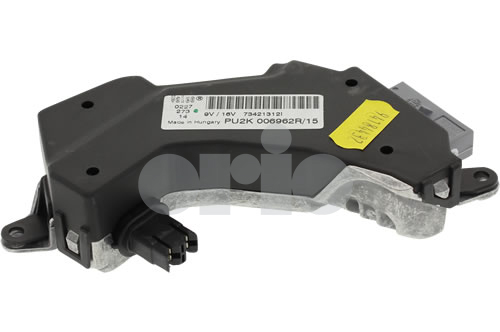 Thanks!