Discussion Starter
•
#1
•
In recent day, I got the CEL around me.
Go to Autozone to get the error code, P1110.
It is air charge bypass valve issue, maybe also being the vacuum tube leak.
So I replaced all. (This picture had been taken before I reaplced all vacuum)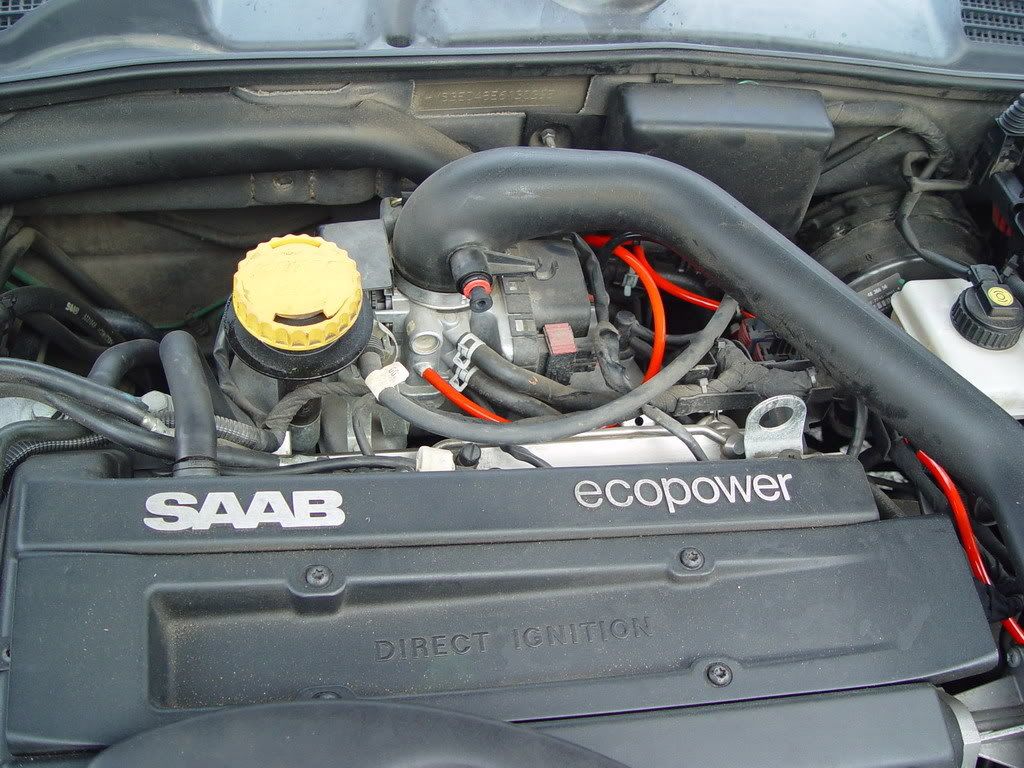 After several times driving, the CEL came back. It is really suck.
So I guess the problem is located on the air charge bypass valve.
Yesterday the new one was arrived and ready to been put in.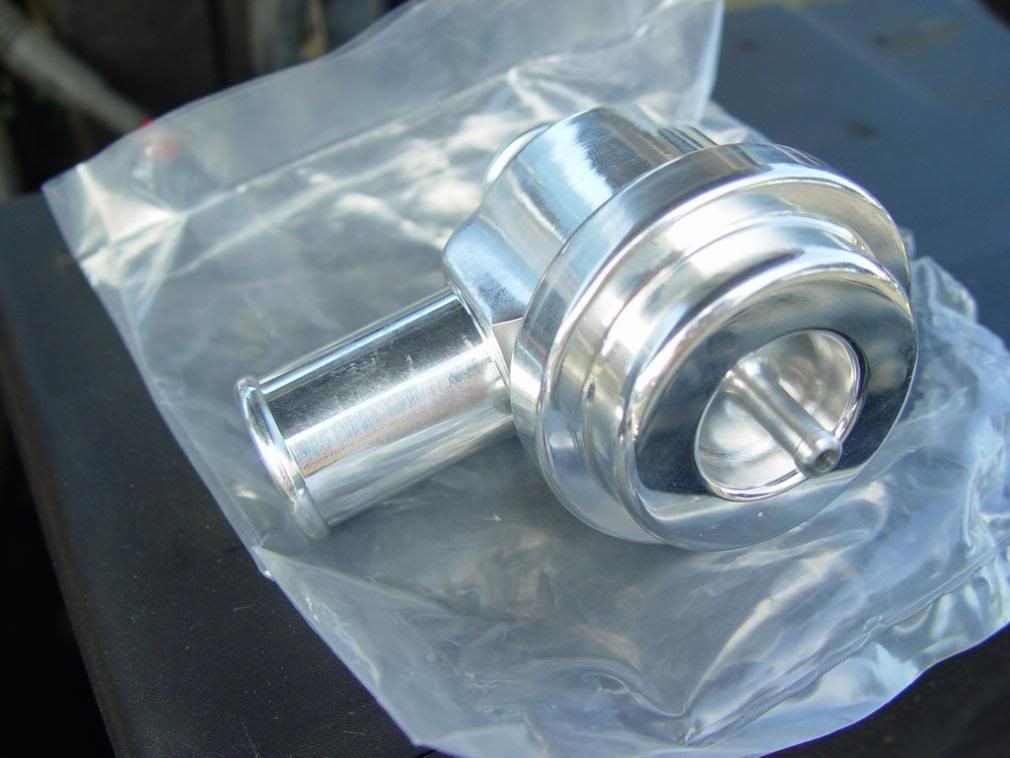 When I took off the old bypass valve which maybe somewhere leak and put on the new.
Oh, My gosh, the size of long tube of new bypass valve is different with old one, so I can not put it in and fit with the part.
This is orignal one and lay out
Question:
I install the bypass valve with wrong direction? Or I can not put in?
Is this way right? (Please see the higher position, the new bypass valve laid on the black case)
Or this one is correct?
Thank you guys to response.