Discussion Starter
·
#1
·
Loads of people have covered the SID pixel fix, but i found the ACC pixel fix to be a totally different procedure so here goes. Tools needed T6, 7, 8 torx bits, small flat blade screwdriver, polystyrene foam and a very sharp knife to cut the foam.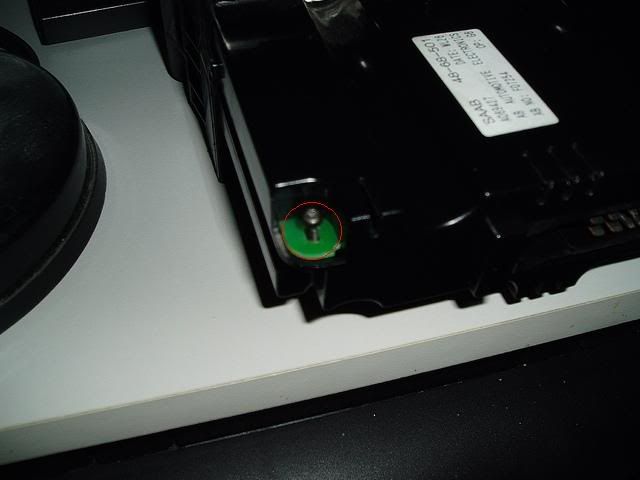 remove the screw either side of the casing, then remove the screw attached to the PCB on either side. using the small screwdriver undo the 4 plastic clips (2 top and 2 bottom).slowly slide the rear panel off the ACC unit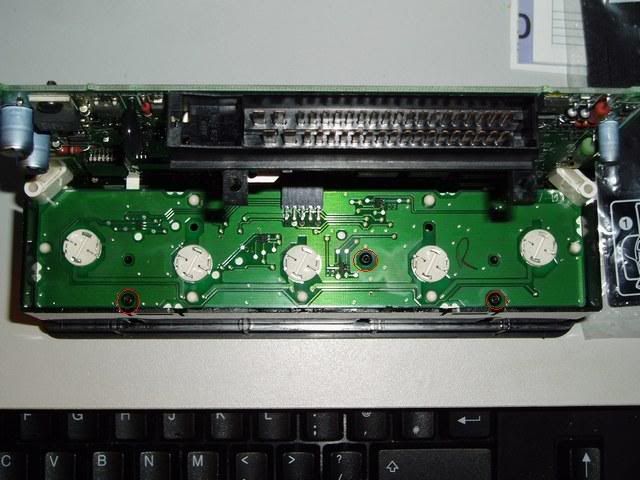 undo the 3 screws attaching the pcb to the front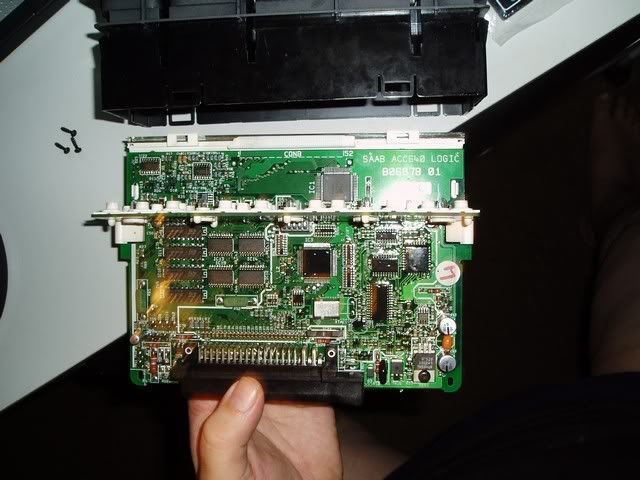 slide the pcb out of the front of the ACC unit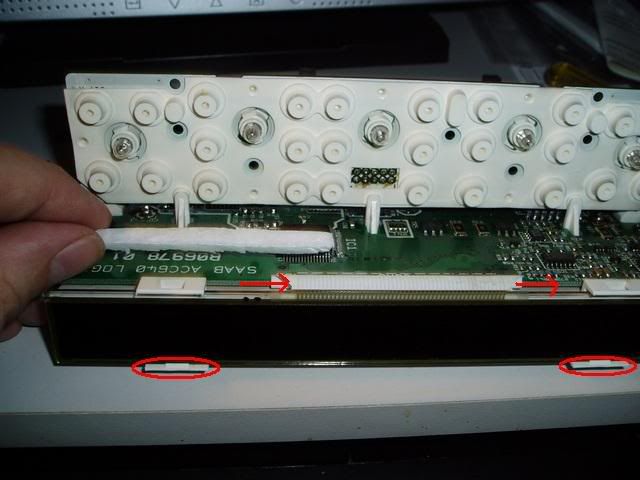 here's the awkward bit, unclip the lower two tabs so the display hinges upwards, then insert some polystyrene foam about 4mm square by 7cm long into the gap of the ribbon connector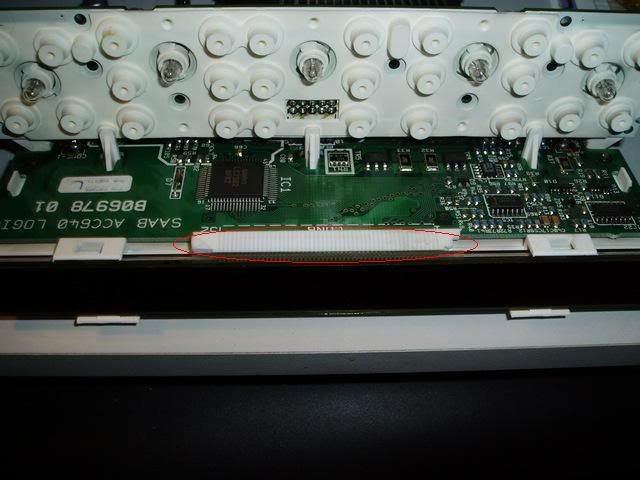 the foam is inserted in this picture and the lower tabs reconnected trapping the foam in the ribbon. re-assembly in reverse order.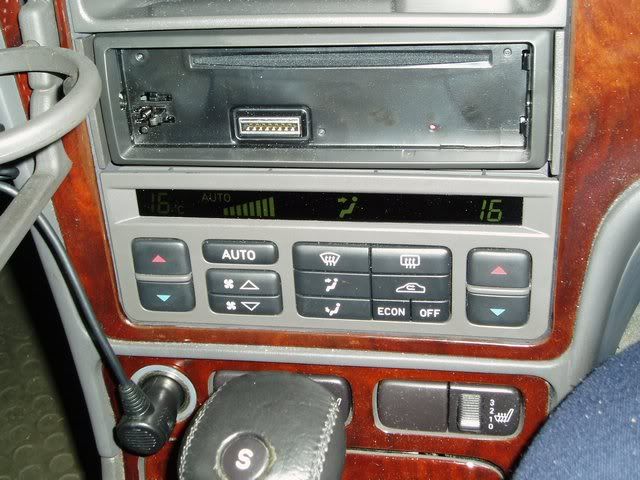 poor picture i know, but the whole ACC display is now pixel perfect.