Discussion Starter
·
#1
·
Between '95 and 2003 I had a slew of 9000s and I drove them everywhere. I'm a c900 guy at heart, but the ability of 9000s to gobble up highway miles can not be overstated. My last one was killed by a dude in a Lexus LX.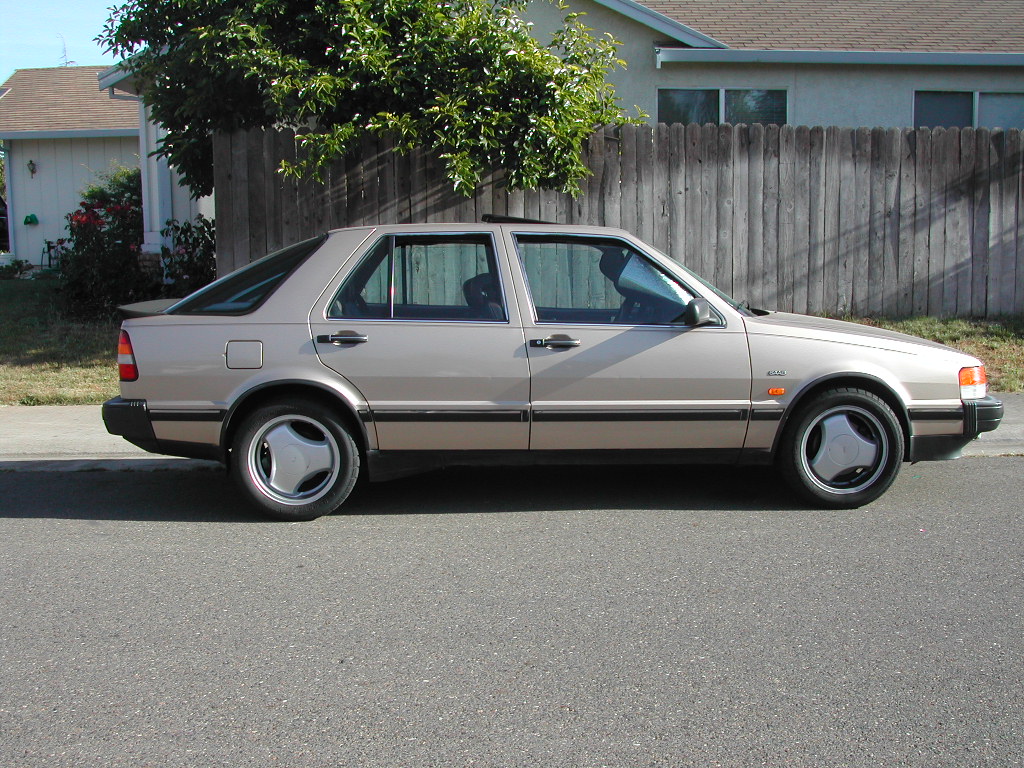 I loved that car!
I've been looking for the right 9000 for a long time... probably 10 years but it's never quite right. Usually what I find is a perfect car... that's an automatic. Or a high-priced car whose cosmetics don't justify the price. I thought I was being too picky and nearly pulled the trigger last month on a white '94, but I took a weekend to think about it, and then it was gone.
But, finally, patience paid off and I think I got The RIght One.
Being in California, there are two things to consider: -1995 cars means the smog requirements are quite low, and there's no practical limitations on modifications you can do. I mean, there are
plenty
of limitations but they wouldn't be issues for me, so whatever. But, earlier car probably means TCS, which sucks. OTOH, 1996+ cars get rid of TCS but then you have a pile of OBDII restrictions to deal with. No
great
answer.
So, this is a '95, and I gotta deal with TCS.
But first, it needs a head gasket...
That's not worth complaining about!
I've got a head from a '98 900SE in the garage, so I'll drop that by the machine shop. Hopefully have this car back on the road in a week or two.
It would be great if it I could find some non-TCS parts in the interim, but if I've gotta make two passes I will. Working on little B234s in big-*** 9000 engine bays is not a big deal!