Discussion Starter
·
#1
·
Hi guys !
I'm new on this forum and i'm a student from belgium. I have a 9-5 ( build in 1998 ), color: midnight bleu. And offcourse i started to change it a bit.
Here's my story:
After a small accident in the front i've bought a front bumper with a aero lip
I wanted to give the car a more sporty look so a bridge spoiler does his job now
Changed the stock indicators to the LED-version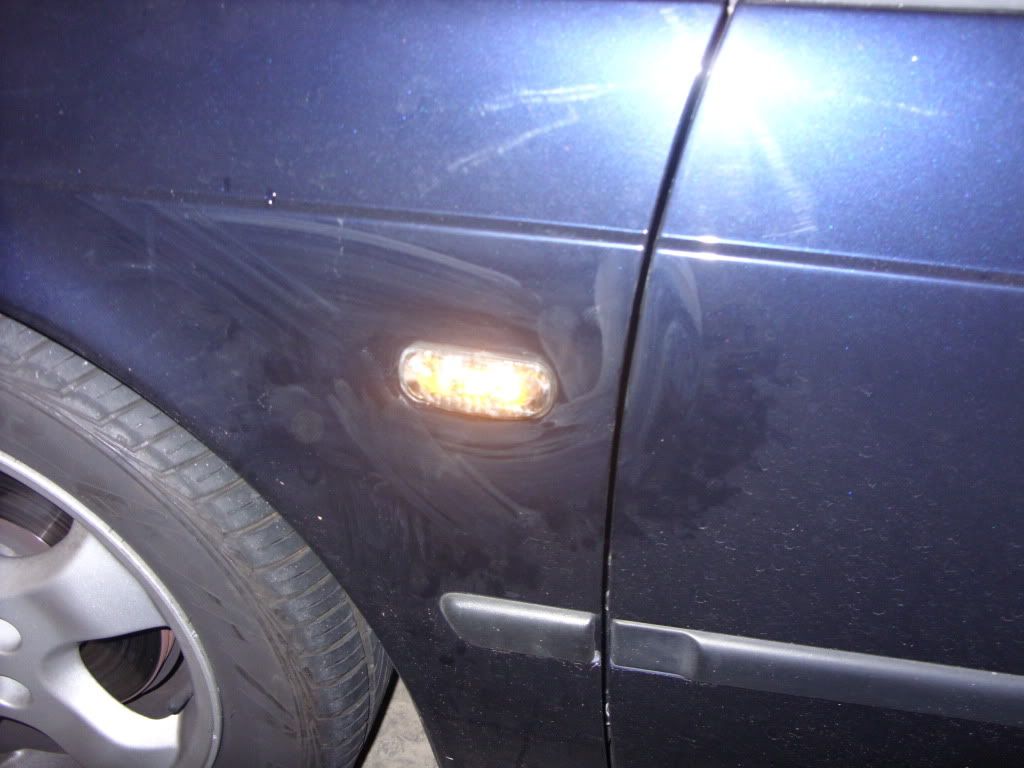 A small but funny project, Strobo's in my front fog lights with on/off switch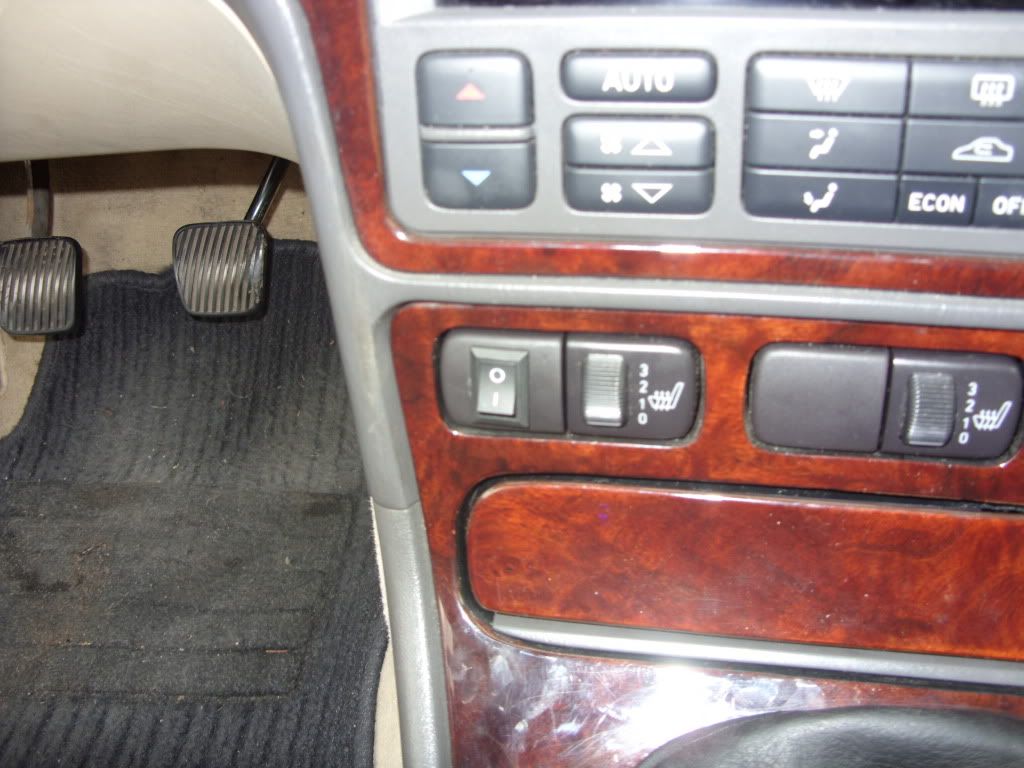 http://www.youtube.com/watch?v=8x_4YUARXqs
Used red paint for a more sporty look outside, and under the hood ( girl was for a shoot for a magazine)
Installed an open air filter
Engine mods
At this moment just a aero ECU with 190hp
Needed turbo pressure and oil pressure gauge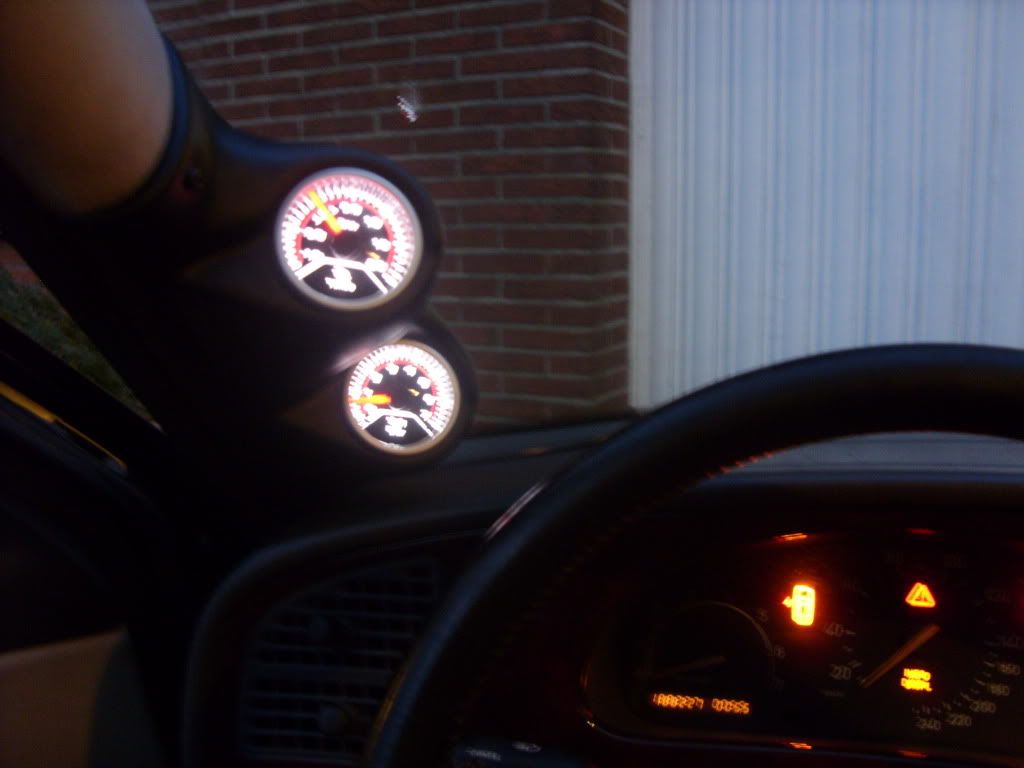 Bought 18" rims, still waiting for tires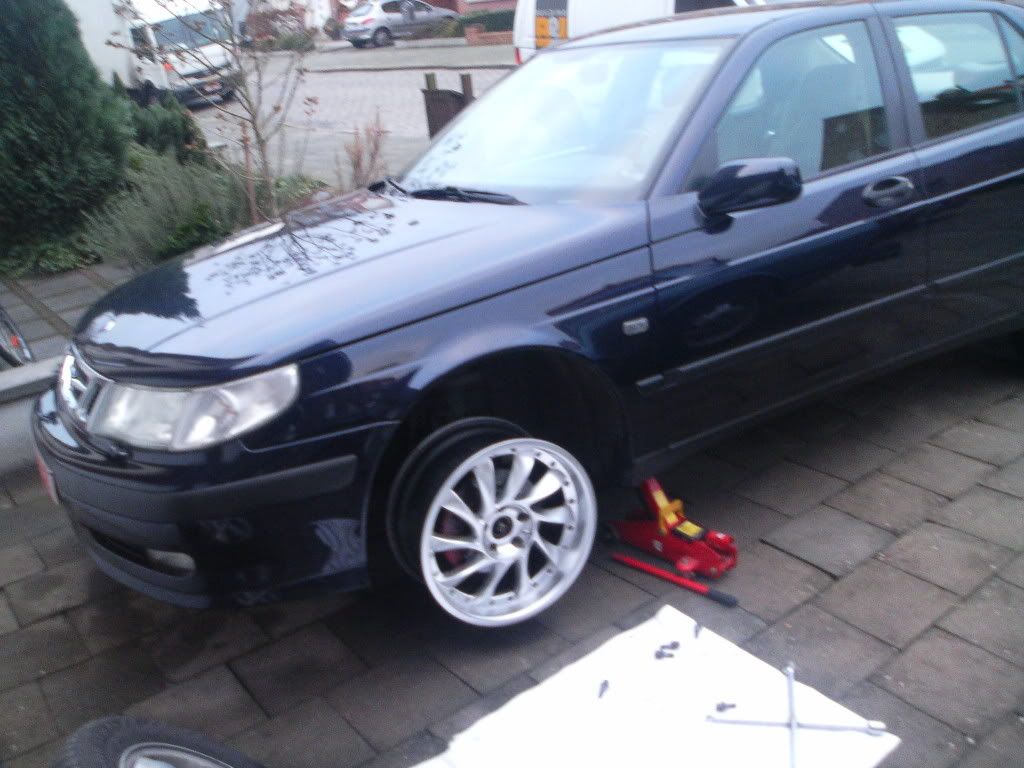 Installed Neon, just for fun, also with on/off button ( placed it were the red circle is)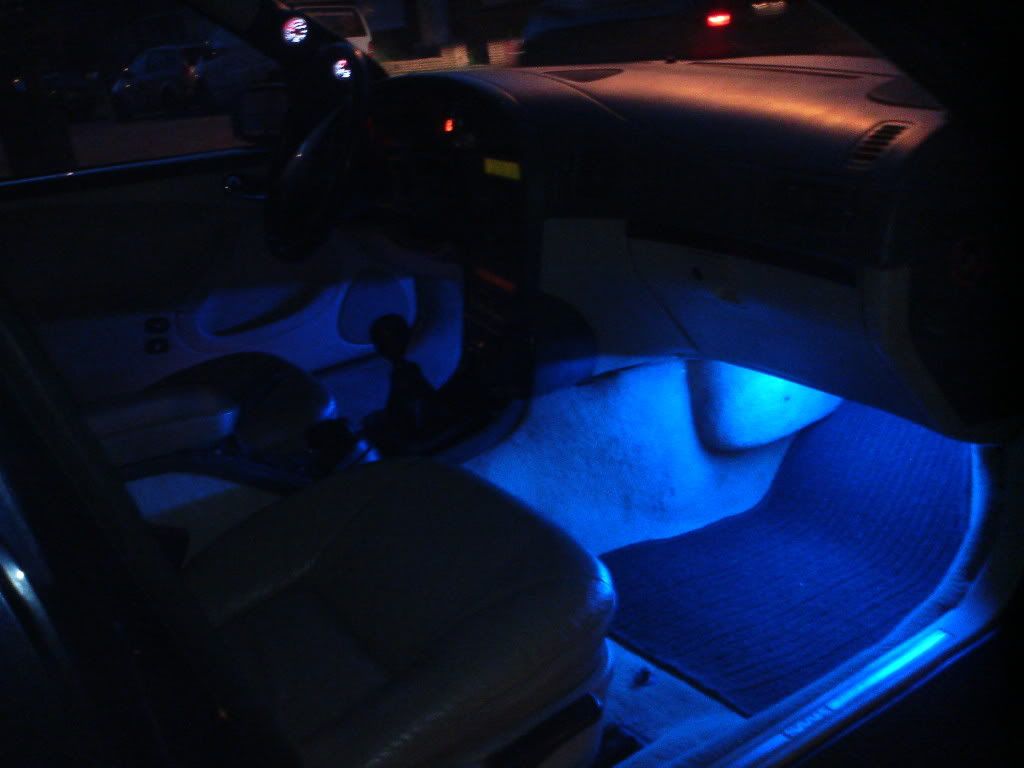 This are all mods at this moment, but i have already a lot of parts in the garage, waiting to be installed:
- Full Aero suspension
- 3" downpipe
- Turbo TD04
- Bosch green giants
- 2.3 engine
- Aero side skirts
Sow i still have a lot of work to do, i'll keep you up-to-date when something is installed.
Greeting Davione