Hi everyone, it's time to sell wheel sets I have as I was informed that my landlord will be selling the house this summer. Why do I have so many wheels? well, yes, I am a wheel junkie! :cheesy:
Wheels can be picked up around Champaign, IL, or I can probably deliver to Chicago and Indianapolis Area. I am willing to deliver to other places within a reasonable distance. I can ship one set of wheels, (got four boxes that'd exactly fit) but we would have to see how much the postage would be.
While I would like to sell these rims,
I am looking to trade for either 17x8 or 18x8 lightweight rims for autocrossing.
I really need 8" lightweight rims and 245 or 255 tires in order to be competitive in G-Stock class! While I pondered on buying an autocross-specific car, I really want to prove that a stock Saab can be just as competitive as other sport cars in the class.
For trades, I can add money on top depending on what rim it is. (Diameter, width, offset) If possible, I would like 17x8 BBS RK1s. Please let me know on what you have in cases of trades. I am open to reasonable price adjustments.
All wheels are 17" and 5x110 bolt set.
Ion Redlines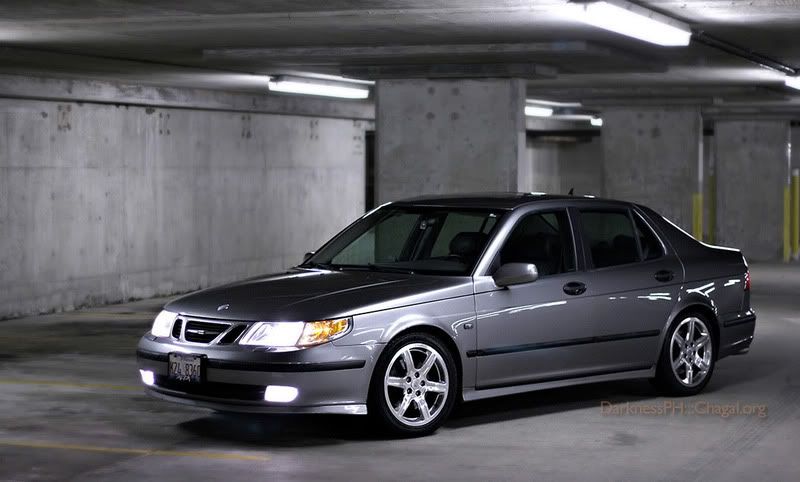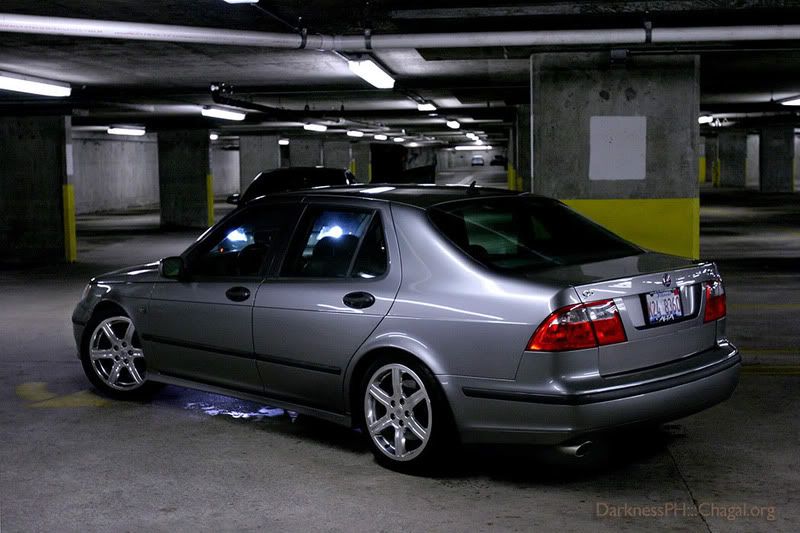 These wheels are 17x7.5, ET40, 5x110 and are
fairly lightweight!
(19.5lbs each by calculating (Wheel+Tire)-Tire weight). I am only selling these to get 17x8 rims for mounting 245 tires.
All wheels are in pretty good contions, but to make it chrome-shiny, it would require polishing. Comes with centercaps as pictured. I used wider front tires to mitigate possible understeers. All tires are in VERY GOOD condition! I am asking $550.
Tires were all recently balanced within 2000 miles!
Two are Falken Ziex 912: 215/45/ZR17, treads are in this condition: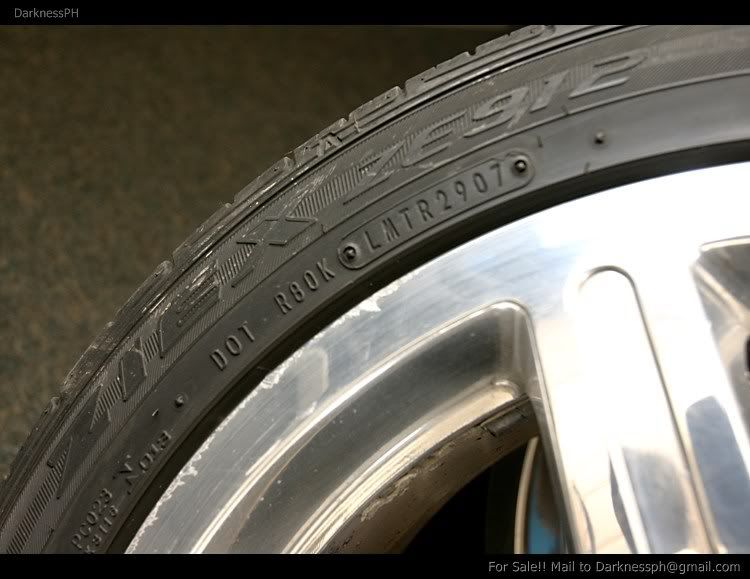 The other two are Michellin Pilot Sports A/S, 225/45/ZR17, with one tire professionally patched due to a nail.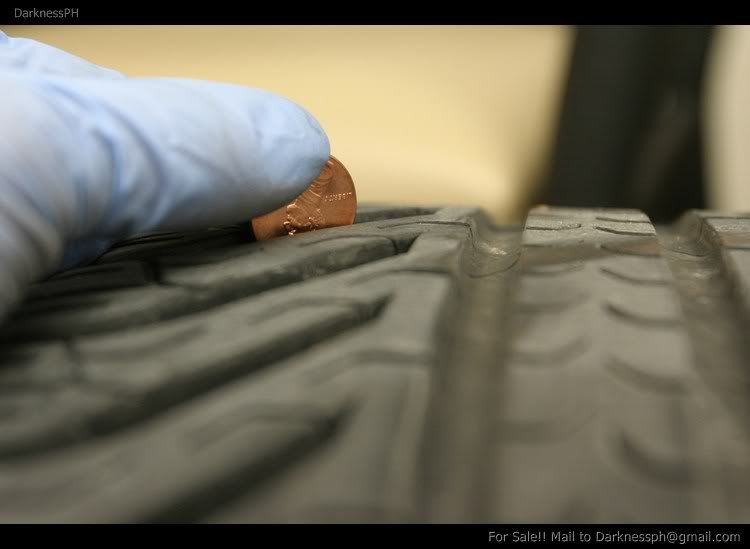 Please don't hesitate to PM me. Thanks for viewing!