Discussion Starter
·
#1
·
So I have been looking everywhere (under the hood and on the web) for the location of the tranny dip stick in this car and I couldn't find it. I finally found it yesterday when the car was lifted.
The dip stick for the tranny is the short green dip stick located on the driver's side near the front, and can only be seen when the car is lifted. I have attached some pictures showing the location.
I am going to do a tranny drain and fill next week, I will report back telling yall how much fluid comes out.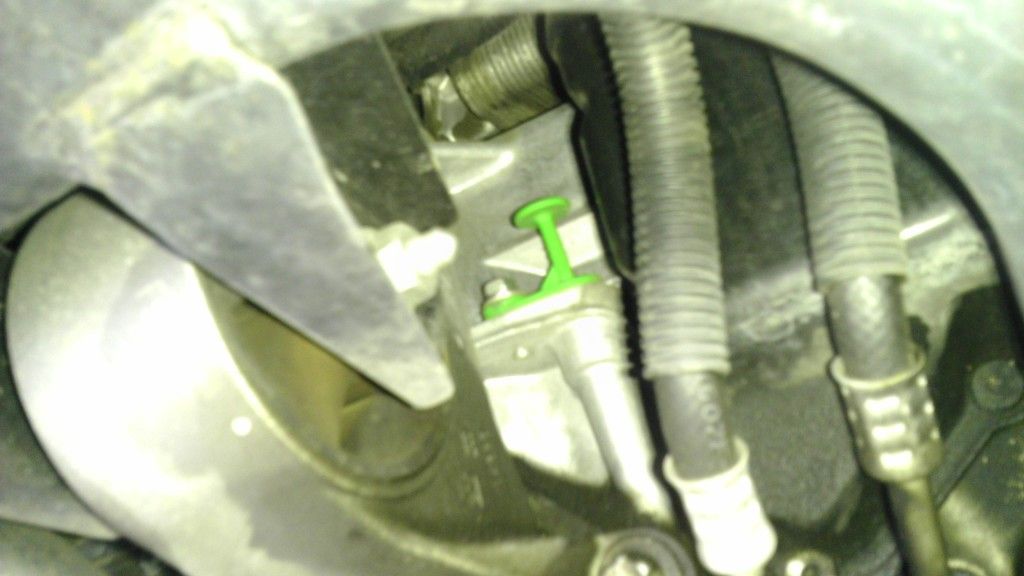 and of course....
Bonus picture