I need to purchase the dell laptop with tis and everything already installed if anyone has that contact info I would greatly appreciate it.
Is this what you are looking for?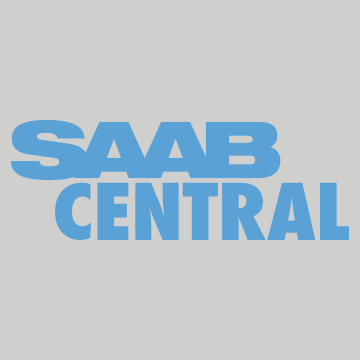 Hey all...After a successful mission with setting up a Tech 2 with a Dell D630 laptop, and seeing a few posts with some Tech 2 purchase requests, I wondered if there would be any interest in anyone wanting to buy full kits from me. The Kit would have a Tech 2, a Dell laptop with a full suite of...

www.saabcentral.com