Discussion Starter
·
#1
·
Hi guys,
Due to four C900's and the wifes' car, I'm looking at selling my 900i Talladega red vert. Car has just been sorned (after just taxing her for 6months and is tested until 6th March 2013.
I'm not in any rush to sell the car as I can have it garaged until next year and sell with full 12months test just in time for the sunshine.
137k, FSH. (last service at 134k 14/05/12)
Unmarked Grey velour interior.
All electric windows and hood works fine.
New front discs and pads.
New plugs, leads, rotor arm and dizzy cap.
Car is currently sat on some Super Aeros. (
Super Aeros won't be included in the sale, some original c900 alloys will be fitted instead
).
Great red paintwork, reflection is brilliant after wash and polish.
Some surface rust bubbles (small patch at rubber spoiler on boot, lower edge of drivers door small bubble, bonnet edges lightly, and around lower windscreen surface bubbles).
Hood is in good condition but rear window has been resealed with black sealant (not the tidiest job, but it doesn't leak!)
Recent coolant flush and change due to fitting a new heater valve.
Good gearbox, no crunching or jumping out of any gear.
No stereo unless I can find a replacement but has Kenwood up-rated fronts and Pioneers fitted in the rear (you can just see on rear interior pic, fitted by PO)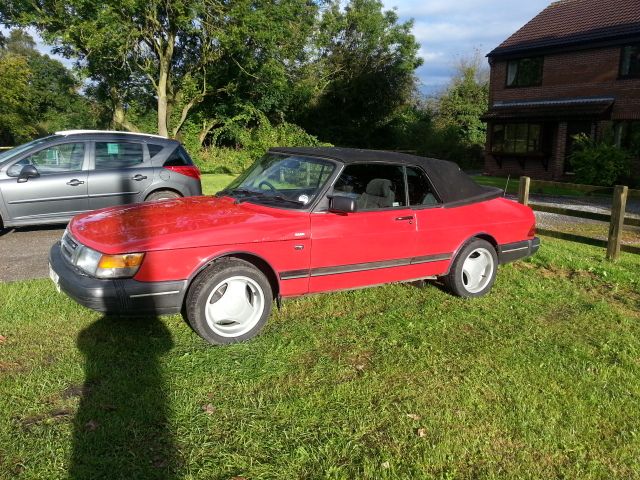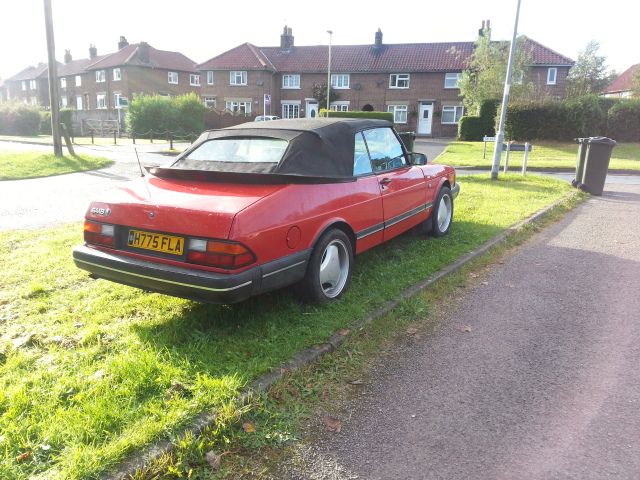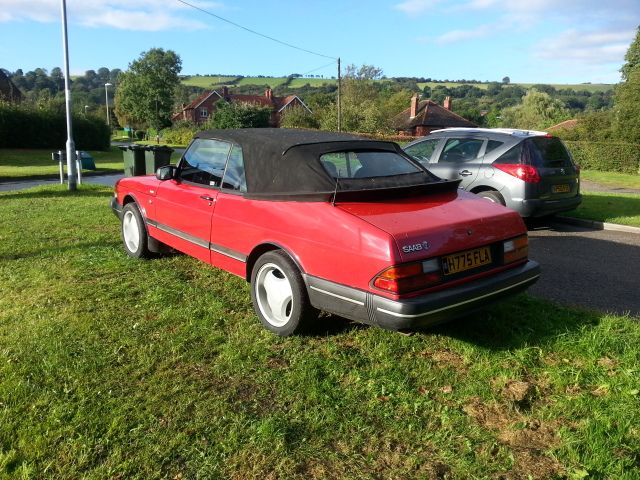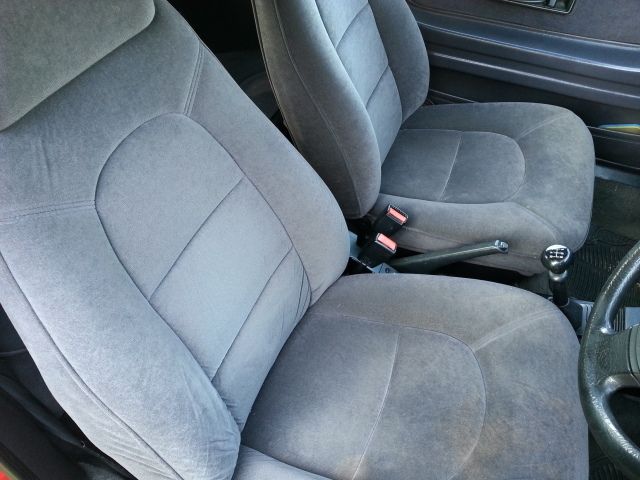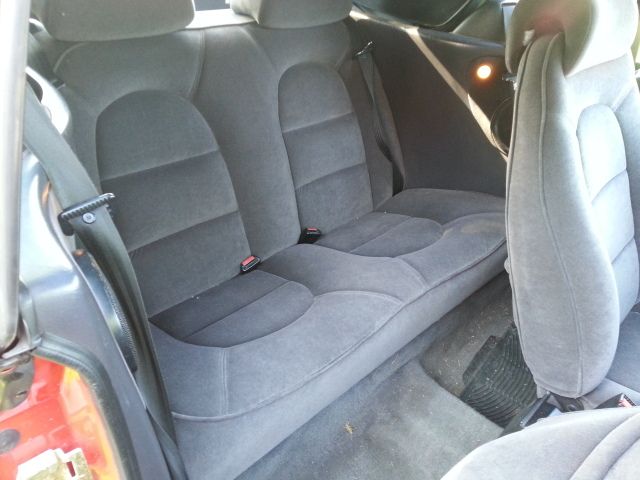 Looking around the £800? mark. Like I say, i'm in no rush to sell and while it's in the garage i'll remedy some of the bits above.
Dan