Discussion Starter
•
#1
•
Was recommended to post this here since the earlier 9K's have engines more present in the 900s.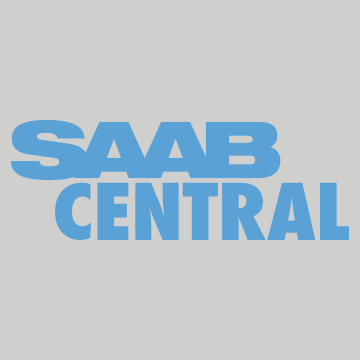 I recently purchased a 1988 9k with 176,000+ miles on it. Overall the car drives great and has a very small list of to dos given what I paid for it. The most troublesome issue I am facing right now is a idle/cold start issue that does not seem to cure with the normal remedy's. So far I have...

www.saabcentral.com
Link has what is going on as well as a video of startup - feel free to leave your suggestions. This is really the biggest issue the car has outside of general maintenance. Would love to get this dialed in!