Discussion Starter
·
#1
·
Hi guys. I have been on the forum for a little while and thought I would post up my 86 turbo that I bought in December last year after years of searching for a silver/burgundy colour combination.
Its an early 1986 Aero (As we call them in Aus) SPG or T16s.
It has 426,000 original kms. Leather burgundy interior.
Since ownership I have sorted out the majority of the mechanical/electrical gremlins. You gotta love the swedes biodegradable wiring :lol:
Slowly replacing suspension bushes. It has Koni adjustables and soon to have lowered springs.
Im progressively bringing it back to its former glory with attention to bodywork next on the list.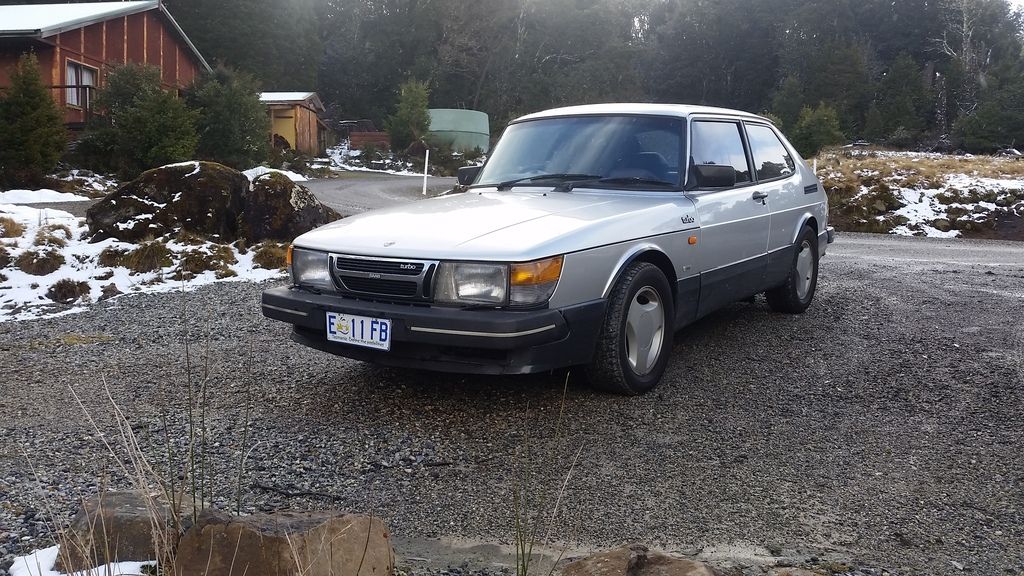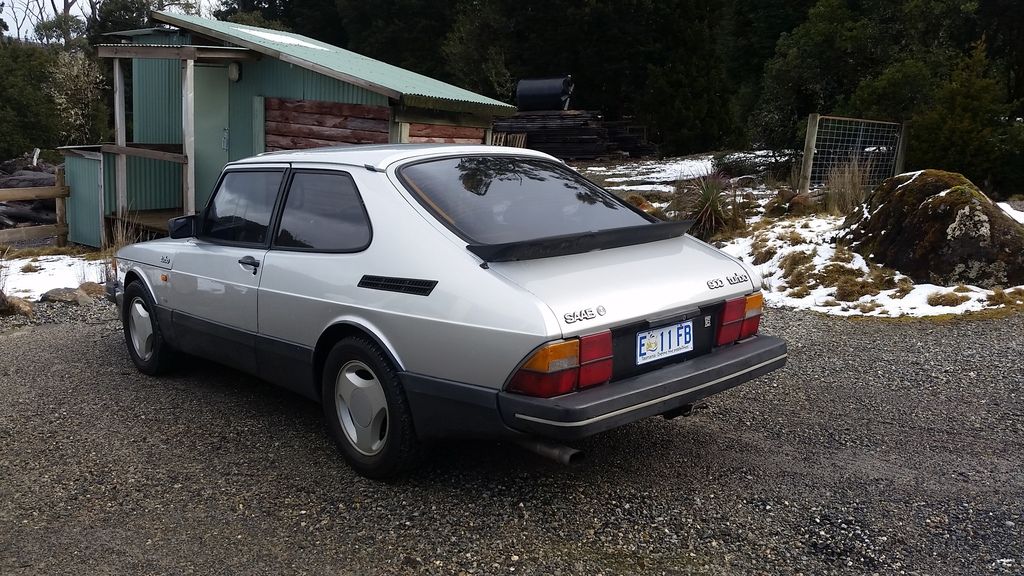 Future plans are 2.5" exhaust, water injection and modify APC and possibly a new, similar size turbo but a ball bearing item.
Also have a 2000 9-5 Aero with BCB stage 2 as a family car.
http://www.saabcentral.com//www.pinterest.com/pin/create/extension/